Turner Medical Arts
Operating in both Hayward and Santa Barbara, Turner Medical Arts offers a premier selection of both surgical and non-surgical treatment options. Founded by Duncan Turner, MD, this unique medical practice is made to cater to the diverse aesthetic and surgical needs of its patients. Dr. Turner contacted Urge after struggling with the poor functionality and design issues plaguing his former website. To help his practice reach its full potential, our team developed a website experience that spoke to both the science and friendliness at the heart of Turner Medical Arts.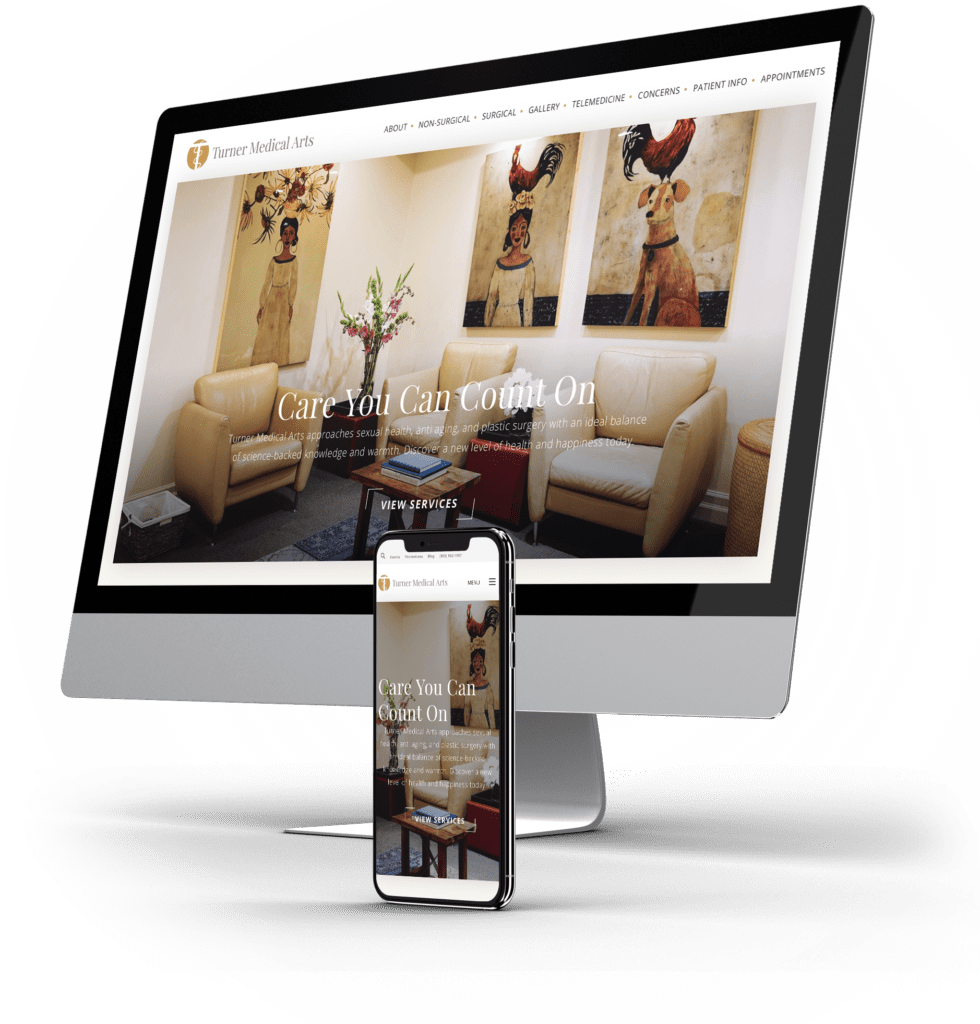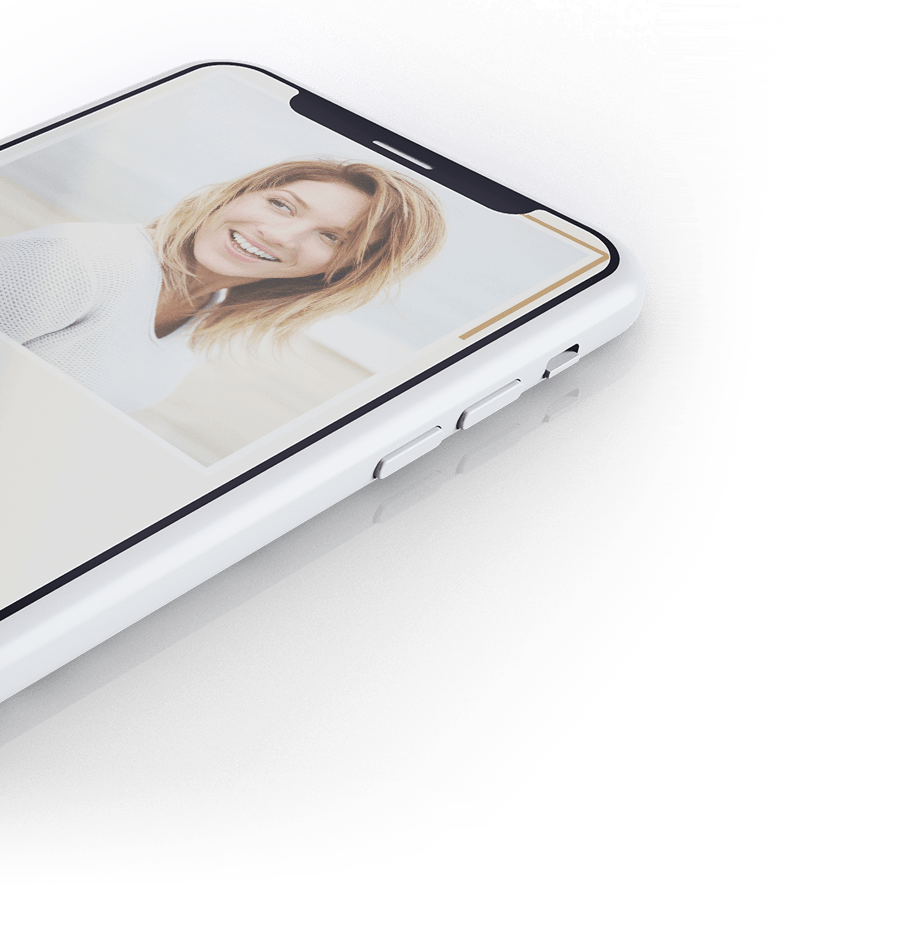 About The Project
Turner Medical Arts: Care You Can Count On
The primary focus of Turner Medical Arts had thus far been on women's care. However, with the addition of plastic surgeon, Michael Giuffrida, MD and ocular plastic surgeon, Joseph H. Chang, the practice sought to expand its reach and target a broader audience. In order to maintain its current base and invite new clientele, our team focused on developing a light website design with a warm aesthetic quality. The result was a welcoming visual style that retained the scientific content elements Dr. Turner was looking for.
Results
Since Signing up with Urge, Turner Medical Arts Has Seen
27,000+ website pageviews
62% bounce rate across the entire site
Website Design & Development
The warm coloration of the site plays into the tropical California aesthetic of the area. The orange hues, gold highlights, and beige contrasts create a warmth that communicates trust and dependability. The atmosphere of the website, much like the physical practice, is inviting and comfortable. The imagery included features a diverse range of people to appeal to the larger demographic that the practice is interested in attracting.
The Open sans typography is light and unassuming, conveying treatment information without disrupting the ambiance created by the website's visuals. The text itself speaks of the many procedures provided in great depth, giving visitors a clear understanding of what they can expect from each treatment. The pages feature several SEO-rich keywords for optimal ranking in SERPs, ensuring the best long-term performance.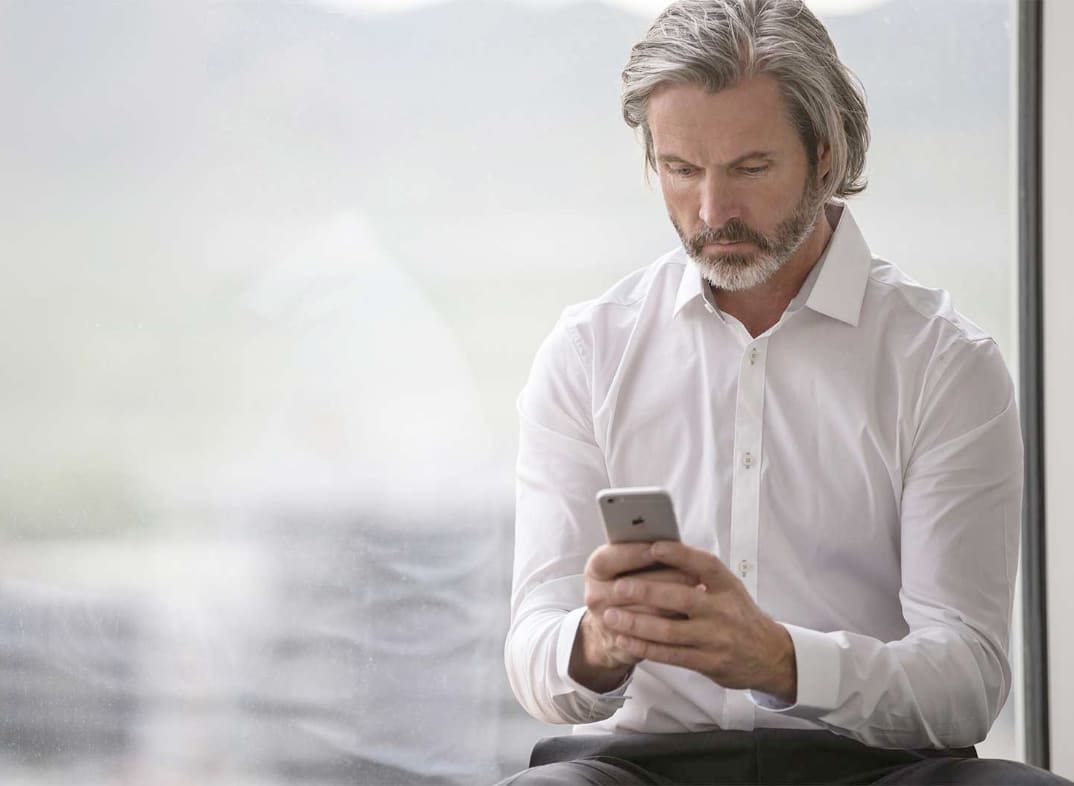 Marketing Services
In addition to providing maintenance, our team also offers ongoing marketing services. One of them includes an ongoing monthly blog that highlights the topics the client is interested in promoting. The blogs are written with a high turnover rate and feature the same level of research and professionalism as the rest of the site. The consistent publication of these blogs provides visitors with more insight while also increasing the web presence of Turner Medical Arts.