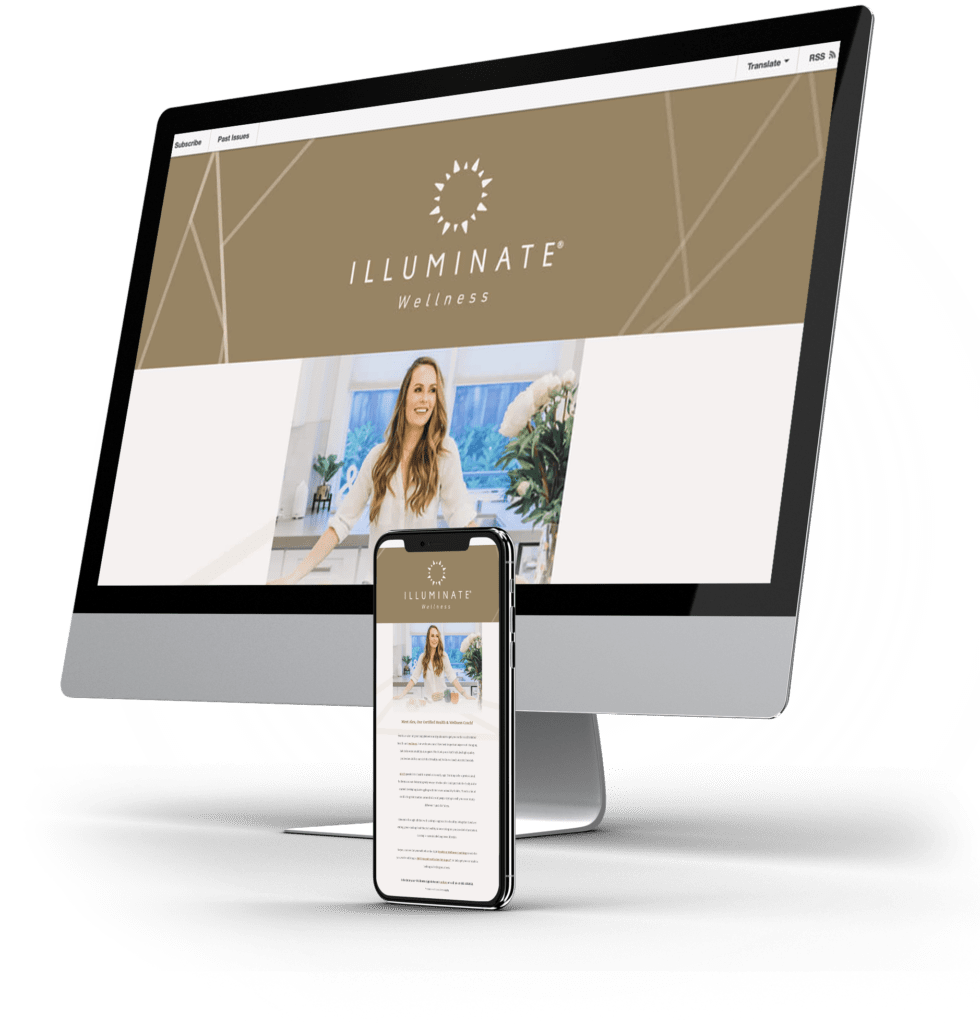 Plastic Surgery Marketing
The digital space is always in flux and ever-changing. While some marketing principles will always hold true, the battleground has shifted with the increase of competition and more advanced marketing strategies. Marketing a plastic surgery business requires specific knowledge. Not only do you need to know the field, but you must also be aware of competition volume and target audience habits, among other factors. Plastic surgery marketing is like nothing else; therefore, you need a great partner on your side to help your business stay ahead of the curve.
Our LA marketing agency, Urge Interactive, has been helping business professionals like you succeed in the plastic surgery field for over 17 years. We know that creating a lasting business involves refining your brand image and promoting it well both on and offline. Our experienced team of web designers, marketing strategists, copywriters, and IT pros are here to help elevate your business.
The Foundation of Effective Plastic Surgery Marketing
Great plastic surgery marketing begins with effective branding. Your brand should speak to the needs of your audience. This means appealing to their emotions and enticing them to use your service. One of the key ways to create a strong effect and leave your mark is to build a high-performance website. Our web designers combine visuals and content to create brand recognition for your business. Then, our team of developers solidifies your online presence by using SEO best practices when making your pages. This combo creates a good foundation for PPC and social media marketing.
At Urge Interactive, creating high-performance websites is what we do best. Though each of our designs is unique, there are components that we always include to ensure our websites attract and retain patients:
Homepage Collateral – Your website homepage is the first thing your audience is likely to see. Therefore, our designers create and/or maintain your brand essence while increasing your homepage collateral.
Provider Bios – Our copywriters write bios that showcase your expertise and personality. Doing so helps bridge the gap between you and your patients.
Extensive Content Pages – Our treatment pages are always packed with info on the services you provide, written in the tone of your brand.
Content Correlation – Creating a website with interrelated pages is essential to higher ranking and better navigation. Our copywriters always keep a close correlation between your treatment options and the reasons patients should use your services.
Blogs – Our marketing team helps maintain your blog by regularly making engaging, thought-provoking content to attract clientele.
Effective Approaches for Promoting Your Practice
Promoting your plastic surgery business requires a four-pronged approach that uses Google PPC, social media, email marketing, and print material. At Urge Interactive, we are ready to offer all four of these services at once to give you the most absolute and pervasive coverage.
Google PPC – Our pay-per-click model uses strong keywords and targets your audience by appealing to their goals and desires.
Social Media – Our social media ad programs use platforms like Facebook, Instagram, and Twitter to broaden your reach and grow your bottom line.
Email Marketing – We offer newsletters to notify subscribers of the latest at your center. These promos are custom-made and designed to entice your audience into engaging more often with your business.
Print – We offer print material services in the form of business cards, brochures, fliers, and more. Our talented designers will create the best ad materials for your brand.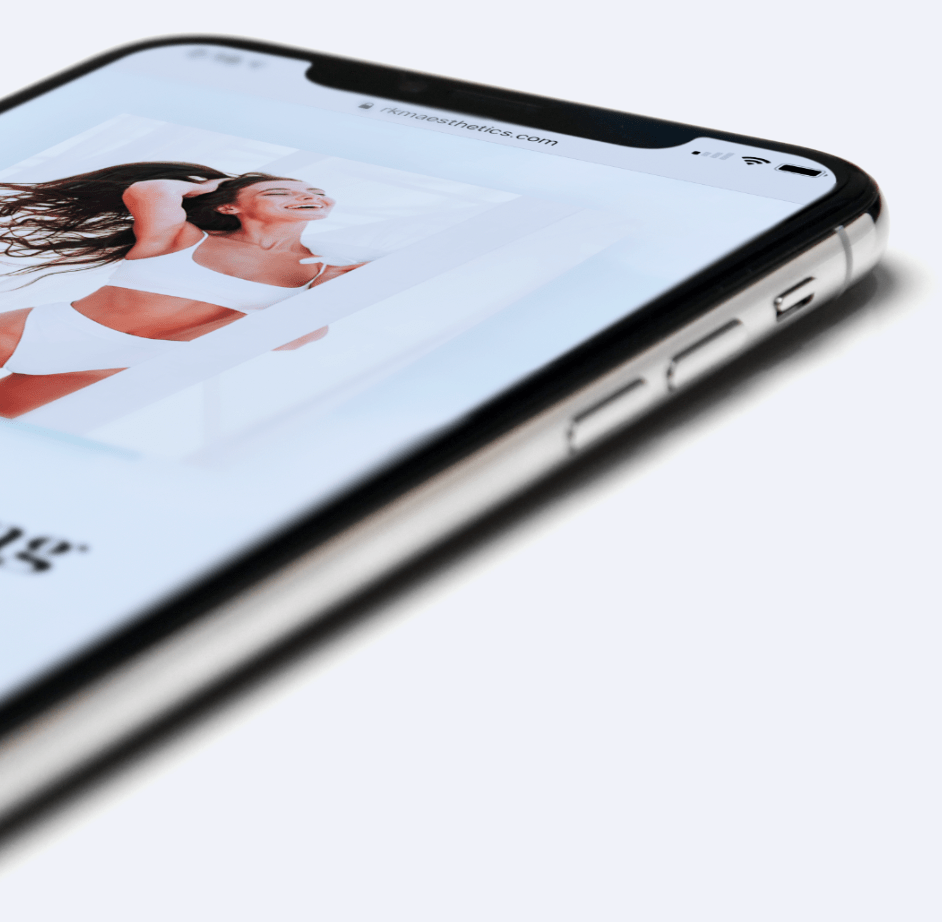 Plastic Surgery Marketing in Los Angeles, CA With Urge Interactive
Are you ready to take your plastic surgery practice to the next level? If so, our team of dedicated professionals is happy to help. Urge Interactive has a long history of helping plastic surgery practices like yours reach their highest potential. To get started, schedule your FREE consultation with us by calling (888) 348-3113 or submitting the contact form below. We look forward to hearing from you soon!