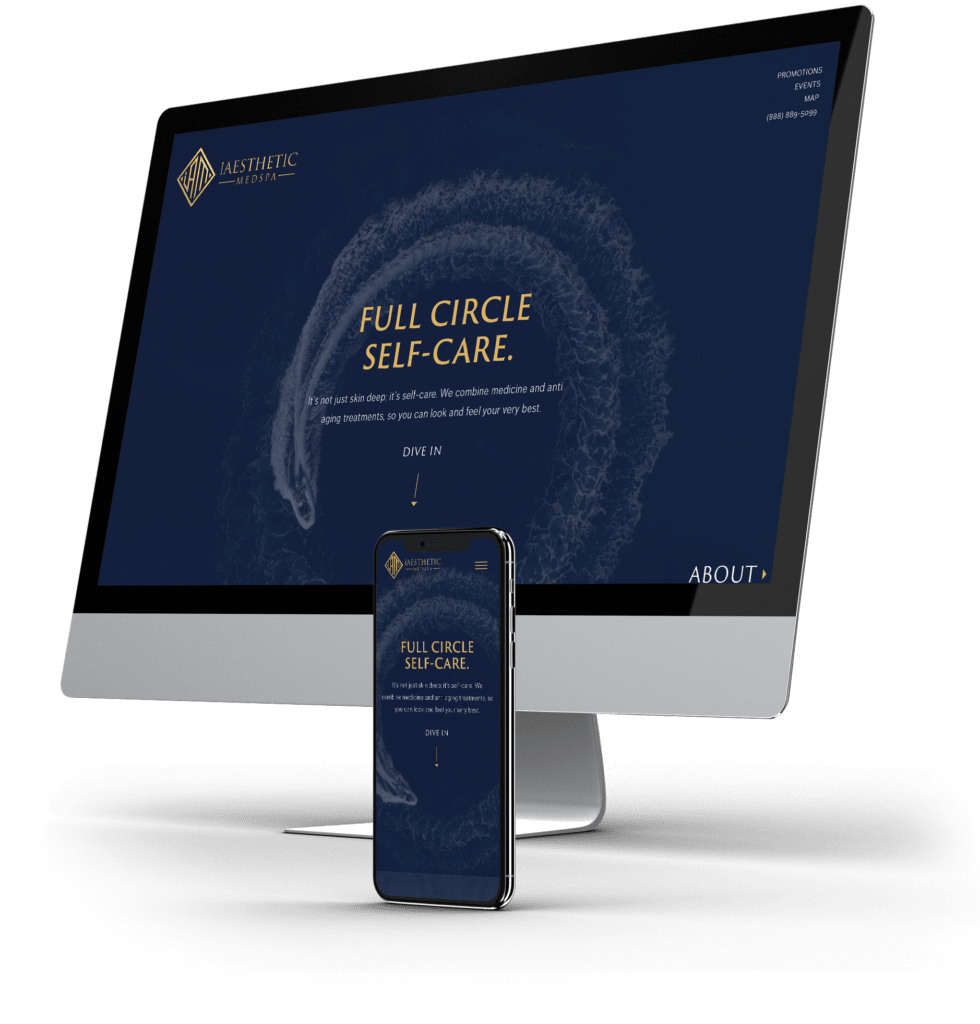 MedSpa Marketing
If you are in the aesthetics industry, there is a good chance that all or part of your business revolves around a medspa. However, if you want to dominate this space, a successful medspa may need to be a big part of your plan. The problem is that there is increasing competition in the medspa space. Consequently, you need a way to ensure your business stands out and keeps you ahead of the pack. Standing out starts with great business space, of course, but it also requires great medspa marketing.
Effective Medical Spa Marketing Strategy for Your Business
Firstly, you need a complete approach to your medspa marketing plan. This involves an optimized website, multiple advertising channels, and a social media presence. Urge Interactive has been in the medical and aesthetic marketing space for over 17 years. Furthermore, having a team packed with former practice admins gives us expert knowledge of medspas and how to promote them to your audience.
Our digital marketing team features graphic designers, copywriters, and marketing strategists who have helped many practices just like yours grow their business and succeed. If you're an aesthetician or plastic surgery practitioner interested in venturing into the medspa market, we're ready to help you bring your vision to life.
How Urge Interactive Brings Traffic to Your MedSpa
The first thing we do when you contact us at Urge is learning about your business by asking a series of questions. For example, what is a medspa to your business? Do you want to position yourself as a 360 medspa that does it all? Are you primarily a laser medspa or skin medical spa? Do you see yourself as more of a luxury spa or one that caters to the average customer in need of aesthetic treatment?
Then, armed with this knowledge, we will create a fully optimized website with a breathtaking design based on your style and goals. We design your website to reflect your physical practice. This helps visitors understand what makes you unique instantly. Unlike some medical spa marketing companies with a more limited focus, we offer a full range of services such as:
Search Engine Optimization
Quality Web Design/UX
Social Media Advertising and Management
Direct Mail Marketing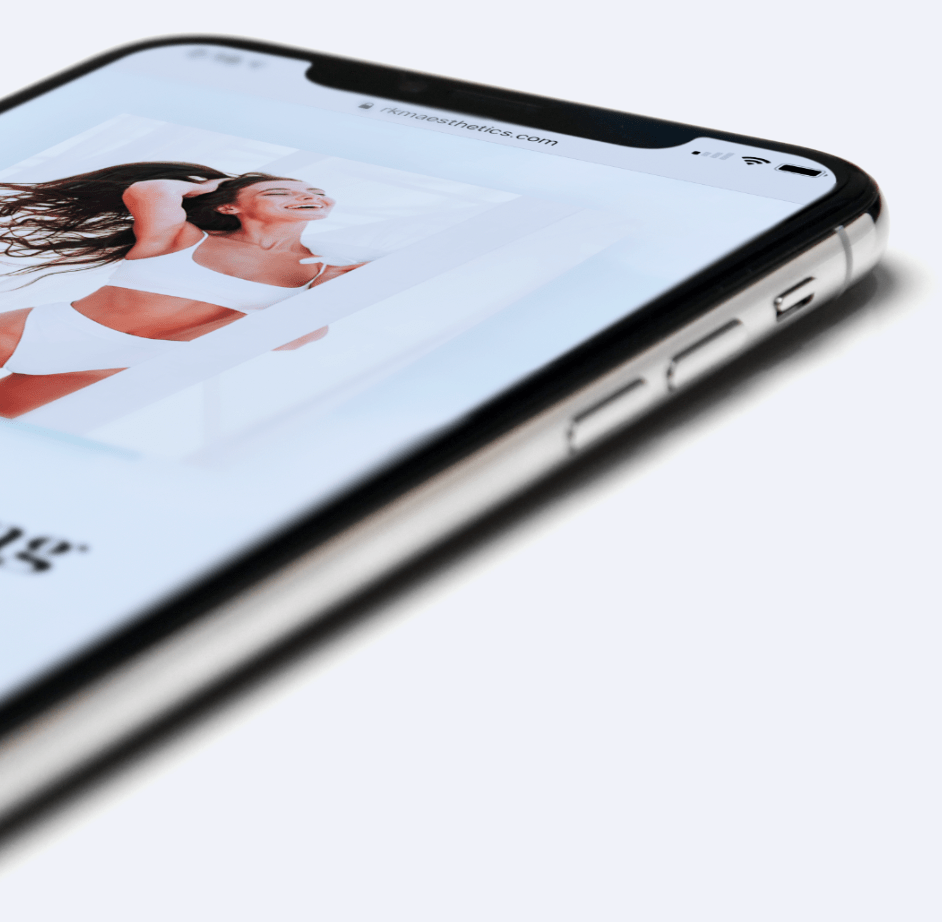 Urge Interactive MedSpa Marketing in Los Angeles, CA
Starting a medspa from scratch can prove to be a truly laborious task. At Urge Interactive, we're here to make the process easier. Through effective marketing strategies including email, social media, PPC, and more, we can help you thrive in the medical space. To learn more about what Urge can do for you, call us at (888) 348-3113 or submit the contact form below. Let's get to work!