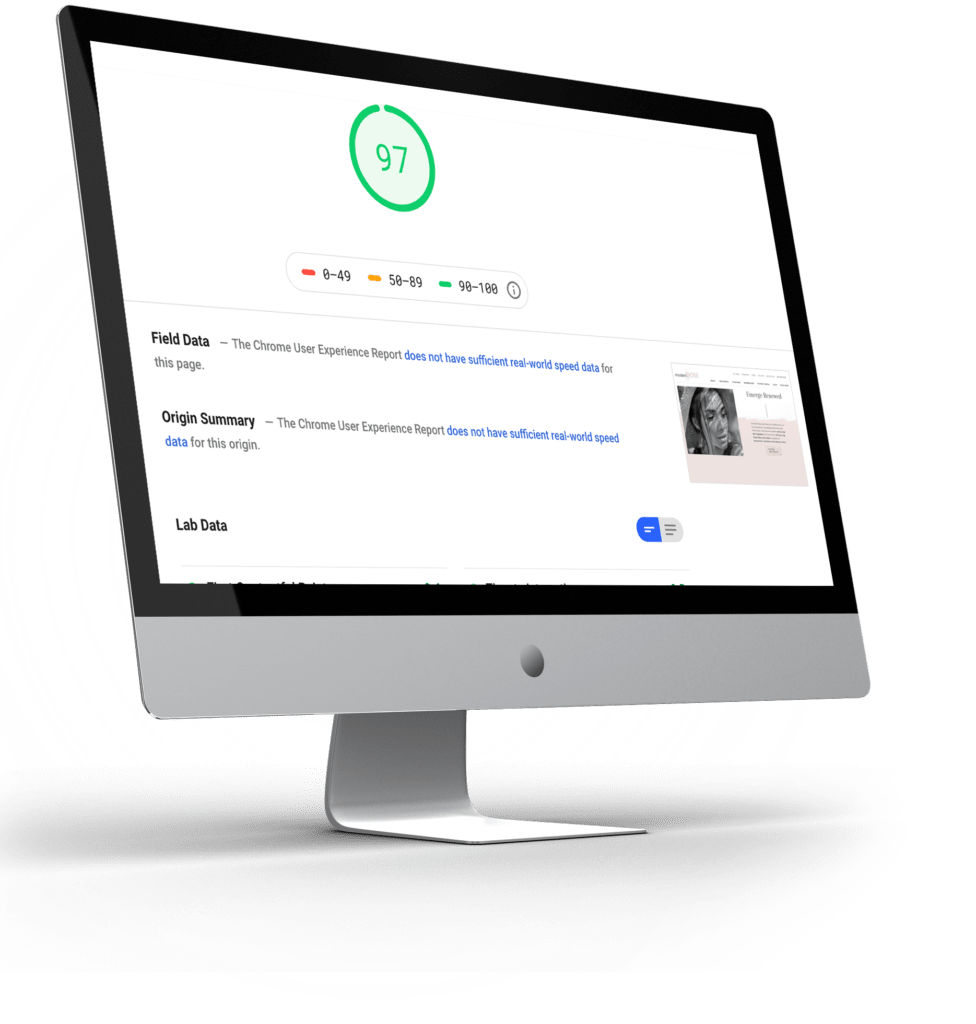 Search Engine Optimization
Multifaceted approach to out rank your competitors on Google.
If search engines can't find your business, consequently, none of your efforts to develop your presence online will be fruitful. That's because a large part of search engine visibility is dependent on effective search engine optimization (SEO). Despite its widespread use, few people understand what SEO really is.
Today's SEO is a complex jigsaw puzzle of delivering the right data points to the right places to return the best search results. At Urge, we know that for SEO to work well, it has to be at the forefront of planning and be an essential component when building any modern website. Whether it's on-page or off-page; technical or local, our team knows how to navigate the fiercely competitive digital landscape to maintain a strong online reputation.
Gone are the days of just simply getting traffic to a website and hoping for a lead – now it's about securing targeted and relevant traffic that drives revenue and directly impacts a company's bottom line. We believe so strongly in SEO that it comes standard in all of our new website development projects, free of charge.* Don't take our word about our success with SEO, just look to our existing clients – on average, a new Urge website doubles its traffic within the first three months of launching.
Your Premier SEO Partner, Urge Interactive
Search engines, particularly Google, are constantly evolving. Due to frequent changes in search algorithms, letting a single year pass without adjusting your SEO can make the difference between rising to the top and getting left in the digital dust. Therefore, Urge Interactive is constantly staying abreast of evolving algorithms, SEO best practices, on-site, off-site, and local opportunities. Our SEO specialists are ready to help your business stand out in the competitive organic search environment.
On-page – We employ the best on-page practices including optimizing title tags, content, internal links, and URLs.
Technical – We employ several technical components to make your website fit for Google search, including redirects, microdata/schema, robots, alt tags, and more.
Local SEO – At this stage, we do everything from claiming a business listing on Google Maps to ensuring a secondary location appears in a local search.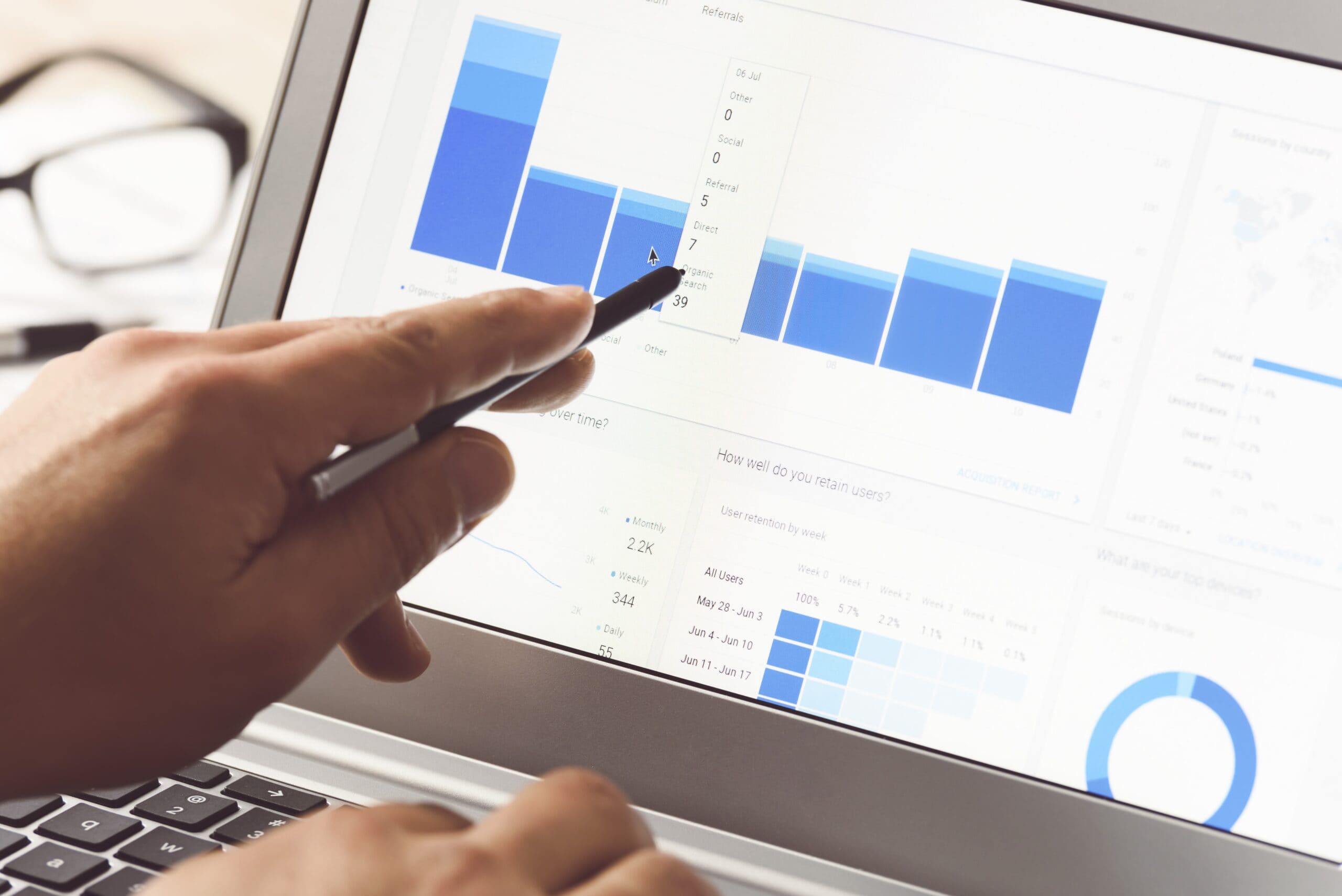 Results
Effective SEO Can Make a Significant Difference
61% of marketers say improving SEO and growing their organic presence is their top inbound marketing priority.
High-quality content and link building are the two most important signals used by Google to rank your website for search.
Updating and republishing old blog posts with new content and images can increase organic traffic by as much as 106%.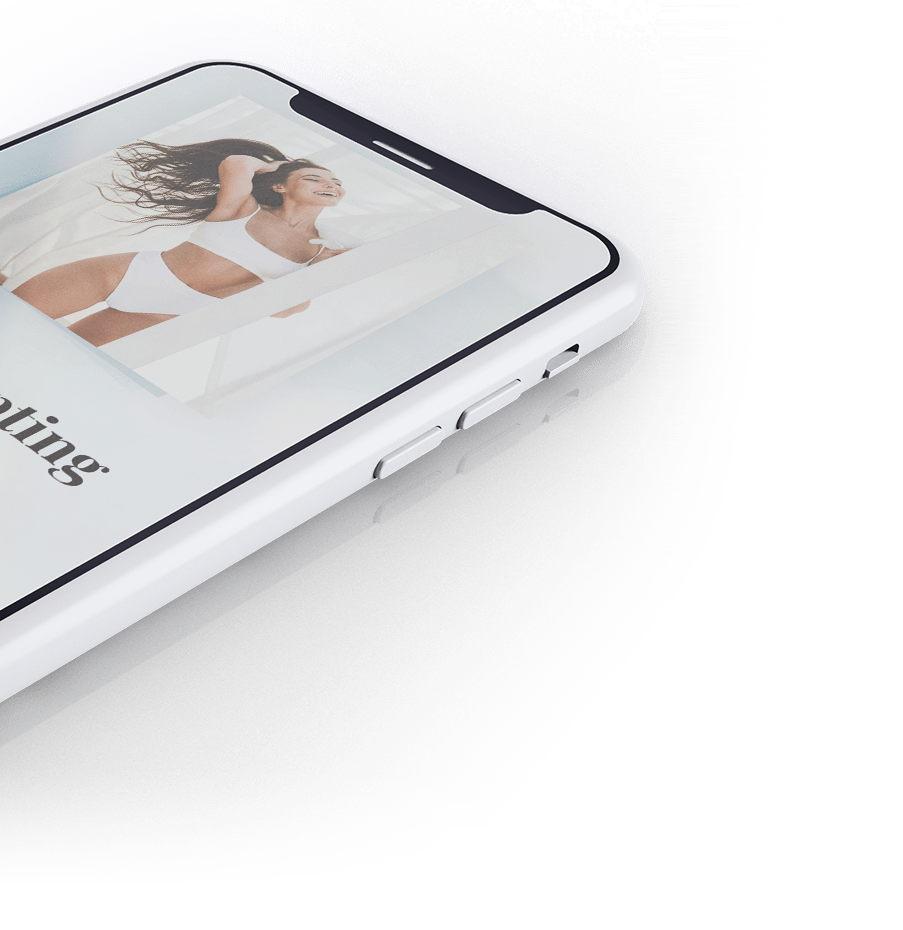 Start Your Journey Toward Full Optimization!
In conclusion, effective search engine optimization requires a partnership with a marketing company that understands your business and has a proven record of success. Urge Interactive has a long history of helping businesses like yours reach their highest potential. To learn what Urge can do for you, call us at (888) 348-3113 or submit the contact form below, and we will be in touch soon!