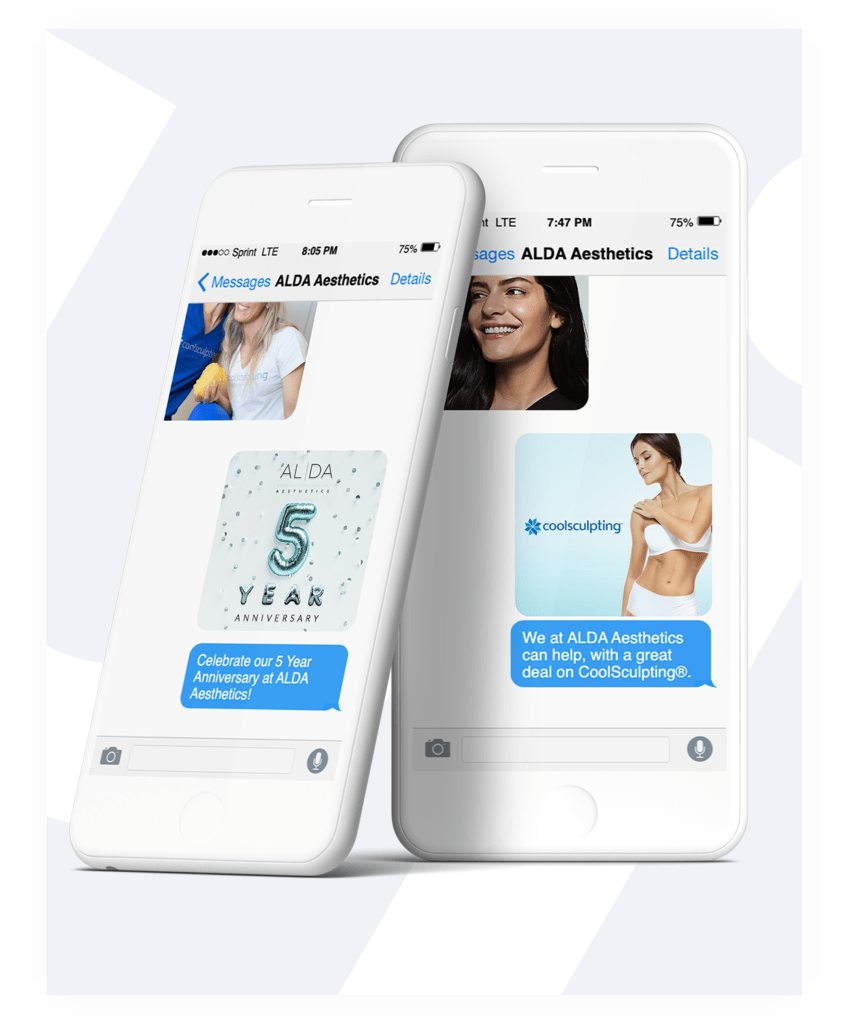 Text Marketing
Build a highly engaged audience with SMS marketing to boost conversions.
The way we communicate and consume information is evolving at lightning speed. People want information fast and at their fingertips. – literally! Email marketing was once the standard when it came to modern direct marketing, allowing you to reach more people faster and at a lower cost than through conventional mail. Now, text marketing is taking that top spot, becoming the #1 preferred method of communication for consumers worldwide.
According to a study by tech company Asurion, the average American checks their phone at least five times an hour. Reports from Frost & Sullivan and Epsilon found that text message open rates are nearly five times as high when compared to. email. If you want people to know about your product or service right now, you need a mobile phone strategy with eye-catching, exciting texts.
The benefits of SMS marketing are undeniable. By utilizing the right text messaging strategy, you can see your client base and your overall visibility grow faster than ever before. When you have our team at Urge Interactive manage your SMS marketing, you'll enjoy unprecedented access to new customers and a greater ability to retain the ones you already have.
Urge: Your Professional Content Marketing Manager
At Urge Interactive, our SMS campaigns are tailored to clearly and quickly communicate with customers – keeping a company's brand always top-of-mind in a world of near-endless advertising tactics. With opt-in requirements and no bounce backs, our text messaging initiatives ensure that messages are delivered on time, every time.
We can provide comprehensive strategies for:
SMS marketing
MMS marketing
Email marketing
Integrating text marketing into your overall marketing plan
Multiple SMS marketing campaigns
Whether it's generating a short, clever blurb that recipients can't ignore or creating a fetching multimedia text that your audience will want to share, Urge Interactive has the resources to make sure your potential clientele thinks of you before anyone else in your industry.
Results
Text Marketing Campaigns Support Customer Engagement
64% of consumers think businesses should contact them via text messages more often.
67% of people would rather text with a business about appointments and scheduling than by email or phone.
77% of consumers are likely to have a positive perception of a company that offers SMS.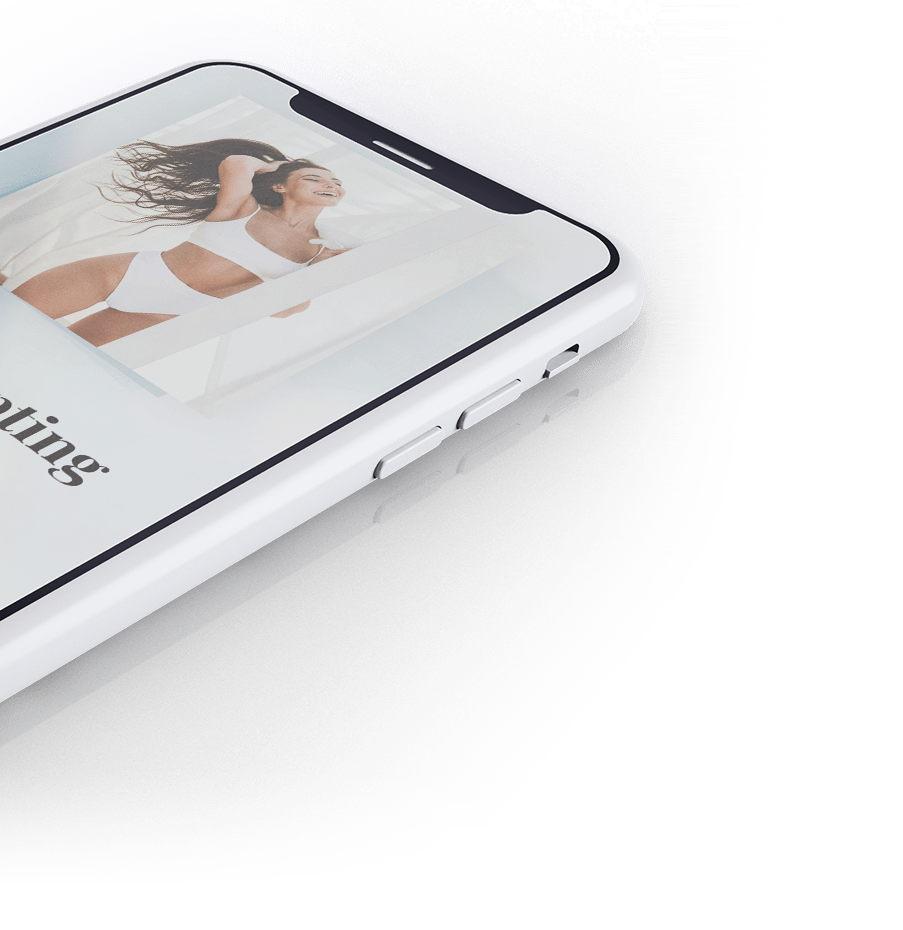 Leave Audience Engagement to Us!
At Urge, we provide effective text marketing strategies that offer long reach and help sustain the loyalty of your base. If you're interested in a FREE consultation, get in touch with our dedicated team today. To learn what Urge can do for you, call us at (888) 348-3113 or submit the contact form below, and we will be in touch soon!