Urgent Care Marketing
Urgent care services are an integral part of any center in the medical industry. Their convenient and readily available response also makes them an excellent source of income for a growing medical business. However, with more and more practices leveraging the digital space, standing out among the stiff competition with effective urgent care marketing is critical if you want patients to find your practice.
Our Los Angeles marketing agency, Urge Interactive, is proud to help you scale your urgent care business. The medical industry is full of active players. However, establishing a solid footing within the urgent care space is possible through effective branding and promotional services. At Urge, we provide support every step of the way, from website development to marketing and beyond. Together, we can solidify your online presence and get you the results you seek.
Effective Urgent Care Marketing Ideas
Establishing a powerful online presence involves the creation of a great website and its maintenance over time. When we create your business website we not only incorporate SEO keywords and eye-catching photography but establish multi-platform capability too. Statistically, well over half of online searches are now done on mobile. As such, we create responsive content during our development process to help your website transition seamlessly from platform to platform.
Content – Before launching your site, we make certain that the content therein is ideally formatted for desktop and mobile use.
Internal Linking – We utilize user-friendly internal linking on desktop and mobile to increase your opportunities to drive stronger conversions.
Page Speed – We optimize your page load speed by using next-gen images and other performance best practices.
Hosting – We establish your website on a top-rate hosting platform as well as scan, index, and rank your web pages. This greatly helps them appear in Google's search results.
Boost Your Rankings
In order to show up in local listings online, your urgent care service must have a well-designed Google My Business profile as well as ongoing promotional marketing. One of the things that we do best here at Urge is to utilize effective email marketing and promotional campaigns. As experts in the industry, we create the best promotional material to help you reach your patients. Our ongoing marketing support services are based on three major principles, created and upheld to drive your business forever forward.
Research – One of the most disastrous digital marketing mistakes a business can make is not using data analytics to drive decision-making in advertising. At Urge, we are constantly researching and analyzing your website performance through Google Analytics to help monitor your success and make changes when appropriate.
Adjust – SEO and digital marketing trends are constantly evolving, therefore it's important for your urgent care marketing provider to remain on their toes. Our marketing experts make their SEO and campaign adjustments based on data-driven content and optimization best practices. We offer regular web maintenance as well to ensure that your website is always running at its best.
Prepare – Google is constantly releasing updated algorithms and ranking factors that necessitate content optimization. Our team at Urge works hard to anticipate Google updates and makes preparations to effectively transition your website into the future.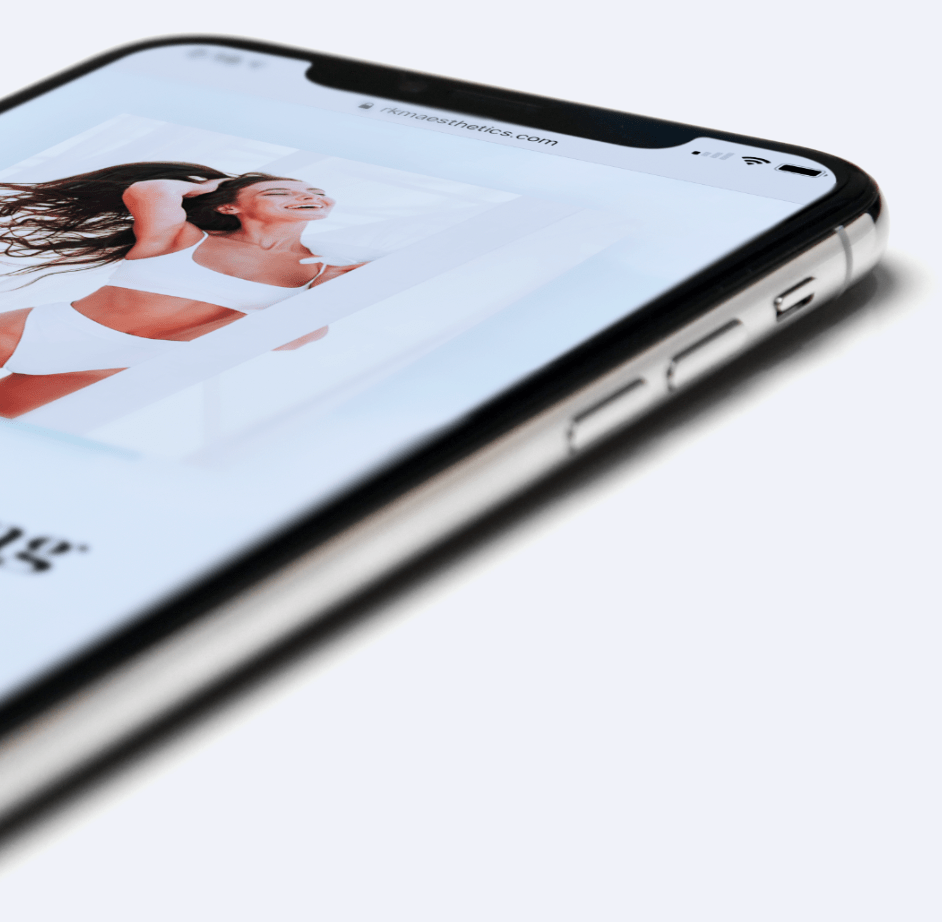 Urgent Care Marketing in Los Angeles, CA with Urge Interactive
Developing a successful urgent care practice involves more than just running an office. Venturing into the digital space is essential for remaining relevant and scaling your practice. Urge Interactive has a long history of helping urgent care centers like yours reach their highest potential. If you're ready to discuss our services, we welcome you to call (888) 348-3113 or submit the contact form below.