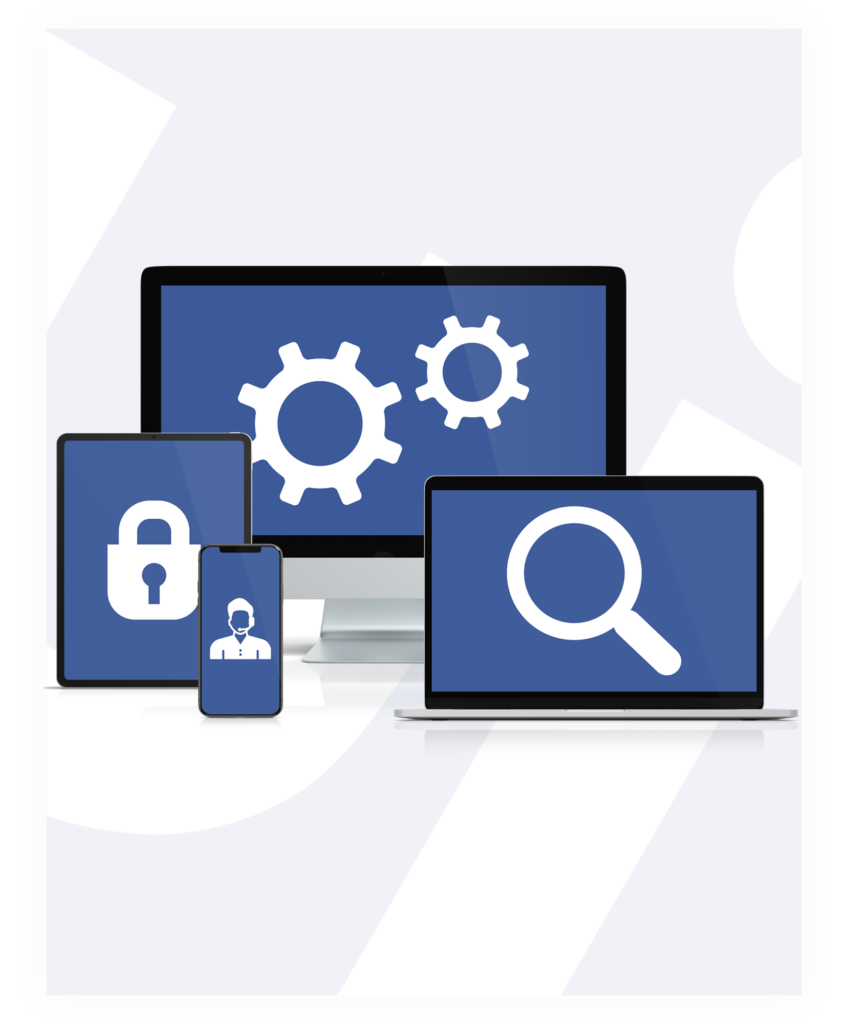 Website Maintenance
Protect your investment.
Building a custom website can be a significant expense for a business – yet so many companies fail to protect their investment simply because they don't have the time or staff resources for website maintenance. A cyberattack occurs every 39 seconds according to statistics, and 43% of those attacks target small business websites. In an age when cybersecurity and hackers are in constant competition, you simply can't afford to leave your cyberspace unprotected.
Our team at Urge is dedicated to not only building beautiful websites that increase revenue for clients but maintaining those sites for long-term success. Properly maintaining a website is about making sure that security, safety, and compliance concerns are under constant review by an experienced team – including providing periodic content updates that keep the site relevant for Search Engine Optimization.
Starting at just $99 a month, we offer a variety of tiered monthly maintenance packages to fit any organization's needs and all come standard with access to Urge's renowned technical support team.
The Benefits of Great Maintenance Services
When you put the maintenance of your website in the hands of our expert team at Urge, you'll be able to relax and let that website work for you. Furthermore, with the right maintenance, you'll generate useful traffic that keeps you at the top of the Search Engine Results Pages. In other words, high ranking and functionality will consistently help you convert visitors into customers.
Reliable small business website maintenance can mean the difference between taking your company to the next level and vanishing into obscurity. Consequently, you want to gain the most from your website. That means working with those who are the most accomplished and experienced. In other words, those who have a proven track record for achieving high-profit margins for practices just like yours.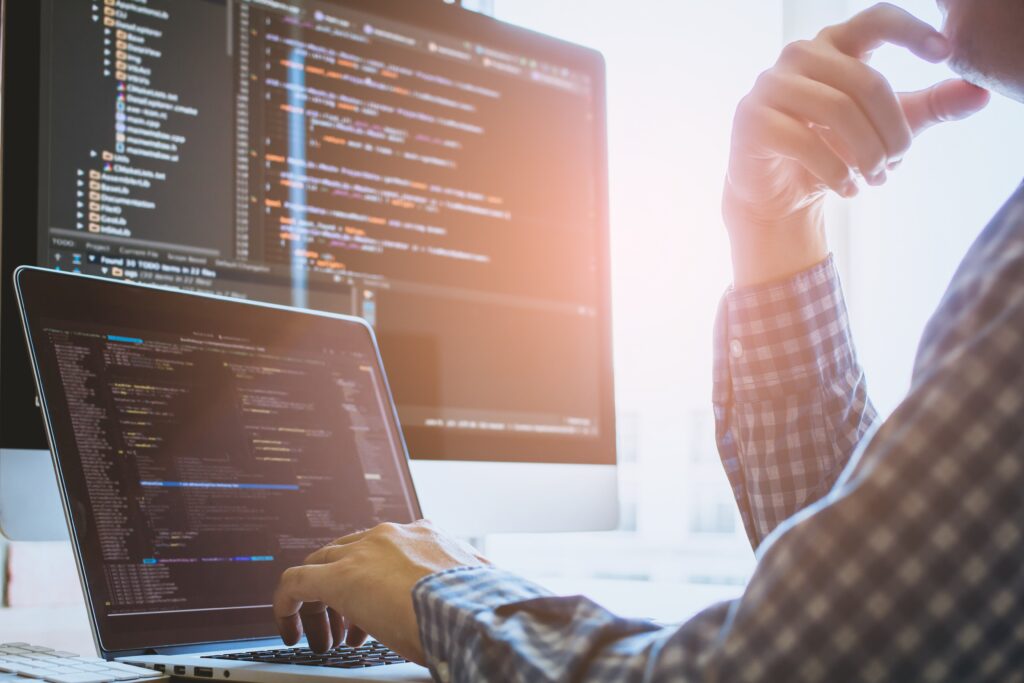 Our team responds to the ebb and flow of the internet. As a result, we can help you always get the most out of your site. When you work with Urge, you can also count on our website support services to tweak your site based on your needs, helping you feel more in line with your ever-evolving brand direction.
Results
Poor Website Maintenance Can Cause Serious Problems
The global average cost of a data breach is $3.9 million across small businesses.
It takes most companies an average of 6 months to detect a data breach.
9.7 million healthcare records were compromised in September 2020 due to poor website security.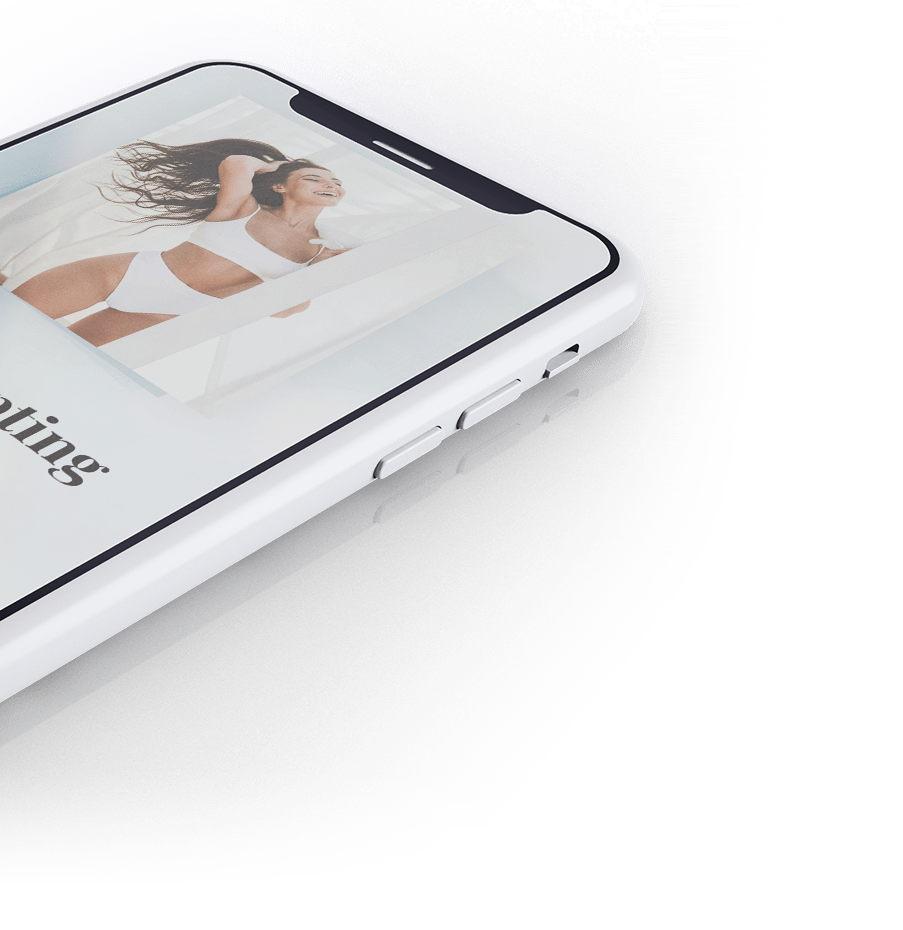 Gain Complete Website Protection Now!
You can't afford to leave your website unprotected. Our experienced web development team at Urge Interactive has a long history of helping medical businesses like yours reach their highest website potential. To learn what Urge can do for you, call us at (888) 348-3113 or submit the contact form below, and we will be in touch soon!