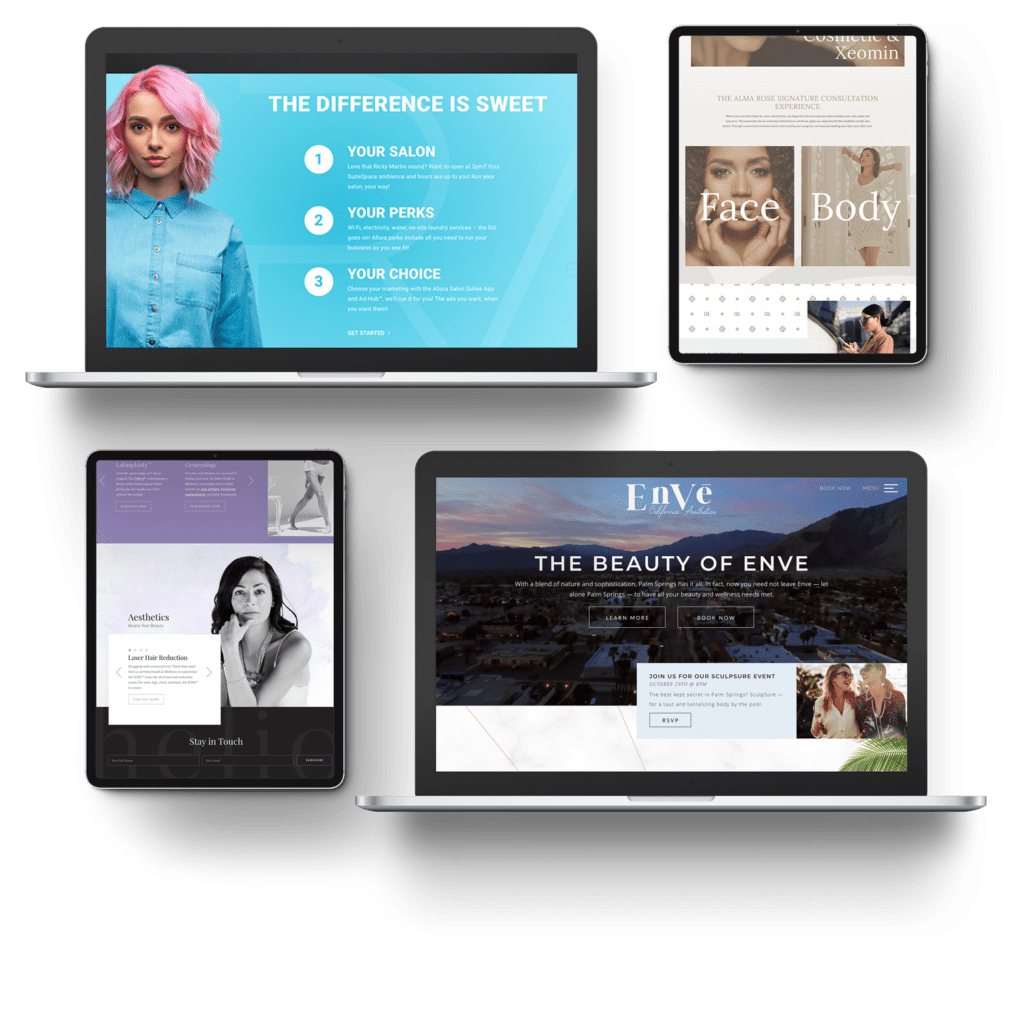 Website Design + Development
A foundational digital asset that educates, motivates, and inspires visitors to convert.
You've started your business, now you want the foundational support to build a growing bottom line. As a professional, you understand that in order to make this happen, your business needs a strong digital asset that educates, motivates, and inspires visitors to convert. Having a beautiful website to call home is paramount to your brand success. It's no secret that millions of people now rely exclusively on Google searches for locating businesses. You yourself have likely started your web development agency search through Google. The fact is, the number one ranked result in a given search receives 33% of the search traffic. Getting that number one slot is near impossible without solid website design and functionality.
At Urge Interactive, we've been creating attention-grabbing, SEO-optimized, and mobile-friendly websites for over a decade. Our integration of powerful visual design, functionality, and content within the seamless WordPress interface makes us your premier partner when creating your website.
And no, we don't use stock WordPress templates. At Urge, our team designs unique websites from scratch and makes them ready for that number one Google slot. Moving beyond design, we successfully integrate tracking, analytics, SEO, SEM, social, and email marketing into your site build. Thereby, we give you the firm foundation you need to have the strong digital presence you deserve. Once established, we help maintain your site to ensure that your bottom line keeps growing.
Urge Website Design for Growing Your Business
We're here to help you set your business apart with an intelligently designed, responsive website that perfectly marries functionality and visual appeal. Below are just some of the things that make us the best choice for your digital marketing needs.
Strategy – We carefully strategize and organize every step of the web design process. We begin each project with a sitemap and wireframe created in line with your business goals.
UX – Our company takes a human-first, UX Design approach to create your website. We put user experience at the forefront of what we do from start to finish.
SEO + Content – You need a powerful blend of long and short-tail SEO to create a strong web presence. At Urge, our content copywriters incorporate SEO into every aspect of your web build.
Design – Colors and imagery can stir emotion and serve as powerful calls to action. The colors and imagery on your website will align with your aesthetic, beautifully depict your brand, and grow your bottom line.
Development – Our web development team utilizes the most up-to-date HTML., WordPress, and SERPS data to deliver a high-ranking website.
Launch – We will launch your website along with Search Console integration and SSL the moment you give your approval.
Support – We provide 30 days of free maintenance and dedicated support, ensuring your business website is functioning at the highest level.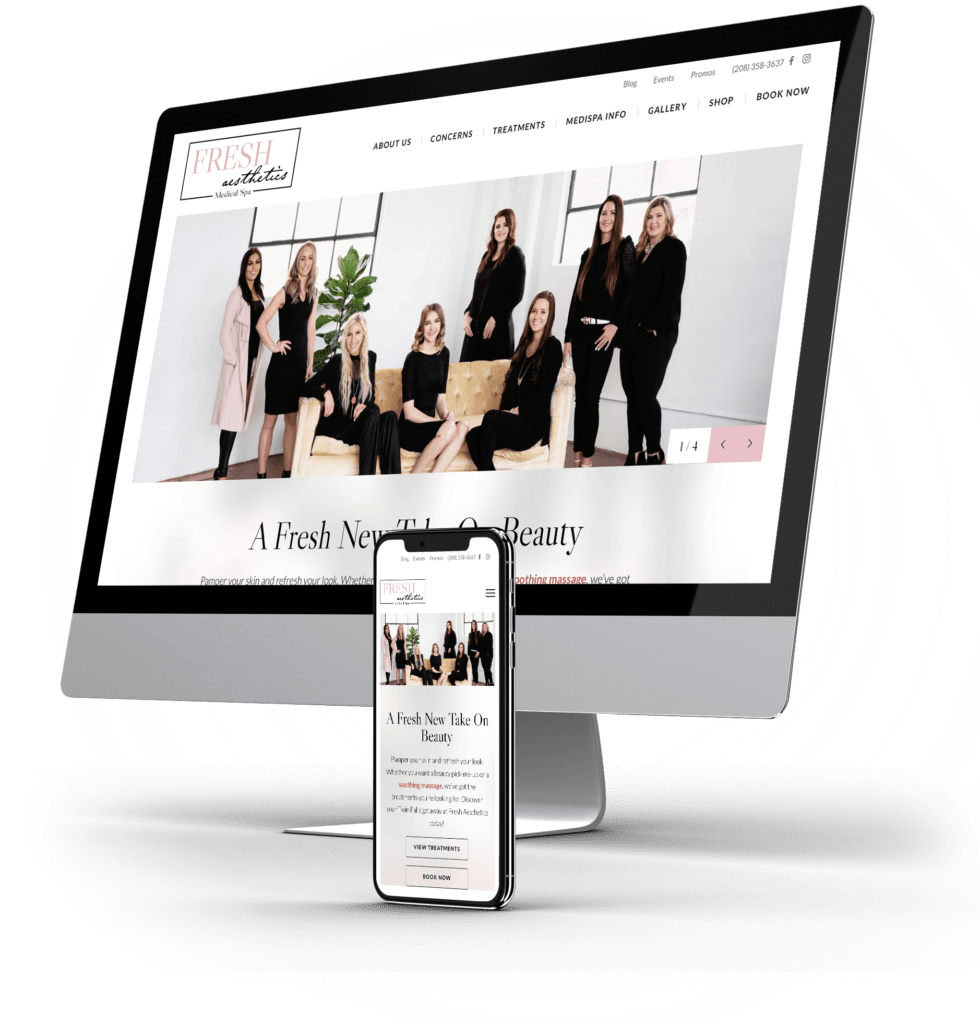 Results
A Beautiful Website Design Can Leave a Lasting Impact
75% of consumers make judgments about a company's credibility based on their website design.
57% of internet users say they won't recommend a business with a poorly designed website on mobile.
If given 15 minutes to consume content, two-thirds of people would rather read something beautifully designed than something plain.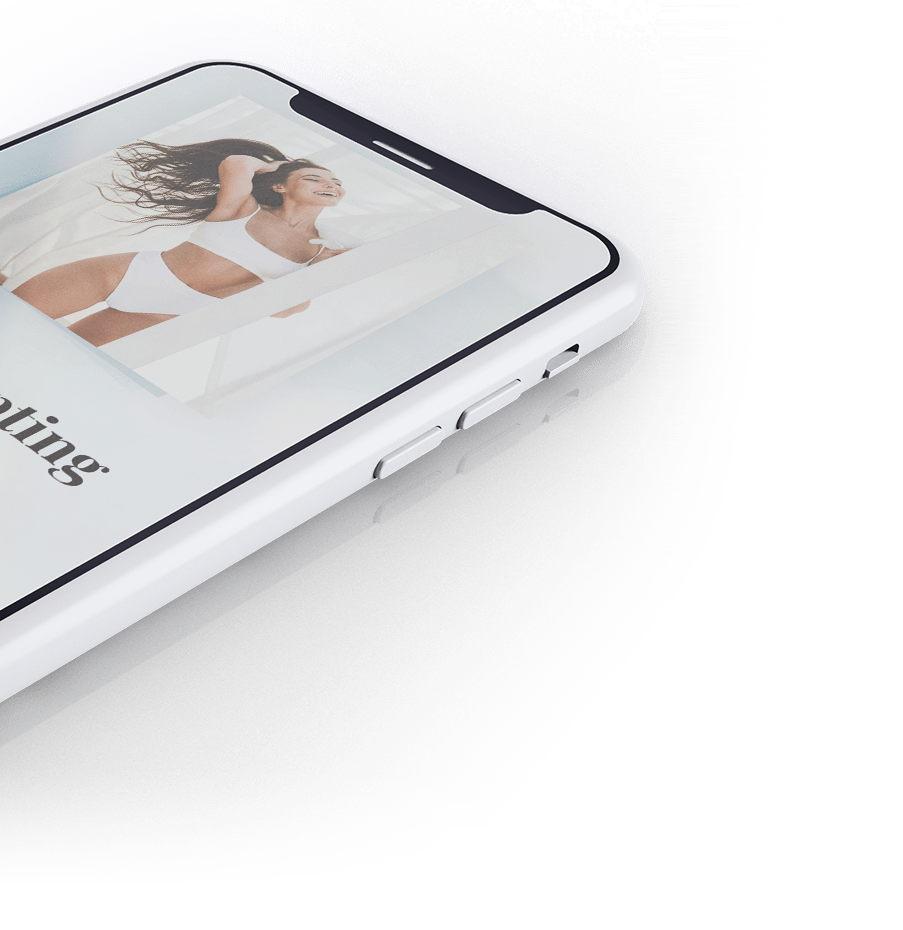 Snag a Beautiful Website Now!
Beautiful website design requires talent, dedication, and professional expertise. At Urge Interactive, our designers craft exceptional designs to help you stand out in the digital space. To learn more about what Urge can do for you, call us at (888) 348-3113 or submit the contact form below, and we will be in touch soon!