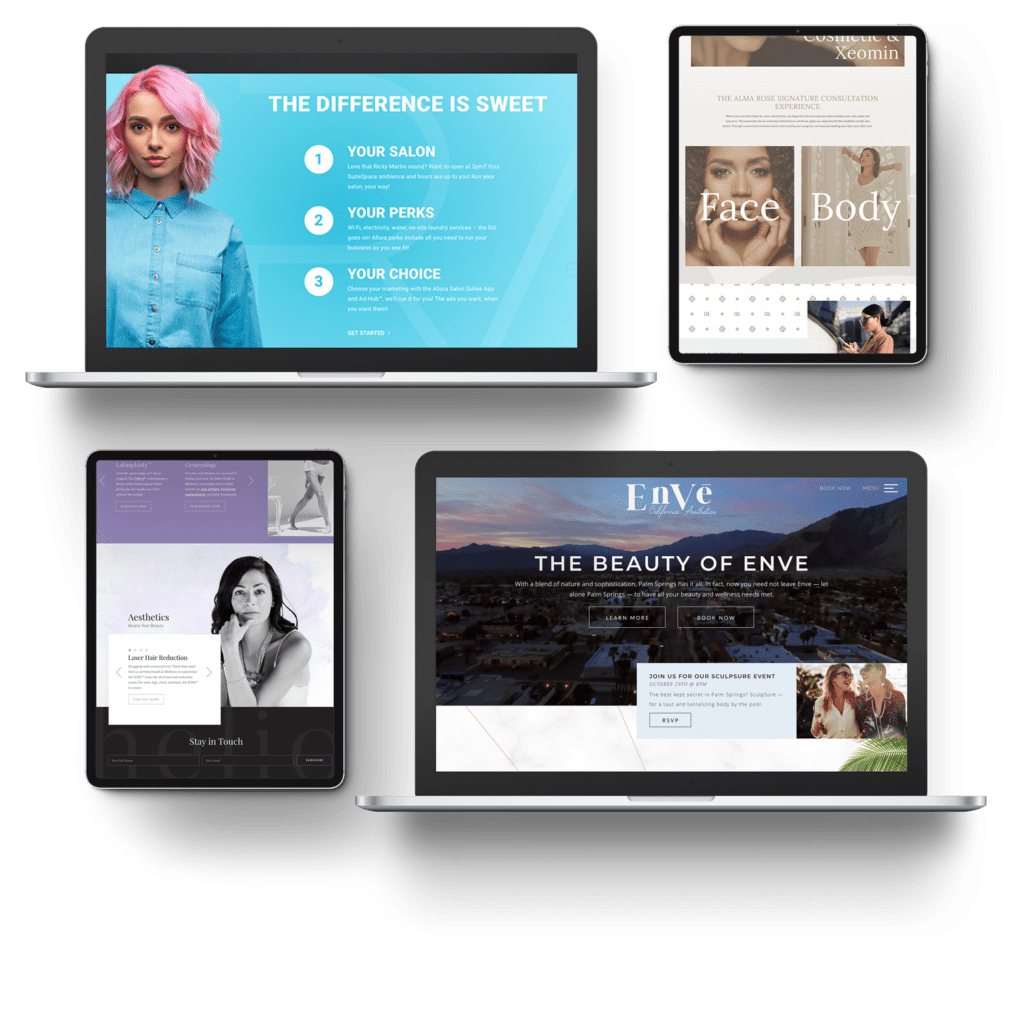 Website Design + Development
Transform your business with a compelling website that captivates and converts visitors.
Your business journey has begun, and now you're seeking the perfect digital companion to bolster your growth. A stunning website is the cornerstone of any successful brand, and in today's digital-first world, having a website that both educates and inspires visitors is non-negotiable. The power of Google in business discovery is undeniable – a staggering number of people solely rely on it to find businesses. Secure your spot at the top of Google search results with a flawlessly designed and functional website.
With over two decades of experience, Urge Interactive crafts visually striking, SEO-enhanced, and mobile-responsive websites. Our expertise extends beyond just design – we integrate analytics, SEO, SEM, social media, and email marketing into your website, providing you with a robust digital platform to grow your brand. We design every website from scratch, tailored to your unique brand, ready to snag that coveted top spot on Google. Once we establish your digital presence, we remain on-hand to maintain your site, ensuring continuous growth for your business.
And no, we don't use stock WordPress templates. At Urge, our team designs unique websites from scratch and makes them ready for that number one Google slot. Moving beyond design, we successfully integrate tracking, analytics, SEO, SEM, social, and email marketing into your site build. Thereby, we give you the firm foundation you need to have the strong digital presence you deserve. Once established, we help maintain your site to ensure that your bottom line keeps growing.
Urge Website Design for Growing Your Business
At Urge Interactive, we're committed to helping your business stand out with a smartly designed, responsive website that seamlessly combines functionality and aesthetic appeal. Here's why we're your top choice for digital marketing:
Strategy – We meticulously plan and orchestrate every phase of the web design process, starting each project with a business-specific sitemap and wireframe.
UX – We prioritize user experience in every design decision, adopting a human-centric approach from inception to completion.
SEO + Content – Achieve a potent digital presence with our blend of long and short-tail SEO strategies. Our skilled copywriters embed SEO throughout your website's content.
Design – Harness the power of colors and imagery to evoke emotions and drive actions. Your website's visual elements will resonate with your brand identity, captivating visitors and driving business growth.
Development – Our web development team leverages the latest HTML, WordPress, and SERPs data to craft a top-ranking website.
Launch – We seamlessly integrate Search Console and SSL and launch your website with your green light.
Support – Enjoy 30 days of complimentary maintenance and committed support, ensuring your website performs at its optimal best.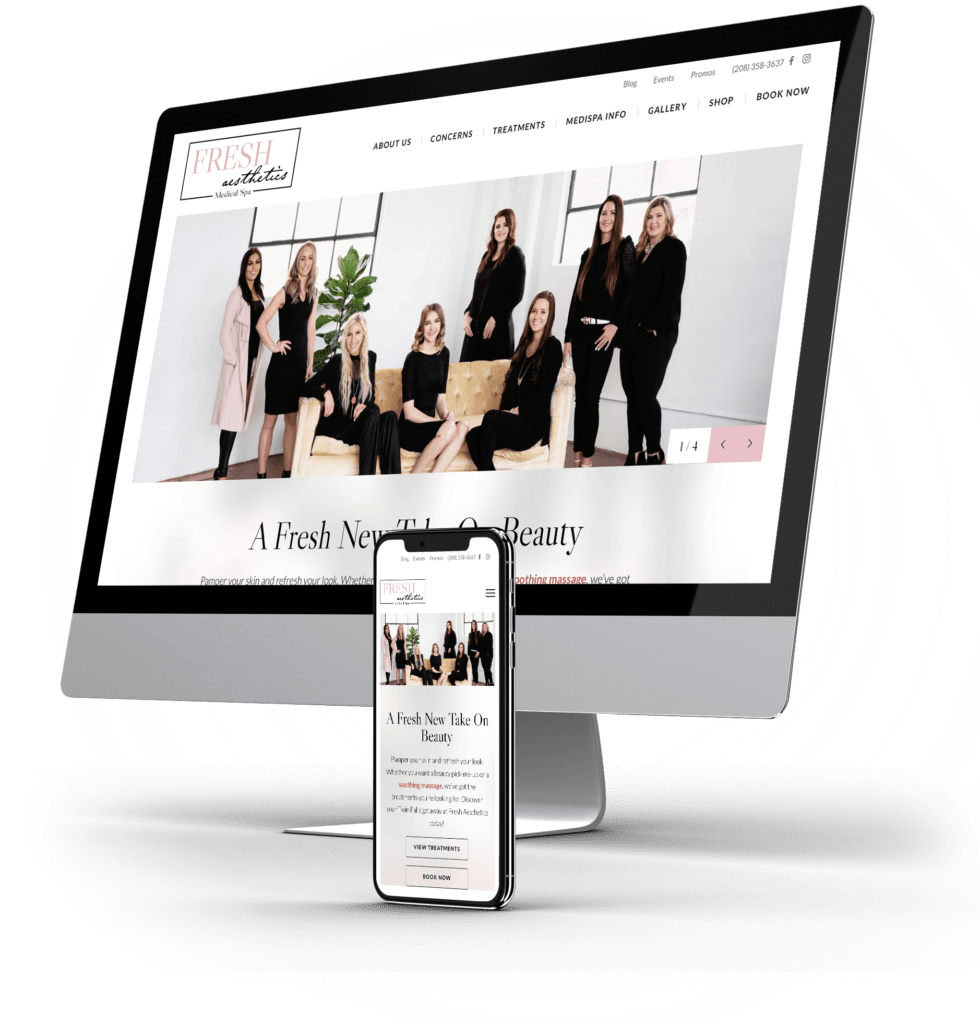 Results
A Beautiful Website Design Can Leave a Lasting Impact
75% of consumers make judgments about a company's credibility based on their website design.
57% of internet users say they won't recommend a business with a poorly designed website on mobile.
If given 15 minutes to consume content, two-thirds of people would rather read something beautifully designed than something plain.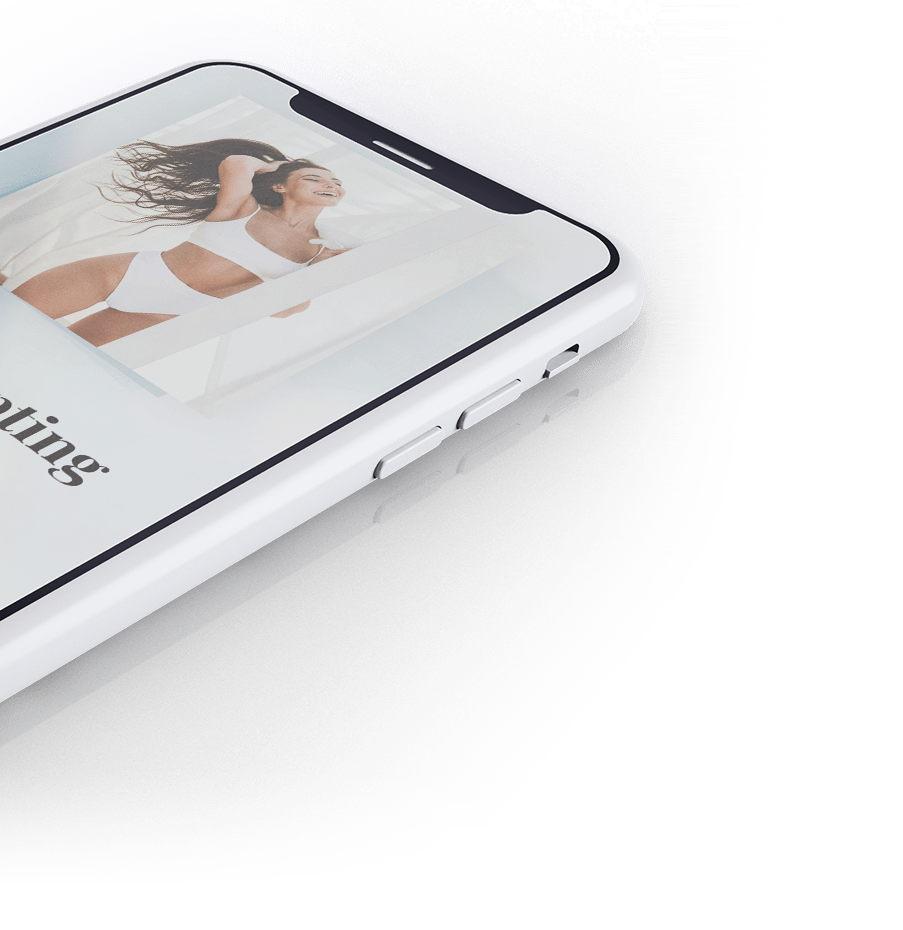 Snag a Beautiful Website Now!
Expertise, dedication, and creativity – the cornerstones of exceptional website design at Urge Interactive. Our designers excel at crafting distinctive designs that help your business stand out in the crowded digital landscape. Ready to elevate your online presence with Urge Interactive? Reach out to us at (888) 348-3113 or fill out the contact form below, and we'll be in touch shortly!