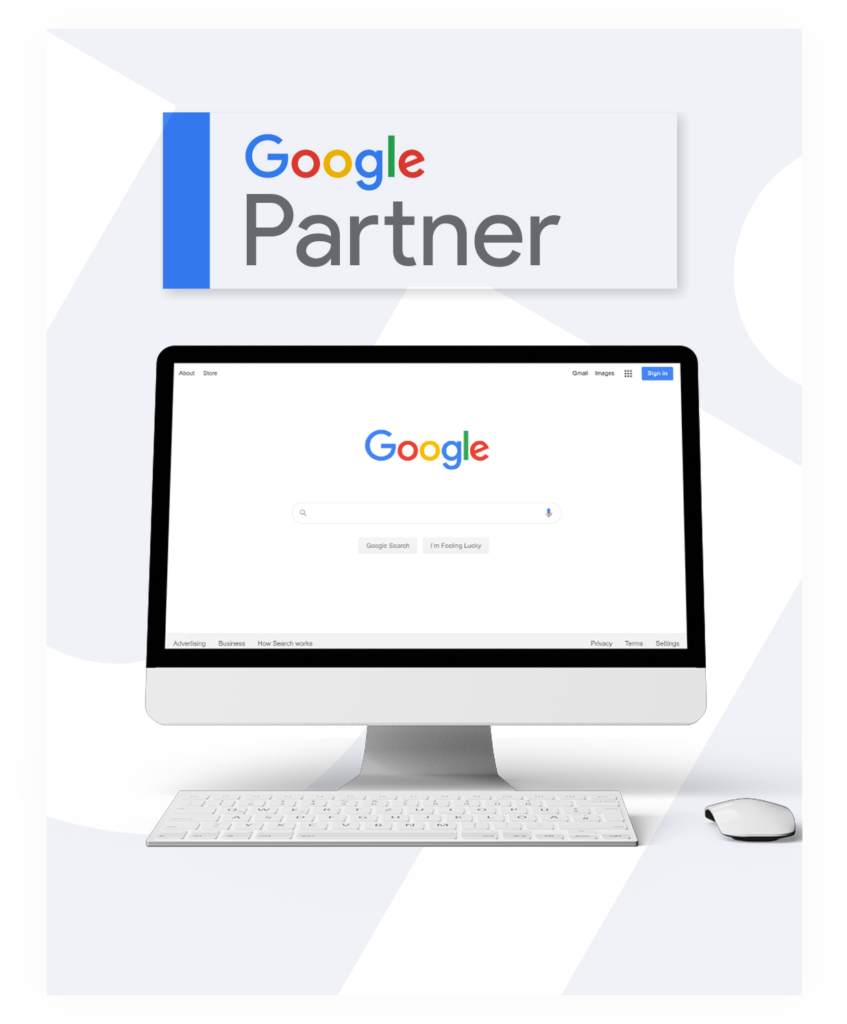 Search Engine Marketing
Further your reach with digital advertising on Google and other search engines.
One of the most common mistakes made by small businesses is not investing in search engine marketing. In 2019 alone, Google search engine accounted for just over 75% of all global desktop search traffic, followed by Bing at 9.97%, Baidu at 9.34%, and Yahoo at 2.77%. With over 2.3 trillion searches being conducted on Google alone, not investing in an effective advertising strategy can cost you an enormous amount of business potential.
Businesses familiar with search engine marketing may still be reluctant to try it. What keeps most away is the potential for paying high click-through rates without generating a substantial return on investment. At Urge, we strive to maintain one of the lowers cost-per-click (CPC) rates in the industry. For only $3.86 per click on average, you can significantly boost your online presence, stay within budget, and increase your appointment rate.
As a Google Certified Partner Agency, Urge Interactive is staffed by marketing professionals well versed in Google Advertising best practices. Our team earns this title every day by managing clients' PPC accounts and taking ongoing education courses to stay up to date with the latest Google Ads features and strategies. We've invested the time and effort to earn the title of Google Certified Partner Agency (Google Certified Ads Management). That's because our goal is to provide the best pay per click (PPC) services to our clients. When you enlist our services, we'll find the most appropriate solutions for your business in order to grow your bottom line.
Your Search Engine Marketing Partner, Urge Interactive
We'll do the heavy lifting when it comes to keyword research, target audiences, and other search engine marketing concerns. Whether you're looking to initiate a relationship with prospective customers or reconnect with previous ones, we'll manage your search engine ads to help achieve your growth goals.
Urge Clients Benefit From:
Deep Keyword Research – To find the most relevant keywords through which your customers can find your business.
Ad Copywriting – Writing engaging Ad Copy that urges your clients to take action.
Landing Page Design – Designing and optimizing landing pages to increase the chances of conversion.
Account Management – To reap the most benefit from your campaigns and increase ROI, we will optimize your PPC campaigns on a regular basis, review results, and look for new opportunities.
Reporting – Our clients benefit from regular campaign reports. Further, we're always available if you have any questions.
Campaign Audits – Running your own campaigns,? We'll provide a FREE evaluation of your account and give you actionable ideas for improvement.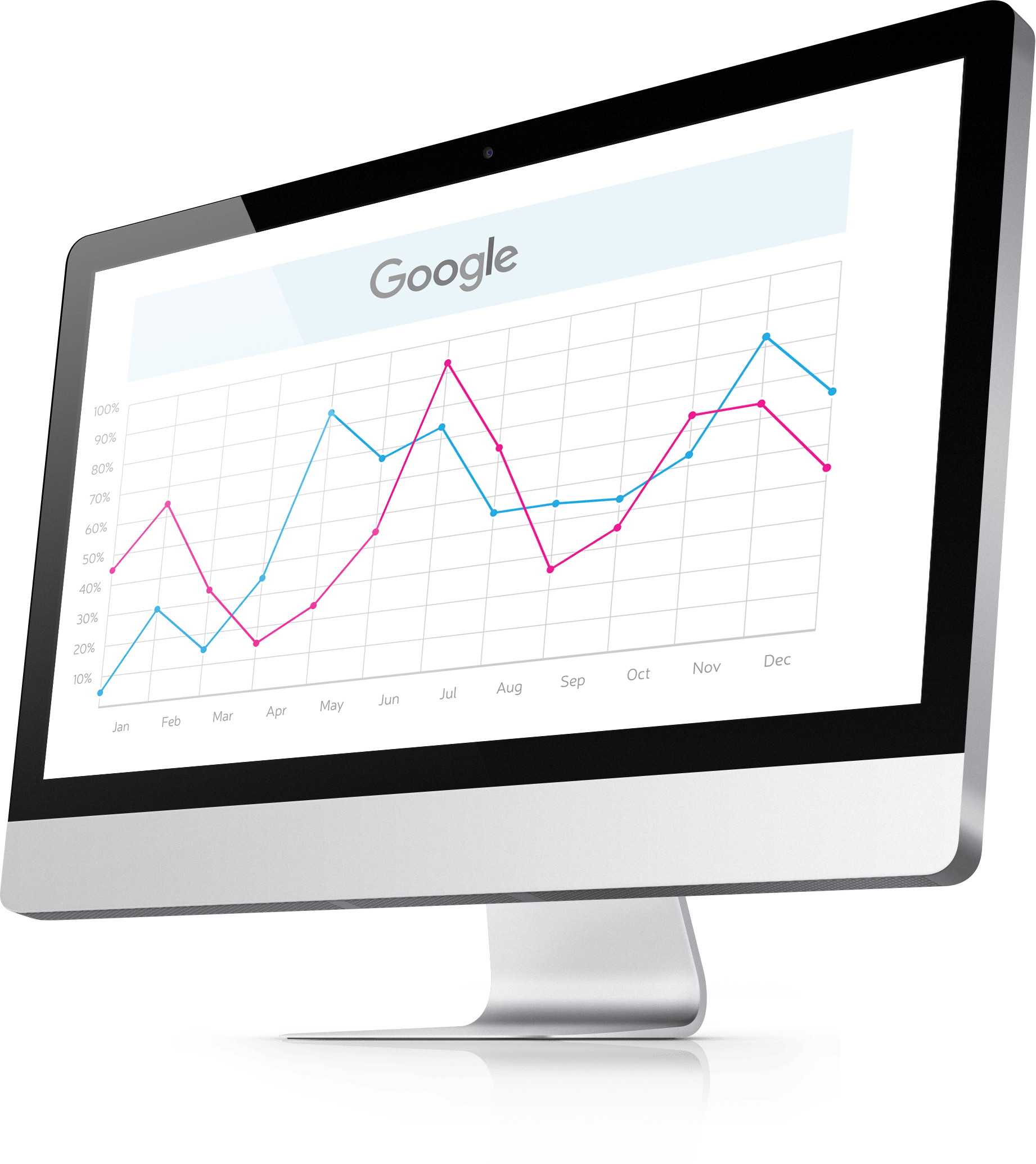 Results
Urge Search Engine Marketing Partners Prosper
Have seen 104.5 million impressions.
Have had 11.6 thousand confirmed appointment inquiries.
Have kept their cost-per-click (CPC) as low as $3.86.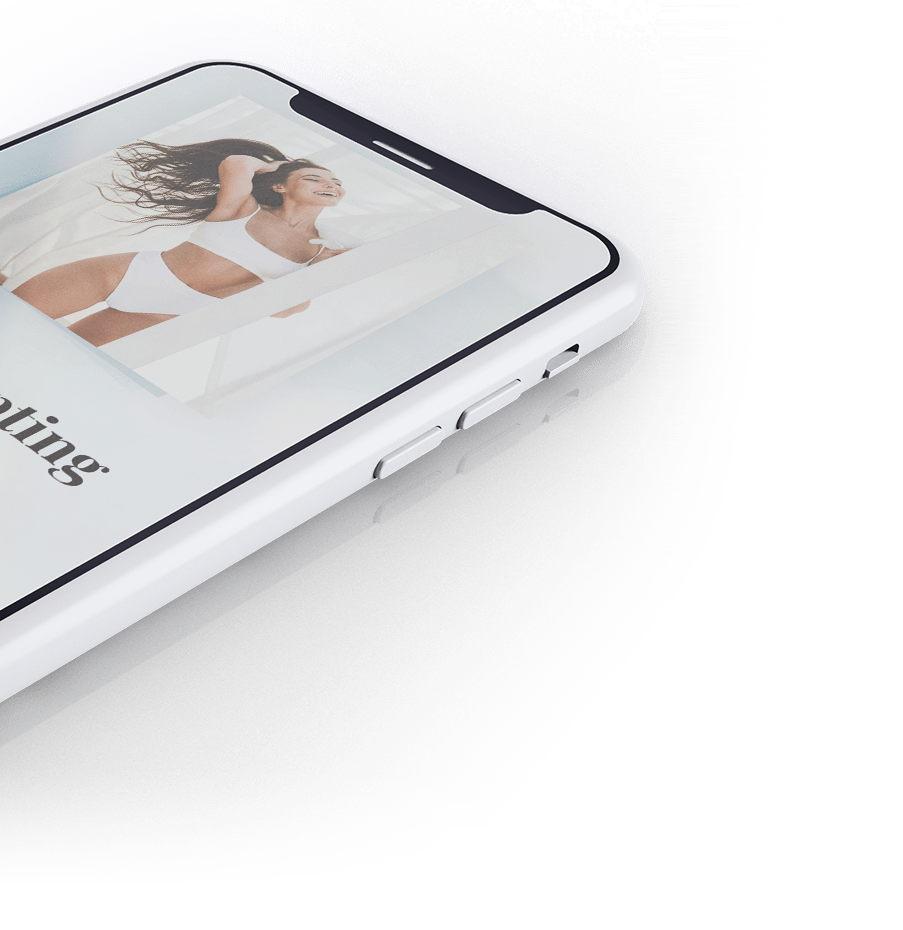 Increase Conversions with a Winning Strategy Now!
Successful search engine marketing requires an actionable plan and ongoing improvement. Urge Interactive has been providing marketing services for over 17 years and we're ready to help you develop your winning strategy now. To learn what Urge can do for you, call us at (888) 348-3113 or submit the contact form below, and we will be in touch soon!