Dental Marketing
Dentistry has been around for a long time. For most of that time traditional methods of dental marketing, such as print and word of mouth, were more than sufficient. In the past, people had a family dentist or a neighborhood dentist they would go to for generations. However, things have since changed a bit.
People are now much more aware of their choices. Comparing dentists is as easy as clicking a mouse. While print advertising can still be an important part of your marketing strategy, you need a way for new patients to find you online. To compete effectively, you need an extremely good digital marketing campaign.
Comprehensive Marketing Strategy for Your Dental Practice
How does an effective digital dental marketing campaign work? It starts with a superior website, that:
Is SEO optimized, so it appears at the top of the search engine results page.
Has a distinctive, eye-catching design that will etch itself in visitors' minds.
Highlights and elevates your brand.
Urge Interactive has a team of designers, SEO/SEM experts, copywriters, and marketing strategists to give you all this and more.
A Complete Approach to Digital Marketing for Your Office
Other dental marketing consultants might offer website advice, but a great website is just the beginning. At Urge Interactive, we go beyond the website and create effective digital dental marketing campaigns. We are a full-service digital marketing agency that offers:
Social Media Strategy – Strategic experts to help you with social media posts that draw traffic to your website. Our services focus on excellent strategies for your Facebook, Instagram, and other social media platforms.
Search Engine Optimization – We stay alert to the latest and best SEO practices, keeping your site at the top of SERPs.
Direct Mail and Print Advertising – To complement your digital presence, we use our expertise to help you build billboards, magazines, newspapers, direct mail, and other print advertising campaigns.
Ongoing Strategic Development – We help your dental practice capitalize on current health care practices and digital marketing trends. Thus keeping your business ahead of the pack.
Support – We treat every business that uses our marketing services as a partner. As such, we will provide you with a dedicated Urge Interactive marketing representative who knows your business inside and out.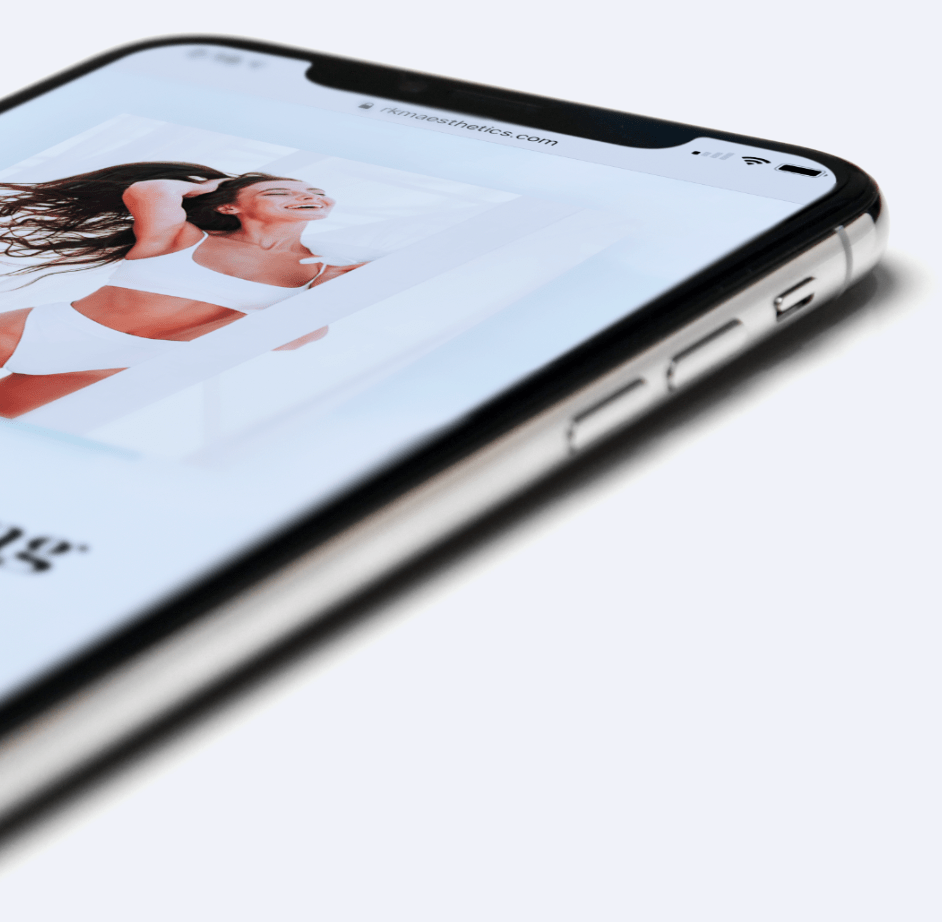 Urge Interactive Dental Marketing Consultants in Los Angeles, CA
If you're ready to grow your dental practice and expand your digital reach, we're ready to help. Urge Interactive has a long history of helping dental practices like yours reach their highest potential. To learn what Urge can do for you, call us at (888) 348-3113 or submit the contact form below, and we will be in touch soon!