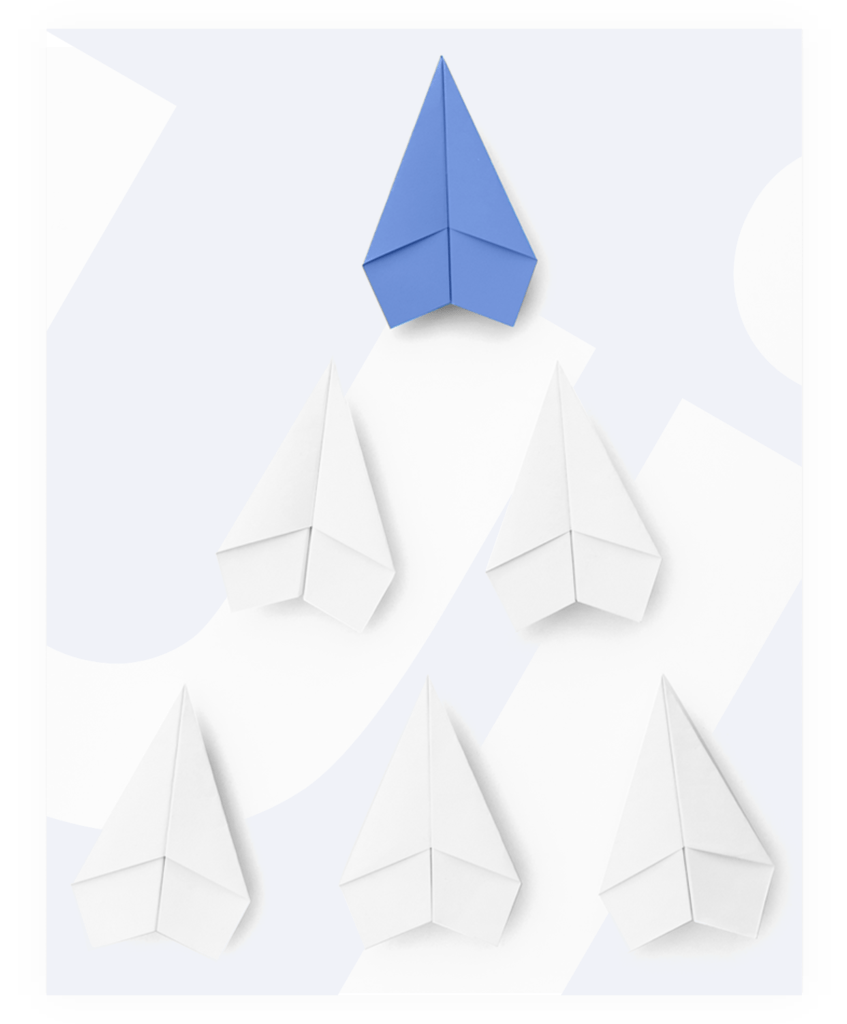 Strategic Marketing Consulting
Success requires a comprehensive marketing plan.
When it comes to marketing, you can throw things out there and look for something that sticks, or you can trust a team of specialists to provide strategic marketing consulting services specifically designed to meet your needs, elevate your business, and accomplish your goals. Effective strategic consulting is immensely powerful for delivering marketing that produces results.
Creating a brand identity in a saturated digital marketplace is one thing, but delivering that brand to your target audience and gaining a competitive conversion rate is another thing entirely. Of course, any good strategy begins with clearly defined parameters. At Urge Interactive, we structure unique marketing approaches for each client, helping them expand their reach while showcasing their individual styles.
Strategic marketing consulting services are geared toward helping you and your team establish an effective business roadmap. This roadmap will detail your business trajectory, including elements such as business branding, social media advertising, and pay-per-click (PPC) marketing goals. This process not only helps you target the right audience for your business, it also helps you present them with the right content. Moreover, it allows you to understand the impact marketing projects have on the growth of your organization.
Strategic Marketing Consulting with Urge Interactive
Working with a dedicated team of Urge advertising industry professionals will help you establish and execute well-planned projects. In the course of your strategy consulting discussions, we can help you by reviewing aspects of your business that you may have overlooked. Asking certain questions is paramount to establishing an effective strategy.
Have you defined your brand voice? – Your brand voice impacts every action you take as a business. Before charting your course, it is essential to establish your brand voice and develop your image.
What are your business goals? – This goes beyond your mission and values, getting to the heart of your enterprise. We want to discuss how much you want to scale and how quickly.
Where do you want to operate? – Determining your industry and geographical location will allow us to zero in on your business possibilities and develop effective marketing.
What is your competition? – Determining the strategies used by the competition is just as essential as gauging their strengths.
What are your resources? – Coordinating your resources to be in line with your goals can help us effectively develop a range of realistic deliverables.
Results
A Lack of Strategic Marketing Consulting Can Have Negative Consequences
30% of businesses cite failure to coordinate as the single greatest challenge to executing company strategies.
Only 41% of businesses house sufficiently skilled personnel able to implement high priority strategic initiatives.
At any given time, only 2% of leaders are confident they can achieve 80-100% of their strategic objectives.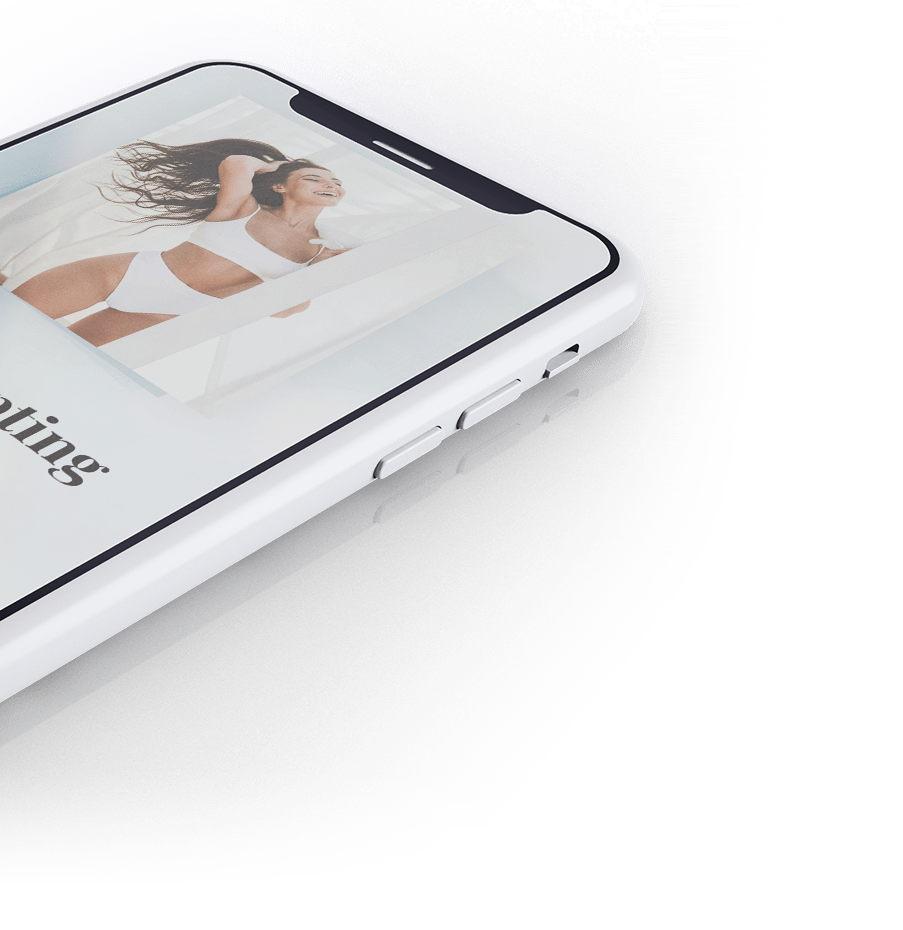 Start Your Path to Success Now!
Discover your winning strategy and scale your business like never before. Our specialists at Urge Interactive are ready to help you create a roadmap toward business success. To learn what Urge can do for you, call us at (888) 348-3113 or submit the contact form below, and we will be in touch soon!