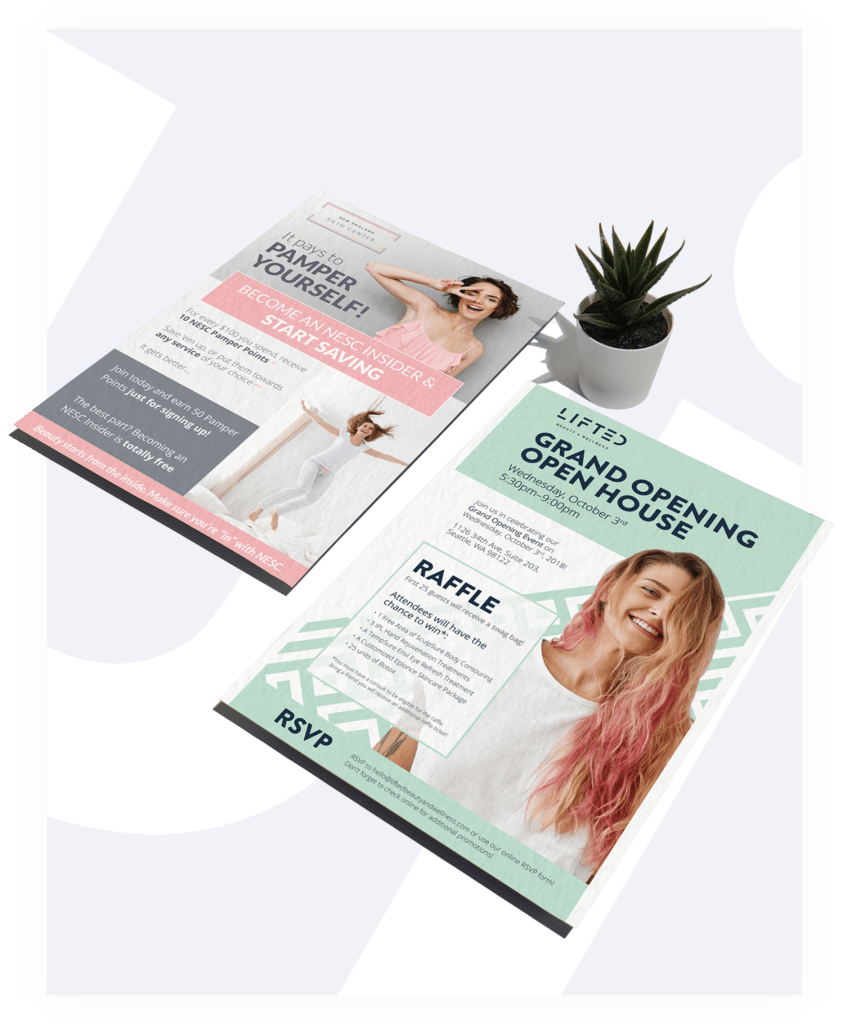 Graphic Design + Collateral
Brand-right, modern design to support and promote marketing efforts.
Whether it's for a product, service, or brand – design is the visual representation of an idea. At Urge, we think that great design makes marketing easier, but know that arriving at such a design can be hard. Images, scale, color, lines, shades, and shapes – blending science and art through a graphic design takes talent, not just software. Our award-winning design team creates unique and engaging designs for our clients, all while offering the most transparent pricing in the marketplace.
Additionally, the team works across our agency to identify the ways design impacts other aspects of customer retention and recall levels – including Search Engine Optimization and social media engagement. Whether it's creating an entire brand guide or a single project, Urge has the resources and experience to deliver unrivaled results. Each consultation begins with the following fundamental questions:
Is your ad, logo, or billboard visually captivating?
Do they engage your potential customer?
Do they build up emotion within your prospects to take action?
Does your company stand out from the competition?
These are just some of the questions our graphic designers at Urge Interactive explore to help clients build their brands, promote special events, and design captivating images for websites and print collateral.
Urge Interactive for Your Graphic Design Needs
Partner with Urge Interactive, to gain access to our team of highly talented and experienced Los Angeles-based graphic designers. Here are just some of the reasons clients continue choosing Urge Interactive for their graphic design needs.
Exceptional Talent – We offer you a team of talented graphic designers who can captivate your potential clients.
Timely Completion – Your project will be completed on time and within your budget.
Focused on YOUR Needs – We will work closely with you every step of the way to ensure that the final result closely matches your vision
Responsive – We're here when you need us, by phone or email.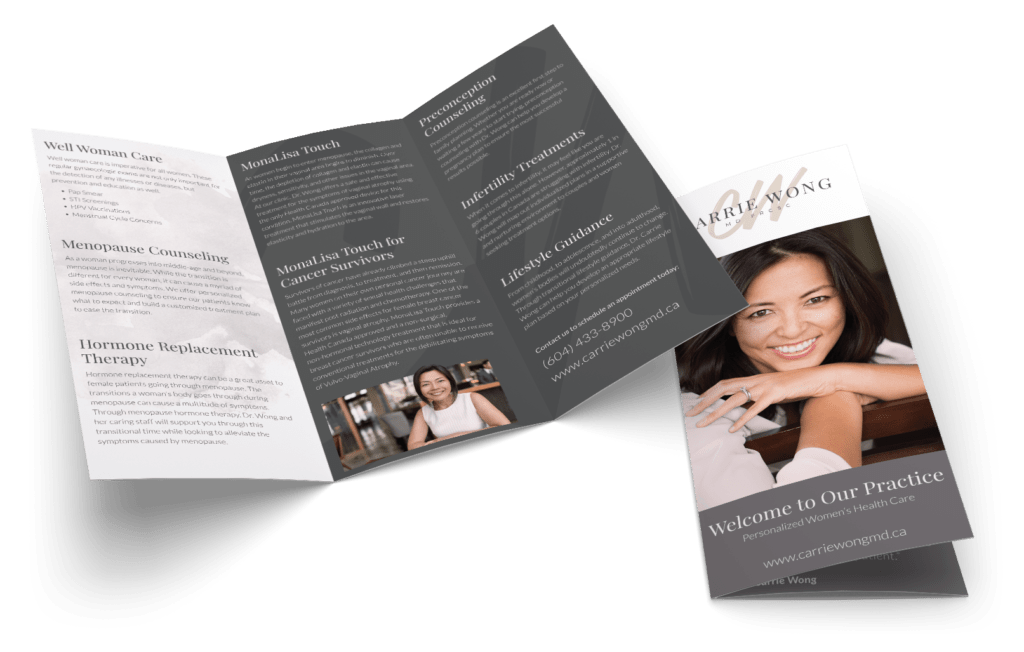 Results
Great Graphic Design Makes a Difference
75% of consumers admit to making judgements on a company's credibility based on website design.
You have 7 seconds to make a first impression, so your brand needs to be well-designed with a clear message.
57% of internet users say they won't recommend a business with a poorly designed website on mobile.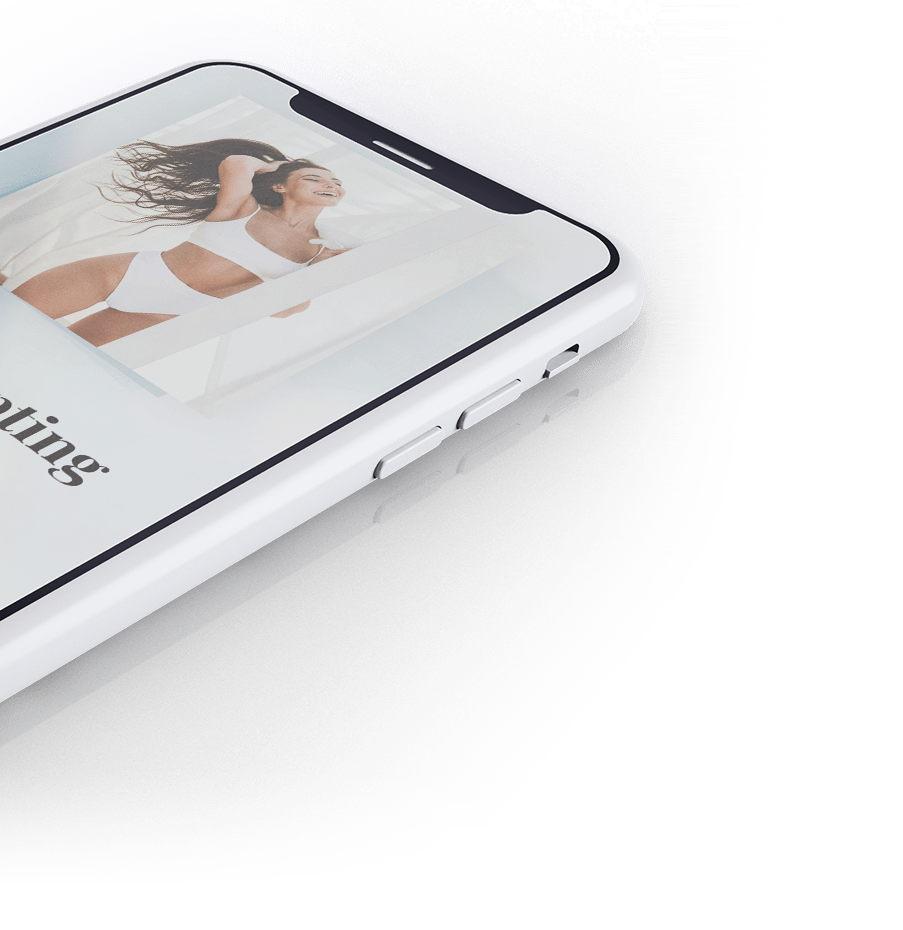 Start Your Graphic Design + Collateral Journey
Beautiful graphic designs are a vital part of developing one's brand and establishing a powerful business presence. Urge Interactive has a long history of helping businesses like yours reach and stay at their visual best. To learn what our Urge designers can do for you, call us at (888) 348-3113 or submit the contact form below, and we will be in touch soon!