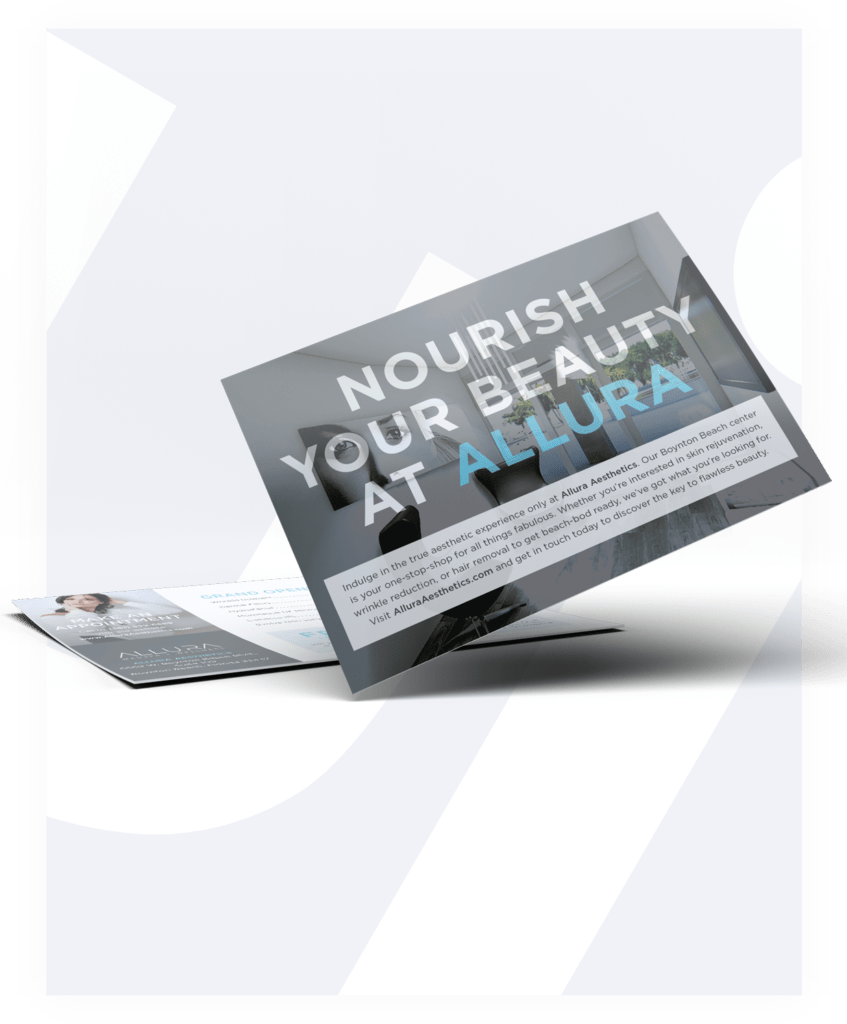 Direct Mail
Traditional local marketing
Though the past decade has ushered in a tidal wave of digital advertising, there are many instances where direct mail still has a place in the marketing mix. In fact, 73% of American consumers say they prefer being contacted by brands via physical mail due to having the freedom to read it whenever they want.
Furthermore, mail can be a useful tool in building customer loyalty programs, especially in business-to-business initiatives. 60% of marketing respondents cite combining digital and physical mail in these initiative programs as one of the most impactful means of increasing return on investment (ROI). These and other statistics affirm that combining direct mail with a strong online presence is fundamental to robust lead generation.
At Urge Interactive, we offer our clients a full-service, end-to-end direct mail program including copywriting, design, print, and mail house coordination in partnership with our trusted vendors. We recognize that physical mail can often be an expensive tactic – so our team is committed to creating cost-conscious campaigns with the best possible ROI while still maintaining brand quality.
Turn to Urge Interactive for Direct Mail Collateral and More
The main difficulty with executing a multi-faceted marketing strategy lies in finding specialists. Some marketing companies print brochures while others only provide billboards. Urge Interactive is a full-service marketing agency composed of industry professionals from diverse sectors. Whether you're interested in a brochure to match your website aesthetic, business cards to show off your brand, or postcards to expand your audience, we're ready to spearhead your marketing efforts from start to finish.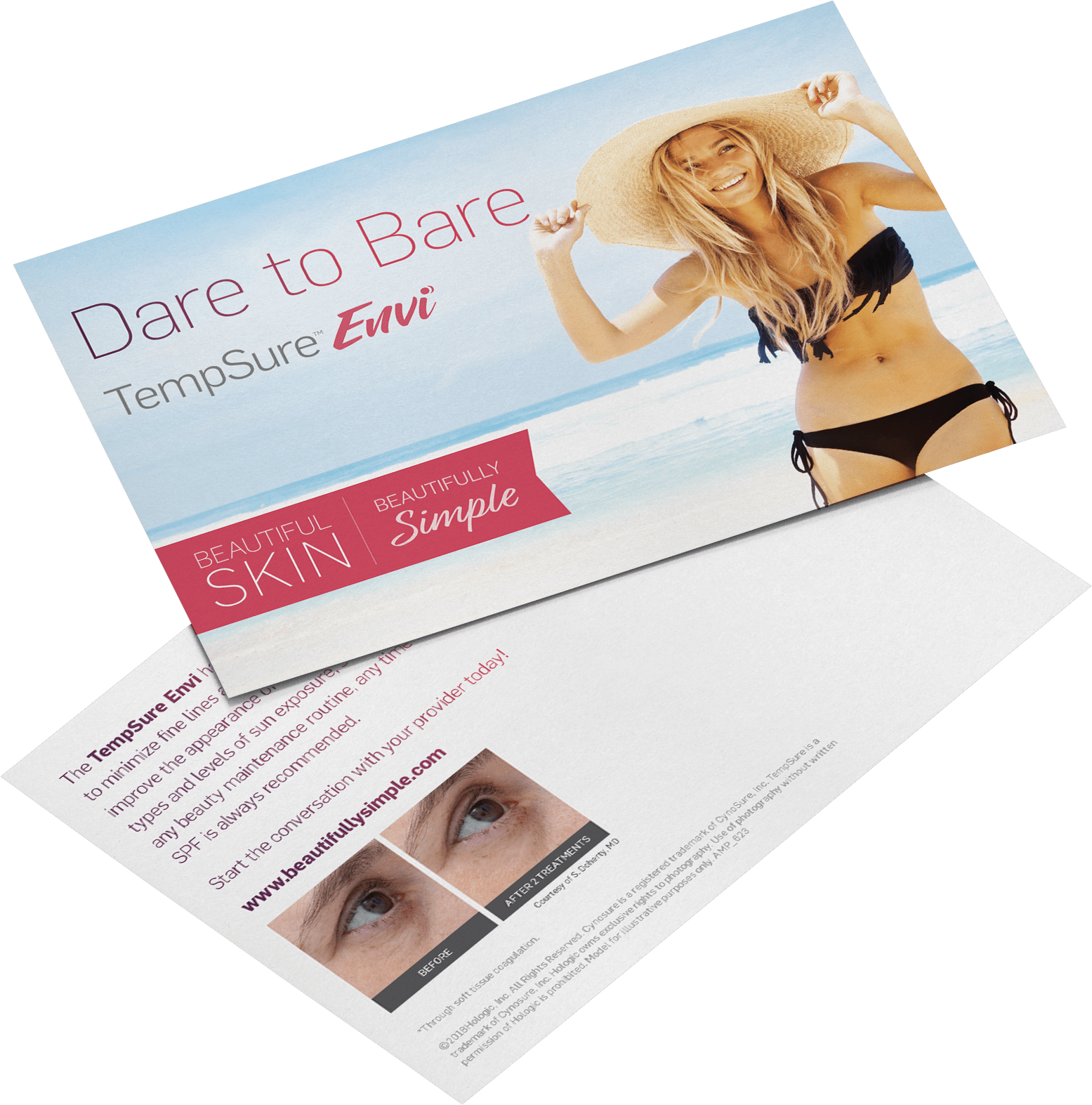 Results
Effective Mail Marketing Delivers
59% of US respondents say they enjoy getting mail from brands about new products.
Up to 90% of letters received in the mail get opened, compared to only 20-30% of emails.
Direct mail marketing has been shown to shown to provide up to a 60% increase in ROI.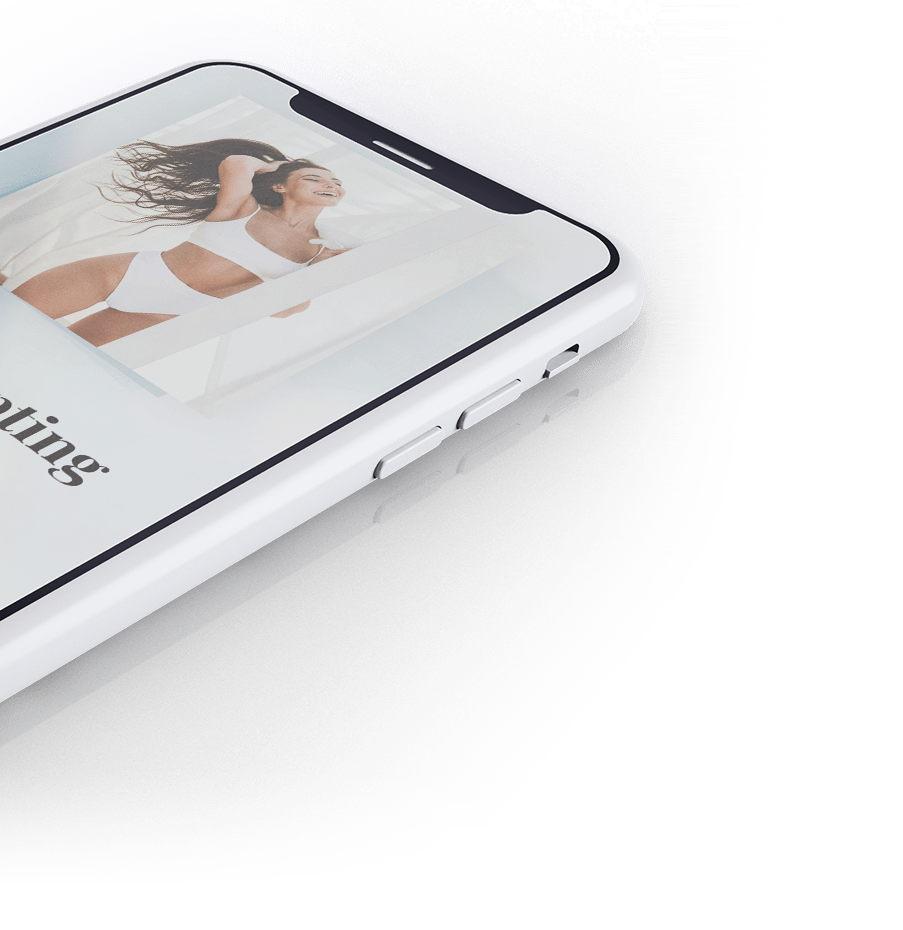 Add Direct Mail to Your Marketing Plan Now!
Direct mail still maintains a significant place in the digital world. Trust your print design and mail services to a partner with a long history of helping medical businesses like yours reach their highest potential. Reach out today to discover all that Urge can do for you, call us at (888) 348-3113 or submit the contact form below to get started.