Ophthalmology Marketing
The eye care industry has seen tremendous growth in recent years due to an increasingly aging population. Tapping into the ophthalmology market can be lucrative. However, good ophthalmology marketing requires leveraging both the digital space and traditional media, due to the age of your target demographic. Competing in digital advertising and print while cultivating a unique brand image is hard to manage alone.
For this reason, finding a marketing company that excels in both is essential for establishing and growing a robust customer base. Effective ophthalmology marketing depends on stellar web design, effective copywriting, engaging print, email marketing strategies, and more. At Urge Interactive, we recognize the difficulty of running and promoting a business simultaneously. We are here to help you establish an ophthalmology brand that lasts and exponentially grows your bottom line.
Our Strategies
Keeping a keen eye on the competition is essential for expanding your base and remaining current in the marketplace. To get ahead in the industry, you need a solid business foundation in the form of a modern website. Our web designers utilize the best SEO and website optimization practices while remaining true to your brand vision. Our services include:
SEO Optimization – With a strong focus on H1/H2 tags, keyword integration, next-gen photo format use, and HTML best practices, our web team creates high-performance, fully customized websites to not only increase your online presence but increase your business prestige as well.
Effective Copywriting – Our copywriters incorporate long-tail keywords seamlessly into every paragraph. This attention to detail not only improves your website readability but helps your brand rank higher on SERPS as well.
Functional Web Builds – Our design team incorporates high functionality in the form of sliders and modules to your web pages. Thanks to eye-catching elements and excellent photography integration, browsing your website becomes a visual feast for your target audience.
Print marketing – Although we are a complete digital agency, our roots are also in the print space. We can help you with your direct mail, newspaper ad, or similar print marketing campaign to enhance your overall strategy. 
After creating your website, our agency starts promoting your business immediately. We utilize engaging email marketing, PPC Google advertising, social media promotion and more simultaneously to ensure that your business gets the maximum reach it deserves.
Driving Ophthalmology Marketing Growth Through Advertising
At Urge Interactive, our Google PPC, Social Media, and traditional marketing teams work together to broaden the business reach and induce high click-through rates.
Playing to Your Audiences' Goals – Our advertising strategies focus on your audiences' ophthalmologic end goals. We anticipate the reasons for their visit and create campaigns based on the answers they seek.
Maintaining Relevance – Our marketing teams work hard to stay abreast of current trends in the medical industry. All of our campaigns are monitored and updated daily to maintain relevancy and maximize results.
Making Things Personal – Our strategies involve a personal touch and the use of approachable language. This helps establish a warm, friendly relationship between you and your audience.
Creating a Local Focus – Our ads zero in on your location. This helps us utilize local trends and interests to create the most engaging material for your visitors.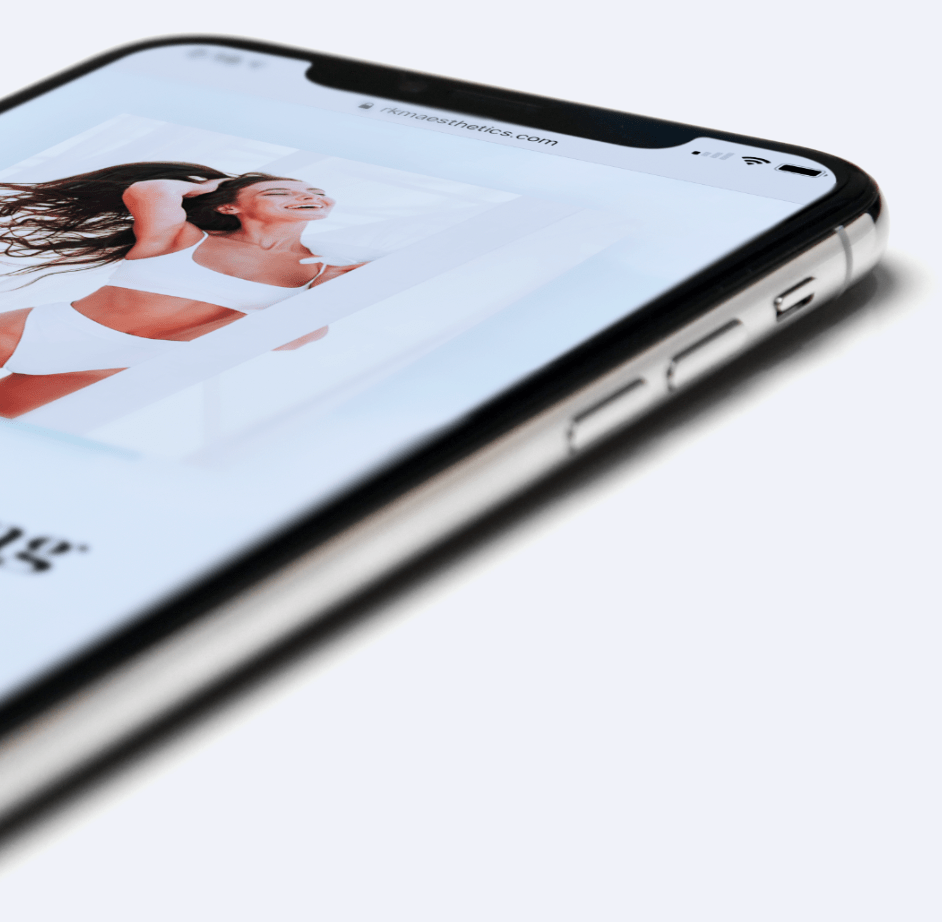 Ophthalmology Marketing in Los Angeles, CA With Urge Interactive
Both direct mail and digital growth are essential to establish a thriving ophthalmology practice. Urge Interactive has a long history of helping businesses like yours develop exceptional ophthalmology marketing strategies and implementing them for success. learn more about what Urge can do for you by giving us a call at (888) 348-3113 or submit the contact form below.