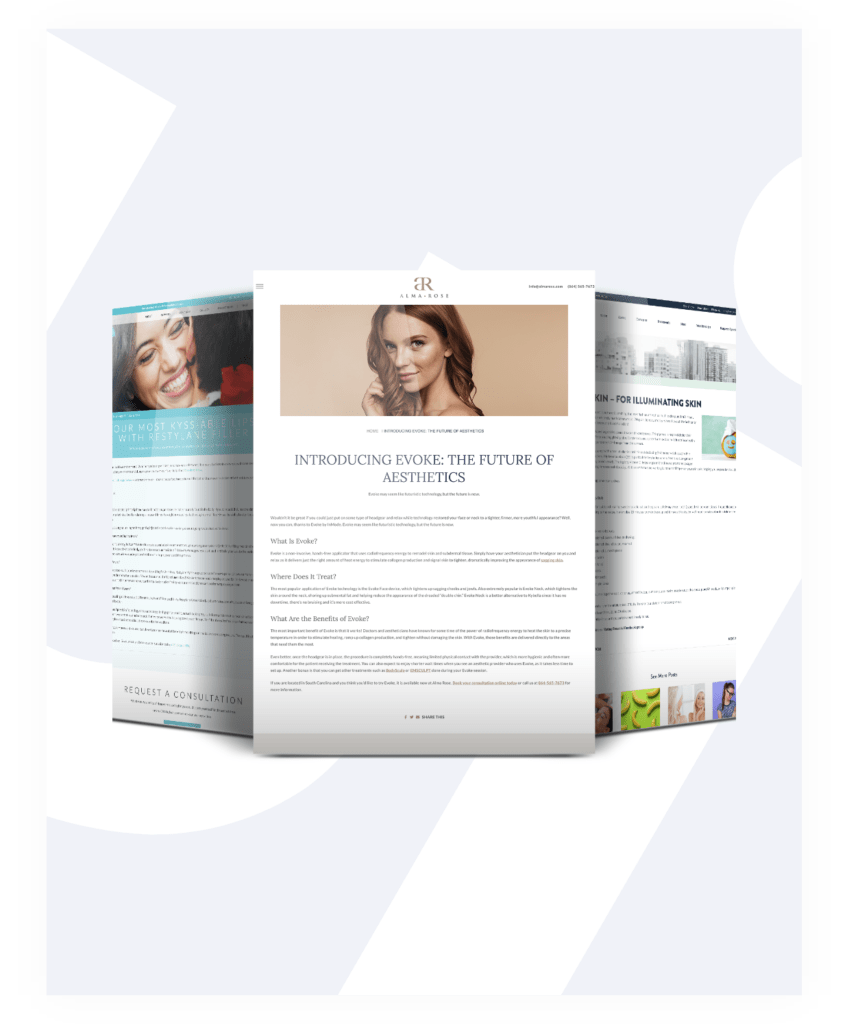 Content Marketing
Copywriting with Strategy to Drive Results
One of the biggest mistakes a company can make in today's marketing landscape is to develop content without a strategy. At Urge, we work with our clients to create a content marketing approach that starts with one question: Why?
70% of people feel closer to a company as a result of effective marketing. At the end of the day, this is the effect you want your brand to have – to form close, long-lasting relationships with your customers. Yet, companies are often quick to churn out new content in an attempt to stay top-of-mind with their customers, often writing text that fails to solve a problem or provoke action. In an already content-saturated marketplace, the easiest way to turn off customers is to continuously broadcast inauthentic materials that have little relevance and/or no call to action.
At Urge, we work with our clients to first understand what their customers need to achieve and then set out to create strategies and implement tactics that meet those goal(s) through various mediums. We create content using a multidisciplinary lens, taking the process and its impact on brand loyalty and lead generation – including Search Engine Optimization (SEO) and social media engagement into account.
Urge: Your Professional Content Marketing Manager
Unlike standard ad copy, content can include both the written word and visual design elements. With this in mind, our copywriters and designers work closely together to create perfectly harmonious advertising material for our marketing managers to distribute. We develop, curate, and promote a wide range of content forms as part of our clients' strategic marketing packages.
We Provide:
Unique articles
Infographics
Website & social media content
Newsletters
Videos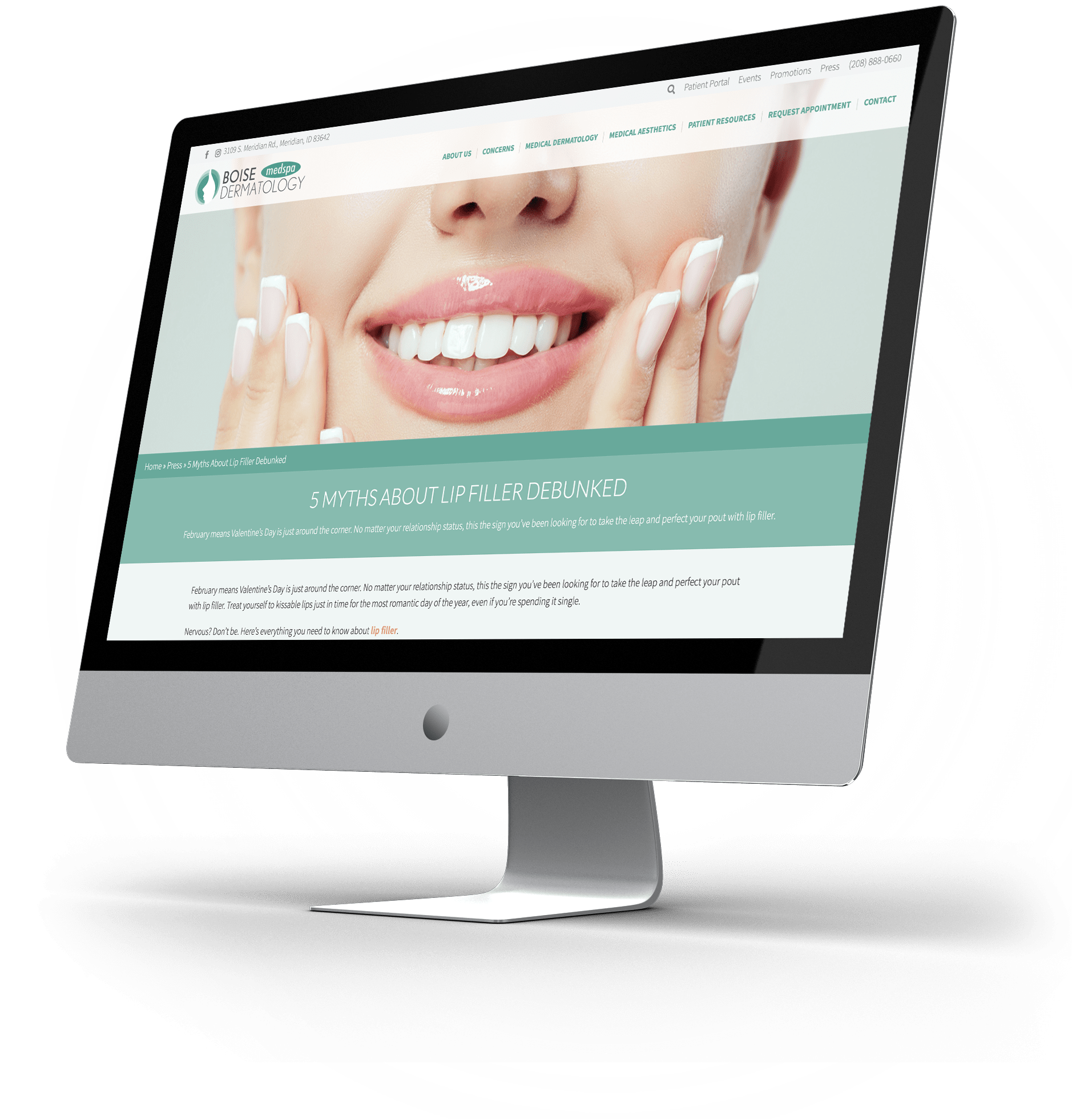 Results
Content Marketing in Action
70% of consumers feel closer to a company as a result of effective content marketing.
61% of people are more likely to buy from companies that deliver unique content.
80% of readers believe authentic content is the main factor that will drive them toward a brand.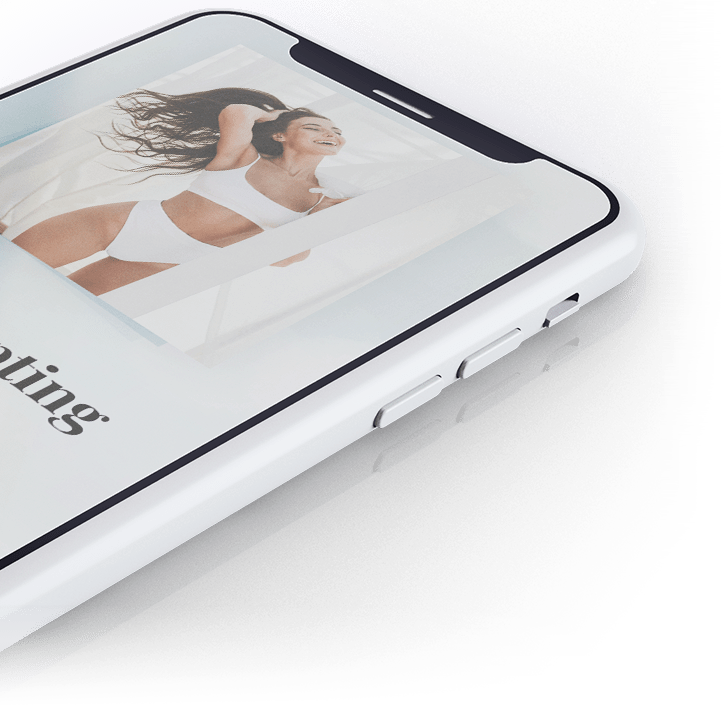 Are You Ready for an Ironclad Content Marketing Strategy?
A successful marketing strategy requires a partnership with a marketing company that understands your business and has a proven record of success. Urge Interactive has a long history of helping businesses like yours reach their highest potential. To learn what Urge can do for you, call us at (888) 348-3113 or submit the contact form below, and we will be in touch soon!