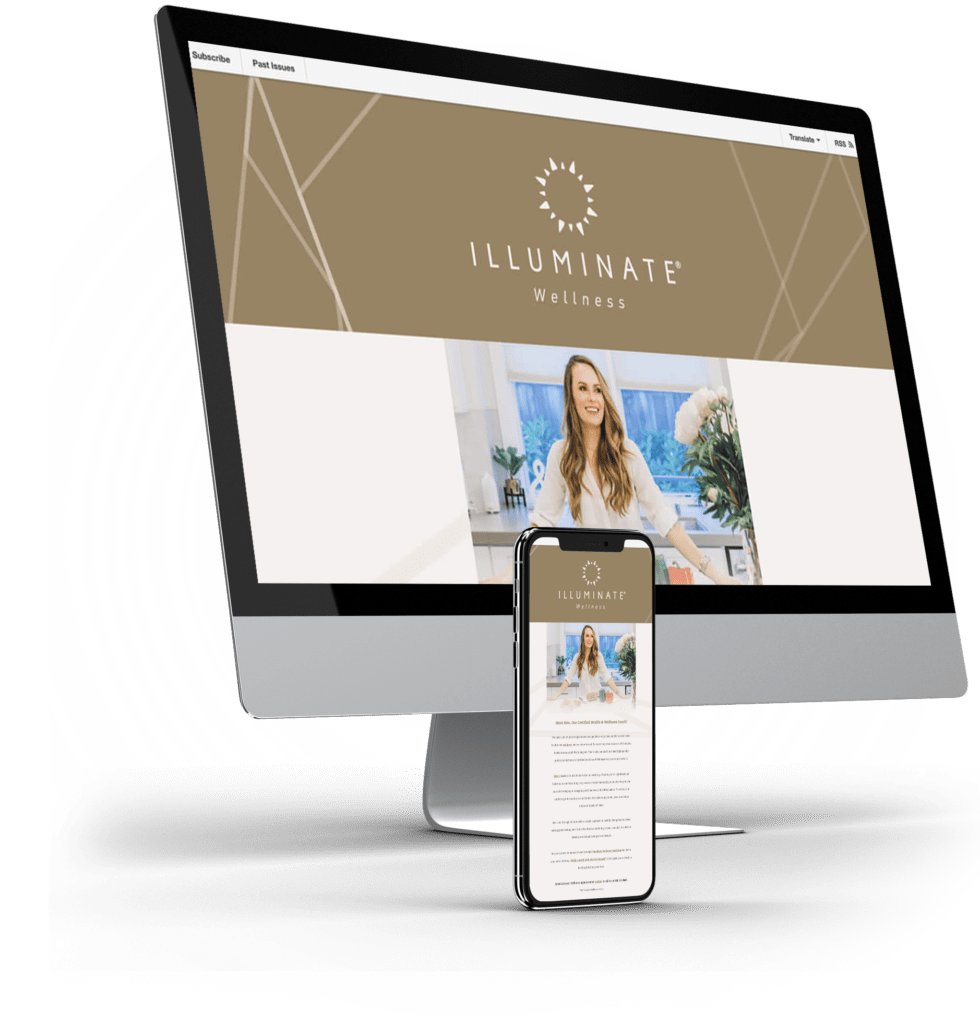 Email Marketing
Educate and motivate existing customers to garner interest and drive revenue.
Up and down the sales funnel, email campaigns have remained at the forefront of effective marketing initiatives for nearly two decades. At Urge, we continue to find email marketing to be among the fastest, most efficient ways to engage audiences – from capturing a customer at the start of a relationship to completing a transaction for a product or service, the return on investment for email is unsurpassed in the marketing mix.
In a mass email environment, we know that the most successful campaigns are those that maintain a personal connection between clients and their customers. Valuable, actionable items that not only educate and offer promotions but ultimately establish customer trust have the biggest impact. In fact, 80% of business professionals believe that email marketing increases customer retention when that trust is established. Furthermore, today's email technology offers the ability to quickly evaluate and adjust strategies if reporting shows the need to re-engage audiences at any point in the sales cycle.
Our Urge email team is available for full service or specified tasks – including design, copywriting, segmentation, distribution, tracking, reporting, and analysis. We're ready to employ any and all of those assets to help you build a successful marketing campaign that establishes brand loyalty. Urge marketing specialists can work across almost any email platform of your choice and we never lock clients into a long-term, proprietary contract.
Email Marketing Best Practices
At Urge Interactive, we employ a strategic approach to email marketing in order to deliver the best results possible.
IDENTIFY BUSINESS GOALS
Your marketing strategy should be in line with your brand image. To make this happen, we begin by identifying your target audience, establishing a clear timeline, and weighing the variables required to gauge the success of your strategy.
ESTABLISH MAILING LIST
We help you craft a mailing list to encourage new customers to subscribe to your newsletter. This requires developing subscription forms and placing modules in high-traffic areas of your website. Completing these forms is made as simple as possible to encourage customers to sign up.
DEVELOP GREAT CONTENT
Creating appropriate content involves attention to detail and knowledge of consumer behavior. Urge copywriters know that the keys to rousing an audience to action are being relevant, being entertaining, and using clear call to action (CTA) prompts.
EVOLVE AND ADAPT
Our marketing team continually tests campaign effectiveness and improves your approach as needed. For example, we run A/B tests to determine how your ads compare to each other, ultimately zeroing in on the most effective and adjusting your strategy to fit.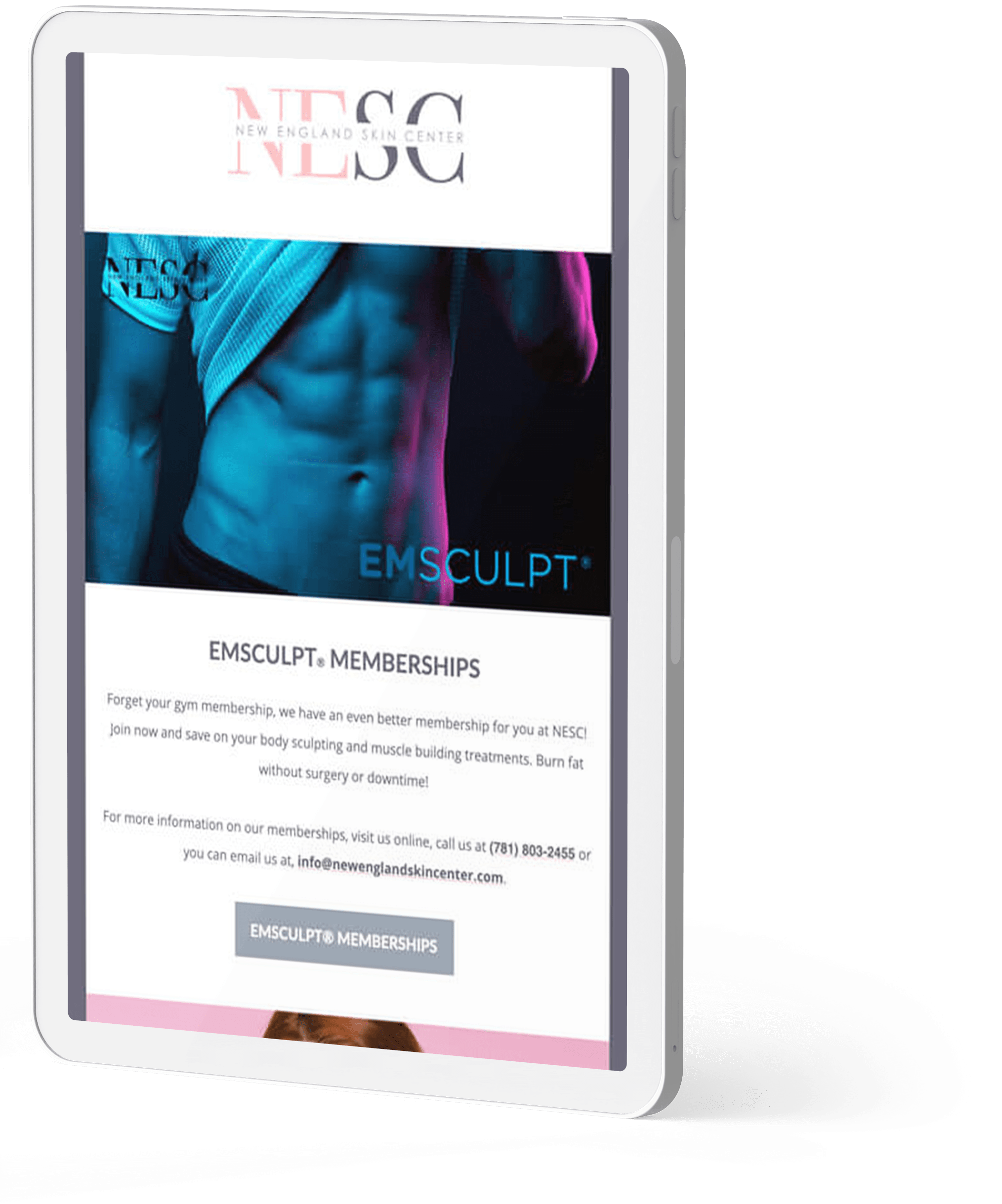 CREATE A CAMPAIGN
Email campaigns are built around two strategies, triggered and business-as-usual (BAU). Triggered emails are used to target customer behavior; for example, welcome emails, abandoned cart emails, and re-engagement emails, to name a few. BAU emails are promotional campaigns that provide customers with special offers, sales, discounts, or announcements. Our marketing team employs both to diversify your strategy and engage more customers.
Reach Your Potential
Why Email Marketing Matters
Effective email marketing has been shown to provide a 28.5% return on investment. A well-managed digital marketing campaign can provide you with a $44 return for every $1 invested.
On average, email marketing is 40x more effective in stirring customer interest than most social media platforms, including Facebook and Twitter.
Newsletter sign-ups and other such strategies can be readily incorporated into social media campaigns, SMS, or web push notifications.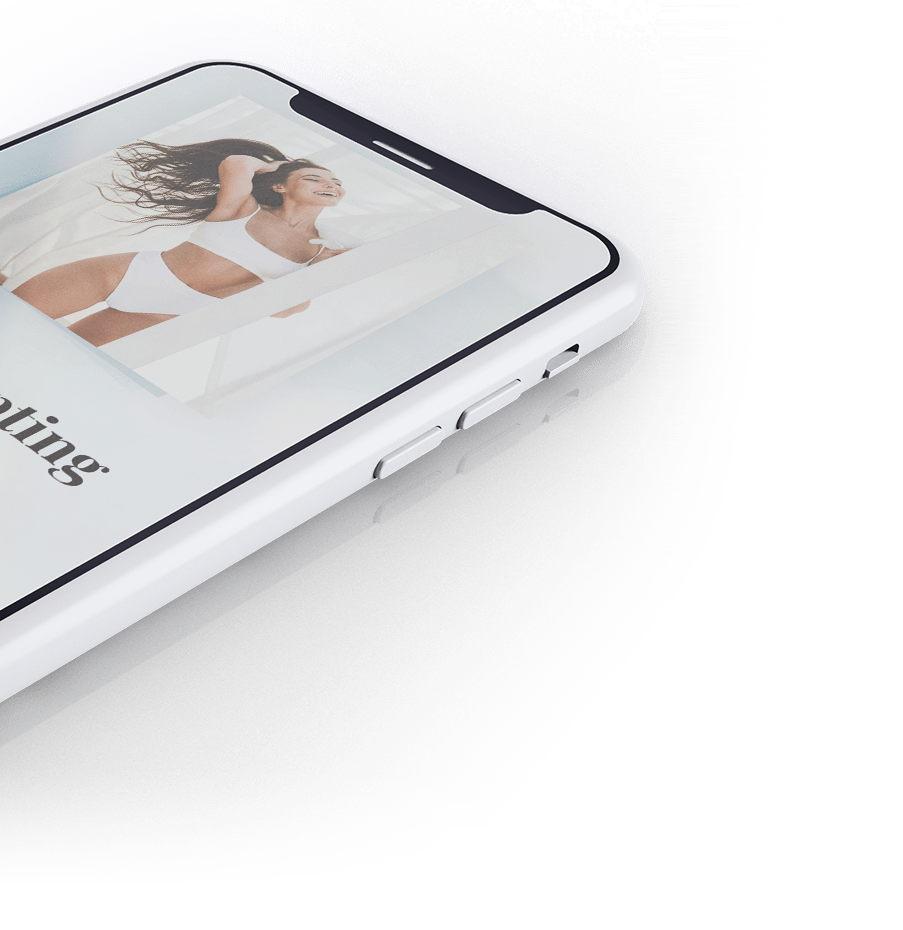 "Yes, I Want Email Marketing Services!"
Ready to get your custom email marketing strategy? Let us help your business reach its highest potential. Call us at (888) 348-3113 or submit the contact form below, and we will be in touch soon!