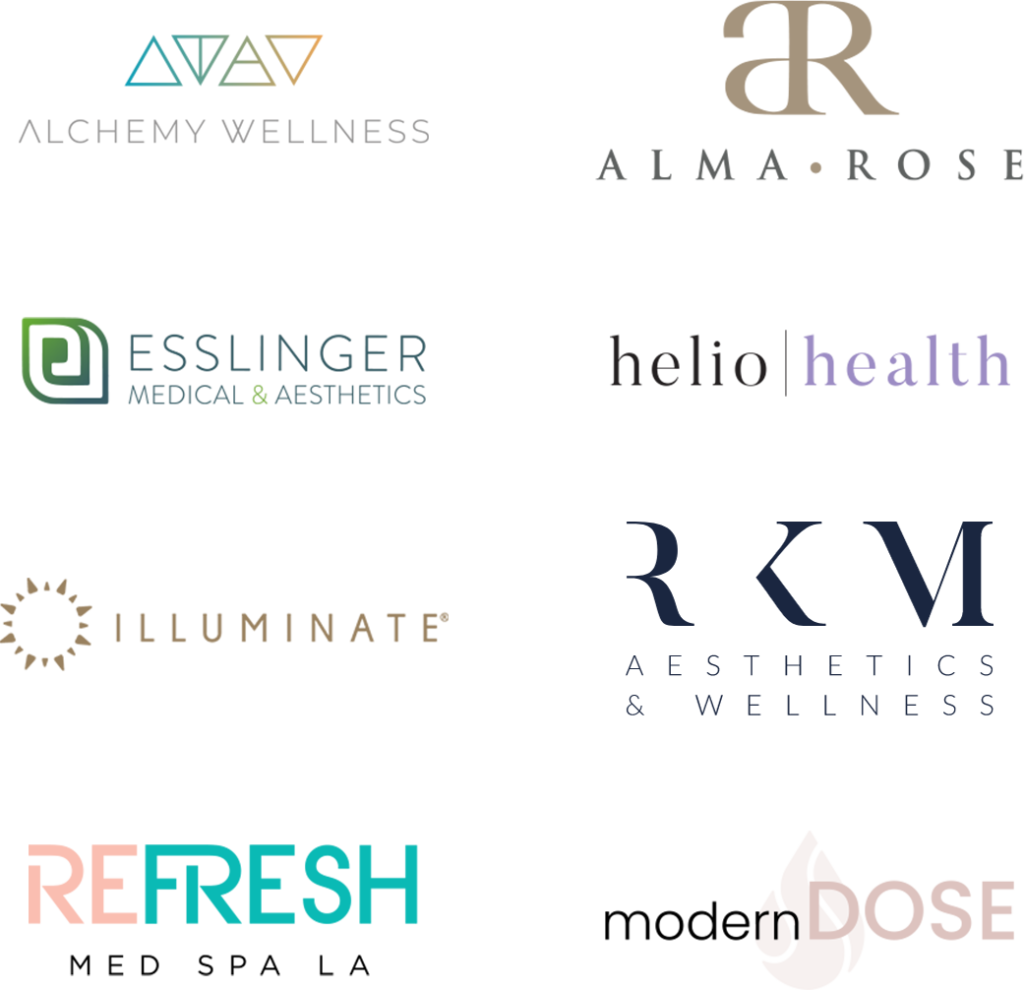 Logo Design + Branding
Re-imagine and elevate your identity to compete.
At Urge, we recognize that effective brand building and logo design is about bringing internal cultures to external audiences – personifying the intersection of an organization's values, behaviors, and character. Impressive fonts, colorful images, and clever taglines make for beautiful marketing materials, but they fall short when communicating the true essence of a company.
We work with our clients to identify and create evergreen experiences around their brands – from the first visit a customer makes to a website to the moment they walk in the door or use a product – the look, feel and mood of a brand is all about consistency. Ultimately a customer's sustained, unified, and positive interaction with a brand will always equate to a bigger return on investment for the client in the long run.
Reaching Beyond Design
At the heart of any brand is the time-tested recognition of a logo – the emblem synonymous with how the company is perceived in the marketplace. Whether it's a symbol of quality, reliability, value, or a combination thereof, a logo is a shortcut to a richer brand story in the minds of current and potential customers. At Urge, we believe that the development of a logo is more than just bringing art and text together – a logo must elicit a reaction right away and for the right reasons. By first digging into the soul of a company's brand through various exercises, our team develops logos that push past the simplicity of design and truly convey the internal realities of an organization. There's no doubt that almost anyone can create a logo – but the true test of success is whether that logo leaves an intended impression.
Logo Design and Branding Identity
Our branding solutions focus first and foremost on your company goals. Who do you want to reach and what do you want them to do? When this integral part of your brand identity is defined (and we can help if you don't know) we can create your branding foundation. This includes logo design and can extend to website design as well as promotional materials. Brand cohesion is essential for your business growth, which is why we offer comprehensive marketing and advertising services.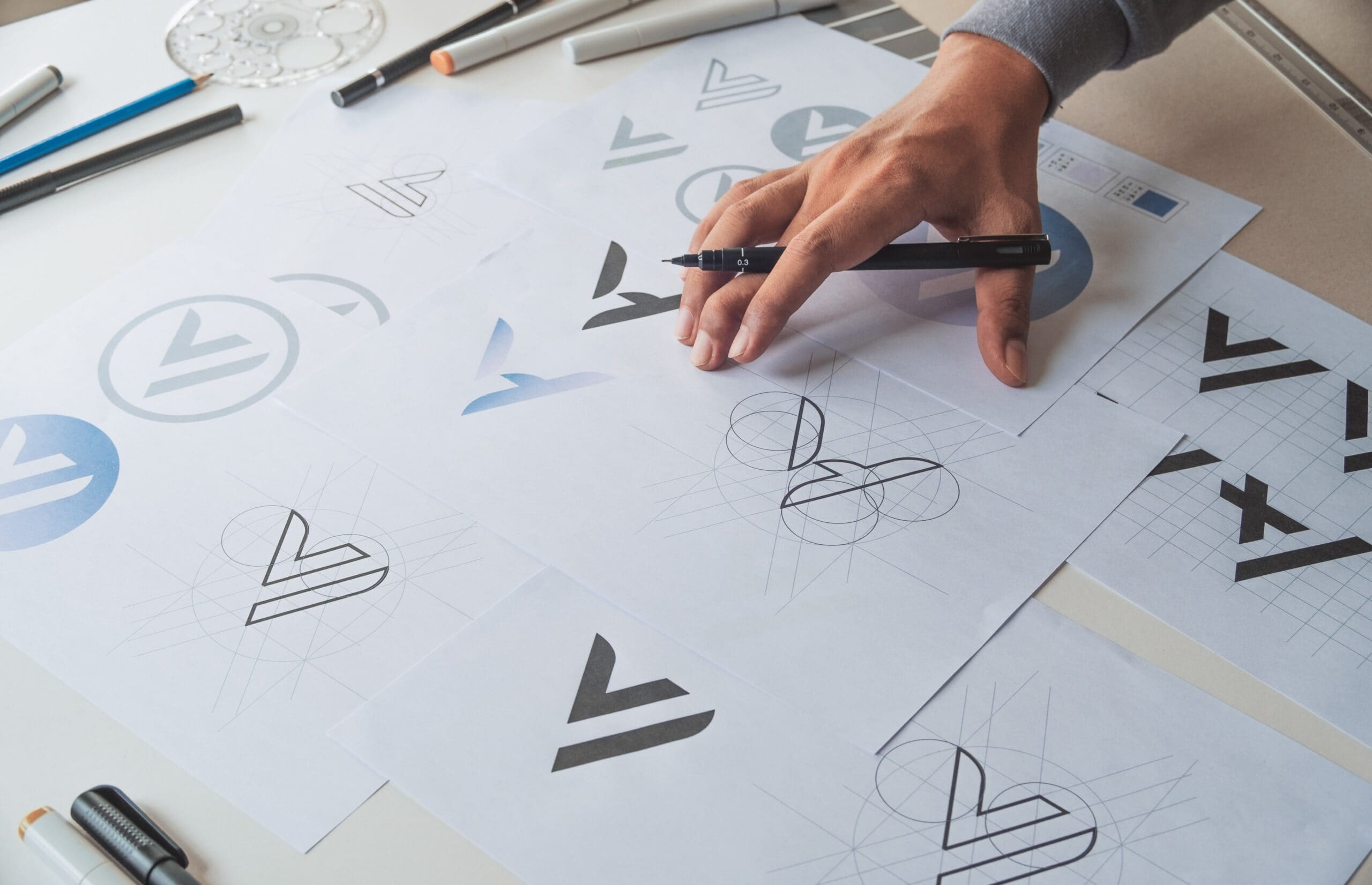 Brand Messaging – We will help you determine what to communicate to your customers. What are your business goals and who is your audience?
Logo Design – Your logo is the face of your brand. We'll work on incorporating elements that resonate with your vision to create a compelling logo and present it across your collateral.
Brand Integration – We will help you incorporate your branding into every aspect of your business. Your company voice should be consistent throughout your email marketing campaigns and in your direct client interactions.
Brand Voice – Is your brand voice friendly? Authoritative? Elegant? We will help determine the best tone of voice for your brand – one that resonates well with your target audience.
Brand Tagline – We will work with you to create a meaningful phrase that defines the essence of your company.
Consistent Style – We make sure your branding remains consistent throughout. By employing the same color scheme, logo, look and feel across collateral, your audience is familiarized with your brand, resulting in their trust and investment.
Results
When Logo Design Meets Effective Branding
It takes 10 seconds for people to form an opinion about your logo, it's important to create a design that's effective before you even start branding.
80% of consumers think color is a big part of brand recognition. Have you chosen the right color for your logo and brand design?
Consistently presenting your brand regardless of the platform, can increase revenue by up to 23%. Are you marketing effectively?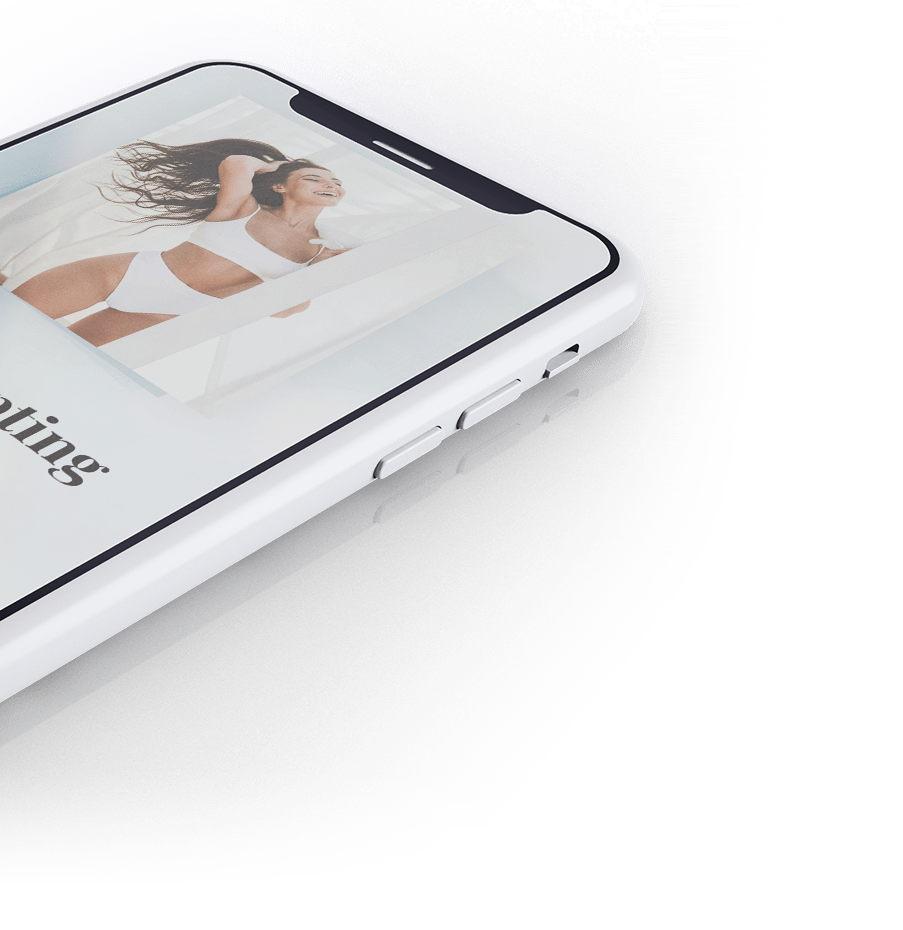 Find Your Business's Identity Now!
A beautiful logo can help shape your brand voice and establish a deeper connection with your customer base. Urge Interactive has a long history of helping businesses like yours discover and shape their brand identities. To learn what Urge can do for you, call us at (888) 348-3113 or submit the contact form below, and we will be in touch soon!