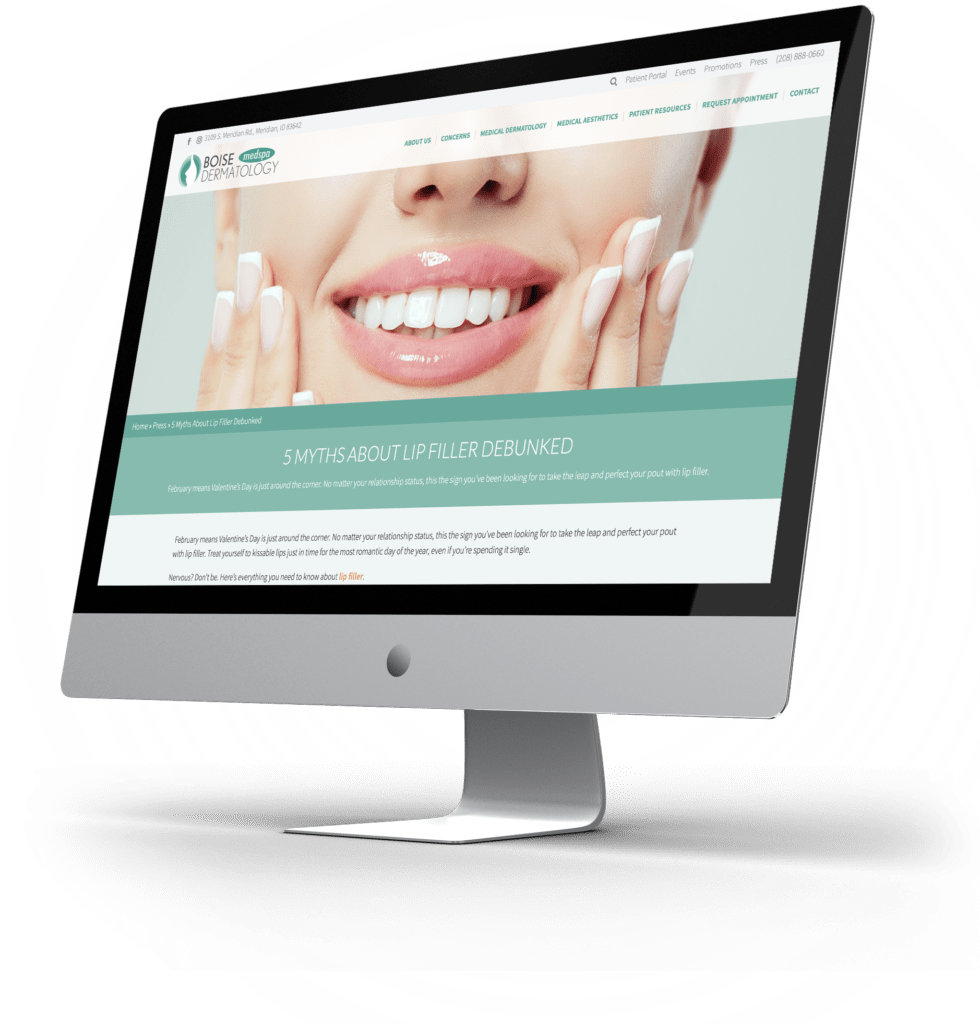 Dermatology Marketing
Dermatology search terms are some of the most popular search terms online. People all over the country, even all over the world, search daily for the perfect dermatology treatments. They look for solutions to clear up skin blemishes, get rid of wrinkles, or just help their skin look younger. To meet these needs, you need dermatology marketing strategies that will make sure those searches point directly to your website.
But more than that, you need those website visits to lead to conversions. At Urge Interactive, we offer full-service support for dermatology and other medical specialties, using the best marketing initiatives to increase your bottom line. If you're ready to grow your customer base and scale like never before, get in touch with Urge today.
Marketing Your Dermatology Practice to Stand Out
If you've been in the game a while, you know there are a ton of competitors looking for the same thing. How do you stand out? By using a digital agency that understands your business. Urge Interactive has specialized in aesthetics and the skin care industry for over 17 years. We know exactly what potential patients are looking for when they search for dermatology practices online. We can put that knowledge to work for you with an eye-catching website enhanced by marketing strategies specific to your business.
The Online and Print Marketing Expertise You Need
Our team has the complete digital marketing strategies package to elevate your business, including:
SEO services: At Urge Interactive, we are Search Engine Optimization experts. Dermatology-related keywords are searched millions of times a year in the United States alone. Our SEO marketing experts can build your website with targeted search engine marketing content. This can help attract key searchers to your website faster and in greater numbers.
Social media advertising: The right social media marketing can enhance and boost your overall digital marketing strategy. We know how to help your dermatology practice maximize your use of Facebook, Instagram, Twitter, and other social media platforms.
Direct Mail/Print: Web marketing is crucial, but the more comprehensive your dermatology marketing strategy, the better. We can help capture clients that would otherwise slip through the cracks by providing effective magazine, billboard, newspaper, and other print ads.
Web design: Not only will your website be SEO-optimized, but it will look great as well. Visitors will want to frequent your pages and stay long enough to use your services. Our experienced and talented designers will work with you to create a design that perfectly suits your practice.
Customer-first policies: Unlike a lot of other digital marketing companies, we are a human-centered marketing agency: We will always treat you like a true partner, clearly communicating as we implement a plan that achieves your objectives.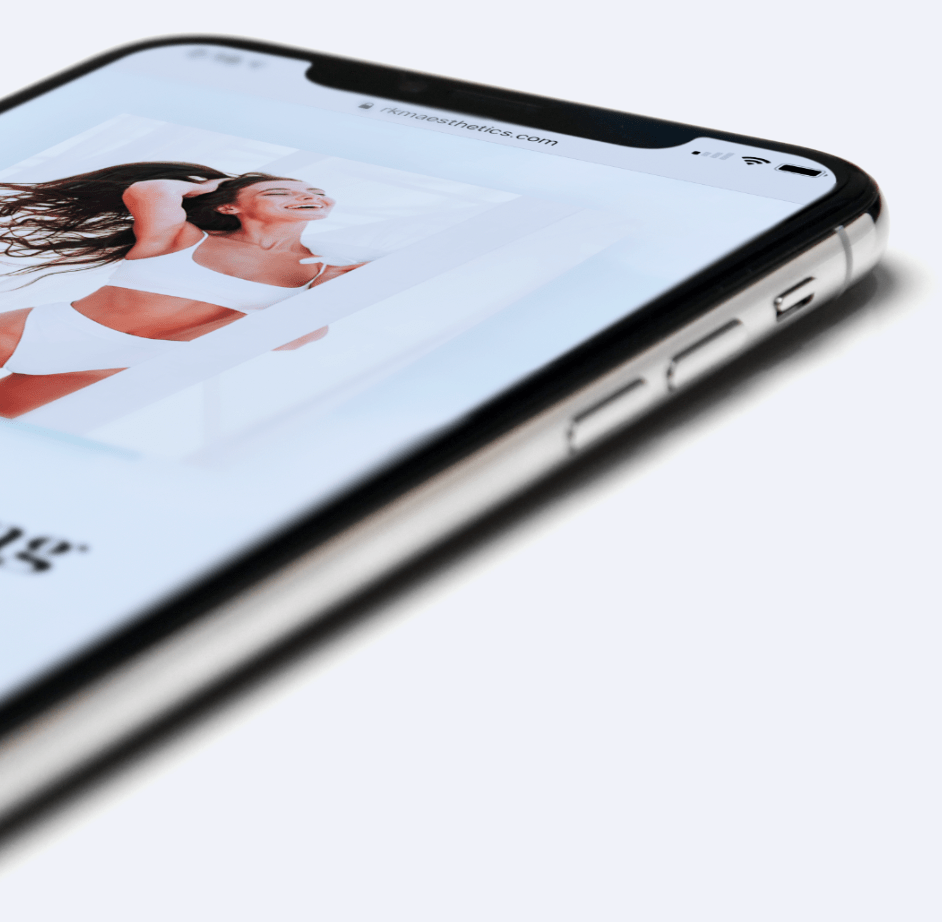 Dermatology Marketing Services with Urge Interactive in Los Angeles
Growing a dermatology practice can be difficult given the size of the competition. Urge Interactive is here to offer you a comprehensive set of services to help your practice stand out and get you the results you seek. To learn more about what Urge can do for you, call us at (888) 348-3113 or submit the contact form below, and we will be in touch soon!