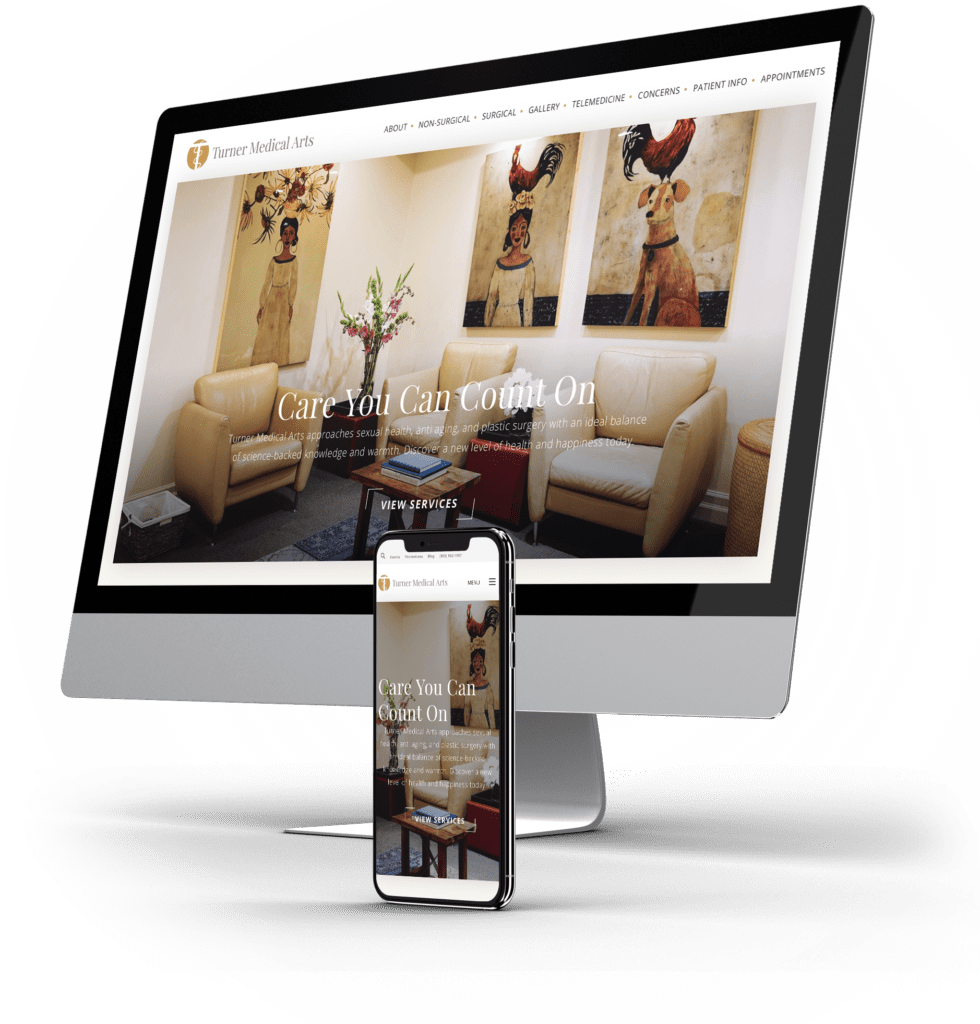 Medical Marketing
Why is medical marketing so important? In the modern world, people look for everything on the internet, and health care services are no exception. Quite the contrary in fact. For many, medical issues are the most important factor in their lives. Where can they get the best care for themselves and their families? Where can they find medical services that they can afford or that will take their insurance? How do they know if they've found a doctor they can trust? Potential health care clients use the internet to answer all of these questions.
As the owner of a medical business, you want to be sure that your business is the answer they find. How can you do this? With an effective digital marketing strategy including a modern website with optimized SEO provided by Urge Interactive.
Urge Interactive: The Medical Marketing Agency You Need
When it comes to designing a website and other marketing strategies, you should be looking at health care digital marketing companies with the knowledge and experience to create a web presence that is sure to appeal to those seeking help. Urge Interactive has just that, having created medical online marketing plans for over a decade, including OB-GYN marketing, plastic surgery advertising campaigns, marketing for dermatologists, and more, we're ready to help you reach your potential.
Our in-house team has all the skills you need to elevate your medical practice. We are staffed by marketing strategists with real-world experience as practice administrators, elite designers, and highly skilled copywriters. We will develop a marketing strategy that fits your business and meets your needs.
Benefits of Full Medical Marketing Services
When you choose Urge Interactive, you will get the full power of a results-driven marketing agency at your side. We know that our success is your success, and we can be a true partner in your efforts to lift your practice above the rest. Benefits of choosing Urge Interactive as your medical digital marketing agency include:
Branding/logo Expertise: Is your logo catching the eye of potential patients? Does it communicate that you are a trustworthy provider of your medical service? We can help create a logo and brand that will build loyalty and recognition among your patients.
Optimal Medical SEO: One of the keys to a successful website is great search engine optimization. You need a medical SEO agency that understands how to make SEO work for health care. Our SEO experts build websites designed to shoot to the top of search engine results pages.
Web design/UX: The other key to a successful website is an attractive design. Our designs are made to reflect your practice's personality and style while also appealing to a broad potential patient base.
Social Media Advertising: We can design a social media marketing strategy using Facebook, Twitter, Instagram as well as blog content. Doing so will bring more traffic to your site, further establishing your web presence as a leading medical services provider.
Direct Mail/Print: Whether it's plastic surgery marketing, dermatology marketing, aesthetics, or some other area of care, let us supplement your health care digital marketing services with targeted messaging via print media like magazine ads, billboards and direct mail to maximize conversions.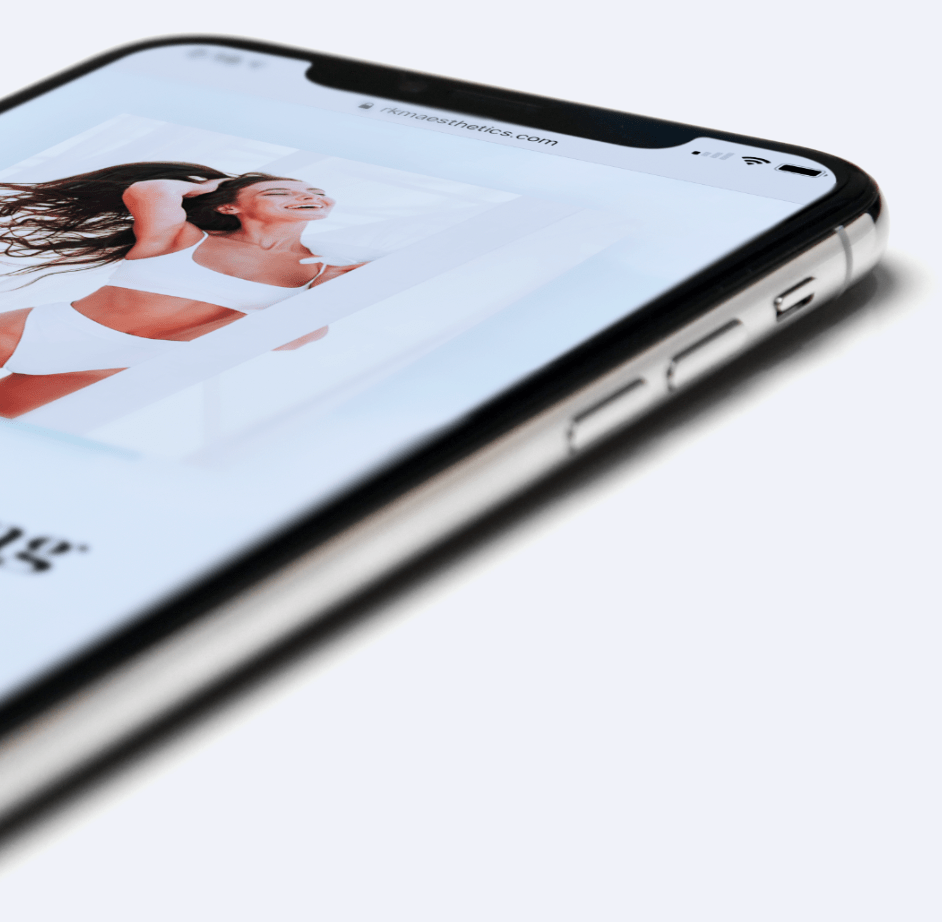 Urge Interactive Medical Marketing in Los Angeles, CA
Making your medical practice stand out in the digital space is an ongoing task that requires ongoing care and attention. Our team at Urge is ready to deliver this along with our full range of services. If you're ready to get started, get in touch with Urge and discover all that we can do for you. Call us at (888) 348-3113 or submit the contact form below to get started.