OBGYN Marketing
Whether you are an established OBGYN practice or a new one, the competition for today's obstetrician and gynecologist is fierce. Effective OBGYN marketing is critical. No longer are women just choosing the neighborhood OBGYN or the one their mother went to. They know that there is a world of choices out there as accessible as their WiFi-enabled computer.
To compete in this marketplace you need an incredibly strong online presence to fuel your marketing efforts. You need a digital OBGYN marketing strategy that boosts your business to the top of search engine results pages. Urge Interactive can develop the OBGYN marketing plan for your business to help make that happen.
A Complete Digital Marketing Strategy
Today's OBGYN patients are savvy individuals. They know exactly what they want in a doctor. They need to know that your practice is one they can trust. The best way to do that is through a marketing strategy that conveys your reputation, enhances communication, and helps patients feel in control.
We can help create that strategy, with a team that has been building successful, traffic-boosting medical websites for years. Our graphic designers, copywriters, SEO experts, and marketing specialists know exactly what search engines and potential patients are looking for. We can put our skills to work for you and your OBGYN business.
Full-Service OBGYN Marketing With Urge Interactive
The first thing we do at Urge Interactive is learn about your practice's specific needs. We want to know who you are, why you do what you do, and what makes your practice unique. This info helps us infuse your essence into a website and online marketing plan that elevates your business.
Our complete marketing strategy includes: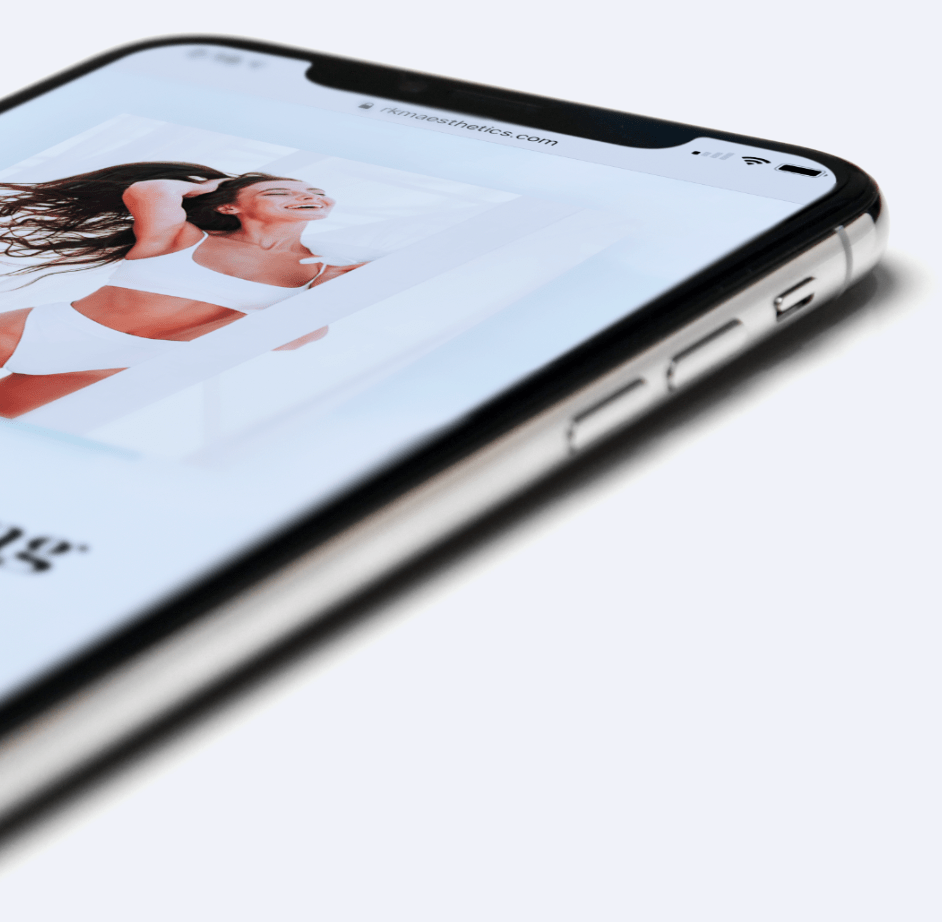 Urge Interactive OBGYN Marketing in Los Angeles, CA
A great OBGYN marketing strategy requires a partnership with a marketing company that understands your business and has a proven record of success. Whether you're just starting your business or are an experienced practitioner interested in a website upgrade, we can help. To learn what Urge can do for you, call us at (888) 348-3113 or submit the contact form below, and we will be in touch soon!