RKM Aesthetics & Wellness
RKM Aesthetics & Wellness is a Ventura, California practice focused on delivering personalized care. Guided by owner and family medicine physician, Robert K. Moffatt, MD, RKM offers a combination of both aesthetics procedures and wellness support services such as cholesterol screening and diabetes management. What sets this practice apart is its individualized patient approach and comprehensive treatment options. When working on the RKM website, our main focus was to communicate the essence of the practice through a uniquely Californian lens.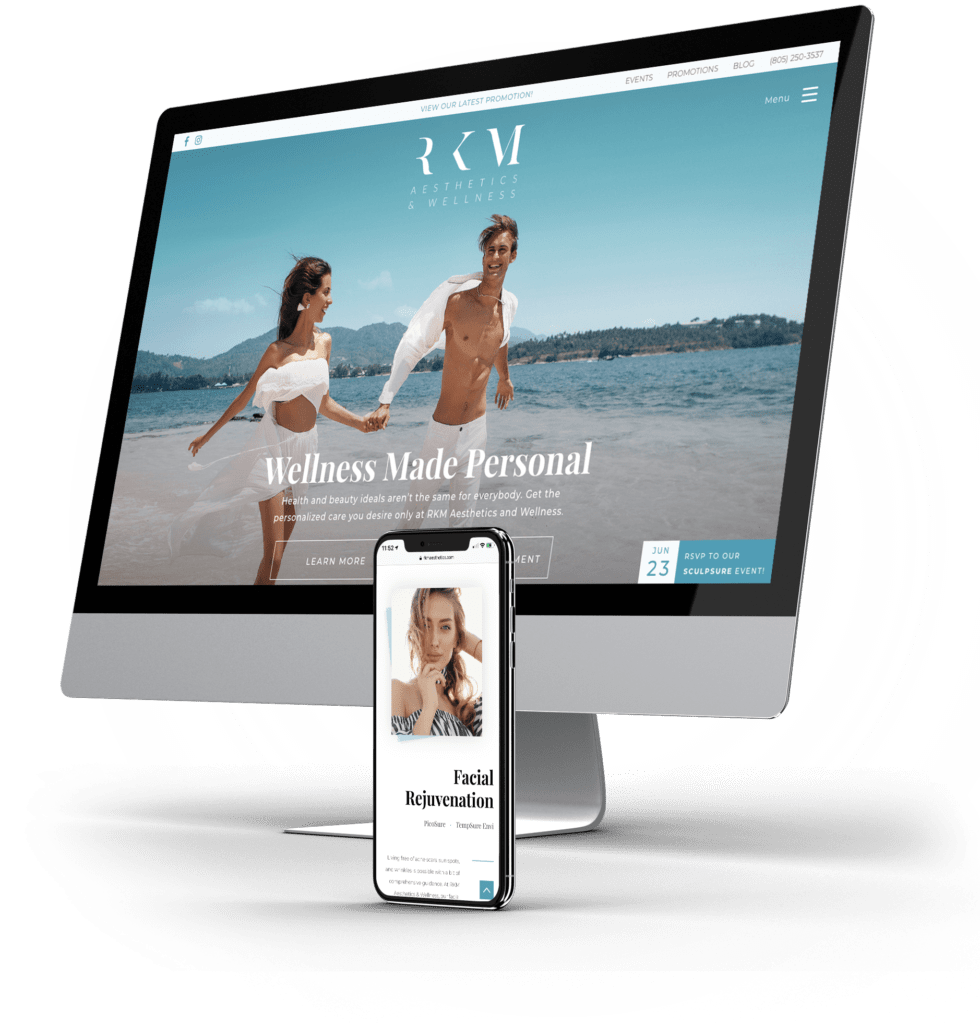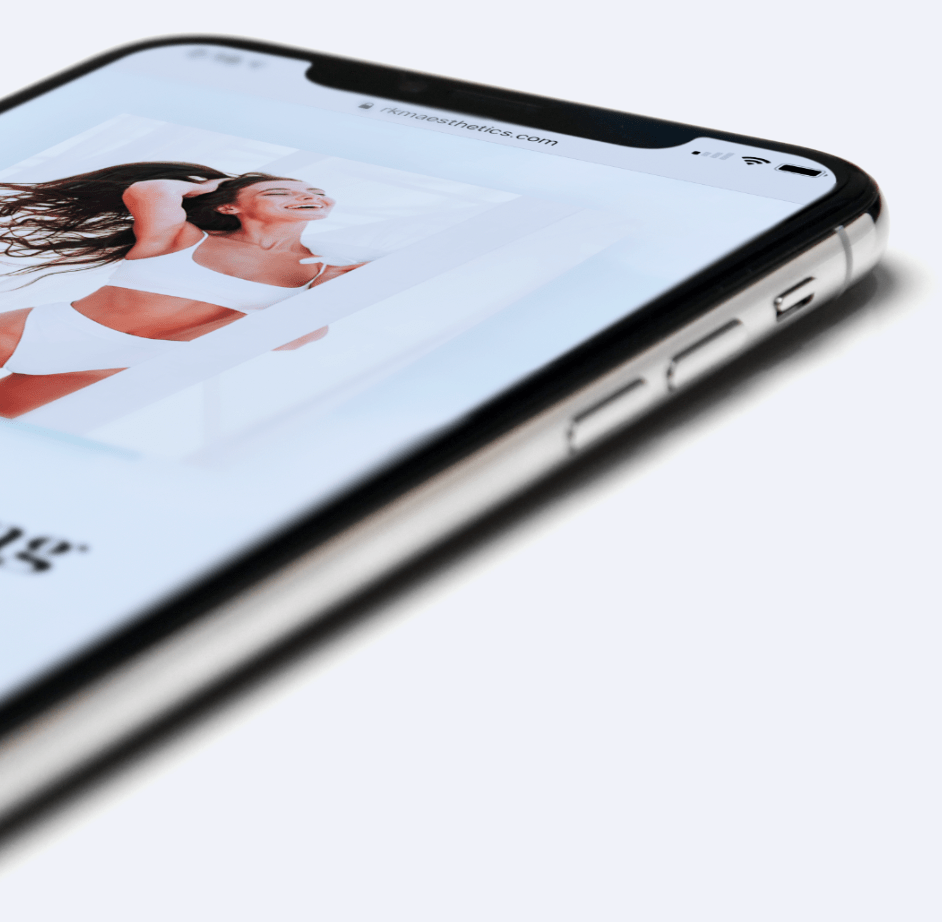 About The Project
RKM Aesthetics & Wellness: Wellness Made Personal
When Dr. Moffatt and his staff contacted our team, their main concern was the lack of "pop" on their website. They wanted to take the practice into a new design direction, placing greater emphasis on oceanography and the beauty of Ventura. Crafting a new color palette and branding style became our immediate goal. Our designers worked rigorously to create a visual character that reflected a calming beach-vibe that simultaneously spoke of the reliability one can expect from RKM. The result was a website refreshing website experience that is both visually soothing and compelling.
Results
Since Signing up with Urge, RKM Aesthetics & Wellness Has Seen
58% bounce rate across the entire site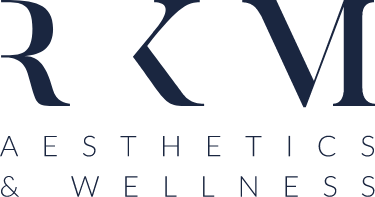 Logo & Branding
Utilizing a classic serif and modern sans serif balance, the new RKM logo speaks of dependability and modern grace. The Hidden left verticals on the lettering add an almost airy quality that is echoed throughout the website design. The simplicity of the logo implies both a lightness and a solid foundation through the almost column-like lettering. Upon the first introduction to the brand, the viewer is made to feel calm, relaxed, and reassured.
Website Design & Development
Movement, space, and balance represent the foundations of the RKM Aesthetics & Wellness web design. The light blue color palette and oceanic imagery represent the beauty of Ventura Beach, its clear water, and fresh saltwater breeze. In order to both mimic the motion of the water and draw the viewer's attention, our web developers added a rotating movement to the imagery. This maintains engagement without distracting visitors from the content of the site.
Likewise, the content features a Montserrat regular typeface with an understated coloration. This allows information to be relayed clearly without disrupting the visual elements at play on the website. The treatment and concern pages on the site feature extensive descriptions that serve to inform the reader without being overbearing. Each page is of course rich in keywords and SEO-optimized for the best search engine performance.