Refresh Med Spa LA
Founded by Kia Rowhanian M.D. and Fatima Rowhanian, Refresh Med Spa LA represents the ideal Los Angeles relaxation, rejuvenation, and wellness experience. Focused and dedicated to delivering the best patient experience in California, this center exemplifies the kind of practices we love working with here at Urge. While coordinating with the client, we quickly understood that Refresh Med Spa LA was not simply a "one-and-done" service provider. Rather, this business is based on complete customer satisfaction and ongoing support, characteristics that our team values greatly.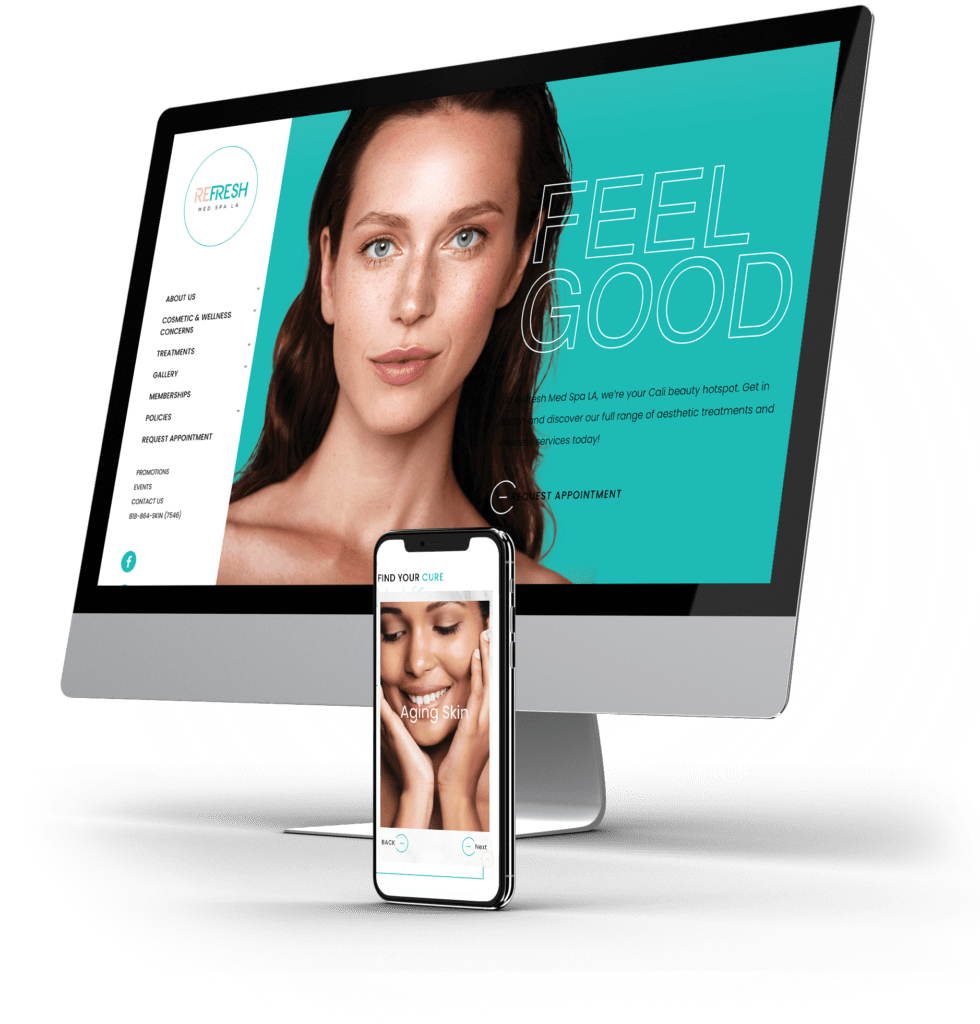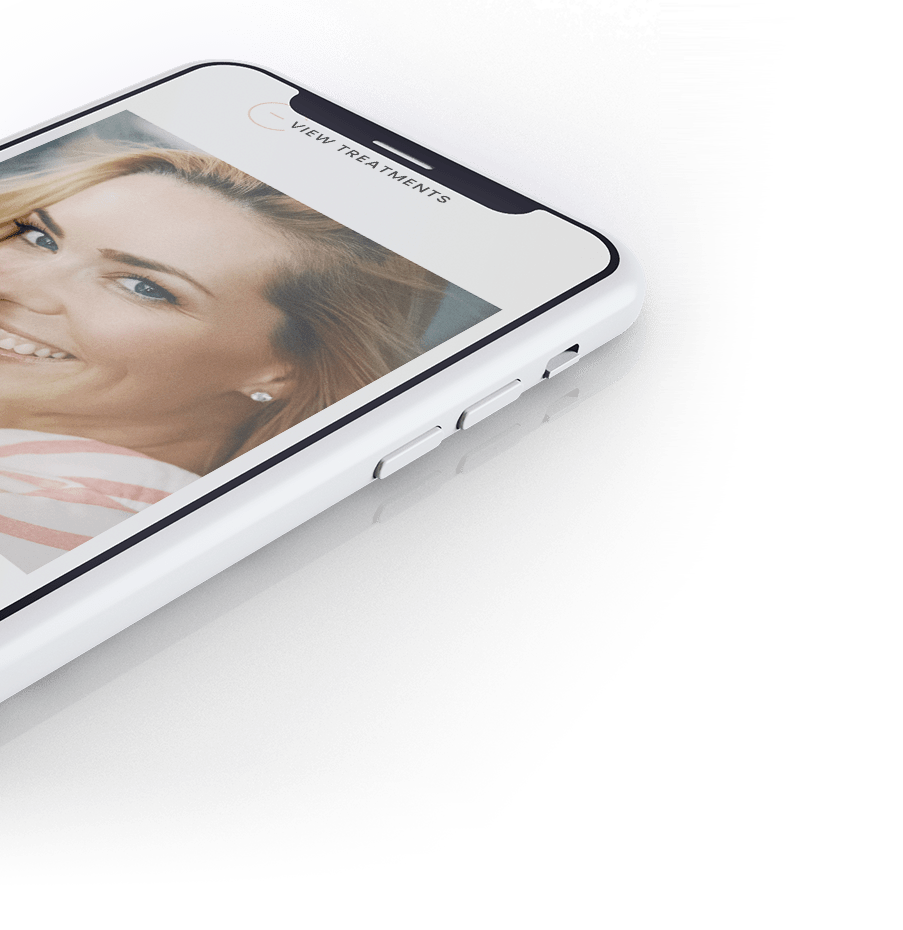 About The Project
Refresh Med Spa LA: Feel Good | Look Good
Kia and Fatima contacted Urge to establish a web presence in-line with their unique brand vision. At the forefront of their practice is the customer experience. They were looking for a website that highlighted the trendy Los Angeles vibe while also offering the full comforts of home. In order to meet the client's expectations, our design and content team had to strike the perfect balance between professionalism and compassion. The Refresh message had to speak to their qualifications without sounding haughty or neglecting their patient-first focus.
Results
Since Signing up with Urge, Refresh Med Spa LA Has Seen
64% bounce rate for the entire website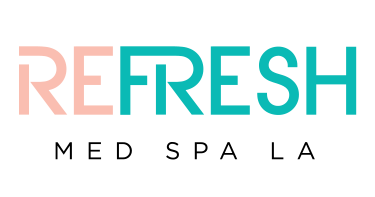 Logo & Branding
For their logo design, the client was interested in pursuing a juxtaposition of vintage and modern aesthetic qualities. The initial mid-century logo design was inspired by a vintage 1920s aesthetic but needed a modern boost. Our design team chose to maintain the refreshing lime and soft pink color scheme while enhancing the lightness of the design. The clear center type and subtext utilize a contemporary font while the circle that envelops the lettering adds tightness to the design without being overbearing. These elements are in keeping with the Refresh Med Spa LA brand, emphasizing freshness, calm, and professional service.
Website Design & Development
In order to establish the professional and trendy balance the client was looking for, our design team decided on the use of contrasting structures and bold colors. The teal highlights play a prominent role in the website aesthetic and are emphasized by the plain white background. These aspects are supported by the inclusion of imagery that doesn't conform to block boundaries. This adds an element of fun to an otherwise clean and clear design direction.
Thanks to the color choices and composition, the Poppins sans typography is given a nice pop, drawing the viewer's attention. The text itself speaks to the credibility of the practice by highlighting each treatment in meticulous detail. The keyword integration within the pages offers exceptional SEO potential. Form meets function in the Refresh website thanks to the meta descriptions, image alt attributes, and image compression used on each and every page.