Montes Healthcare College
Montes HealthCare College is an educational institution based in Gardena, California. Founded by Doctors Juan and Alejandro Montes, this facility was established to prepare students for careers as medical assistants, coding and billing specialists, and phlebotomy technicians. Being our first college website design, Montes HCC forced us to venture outside our standard field of medical practices and create a web design that would appeal to those seeking educational development.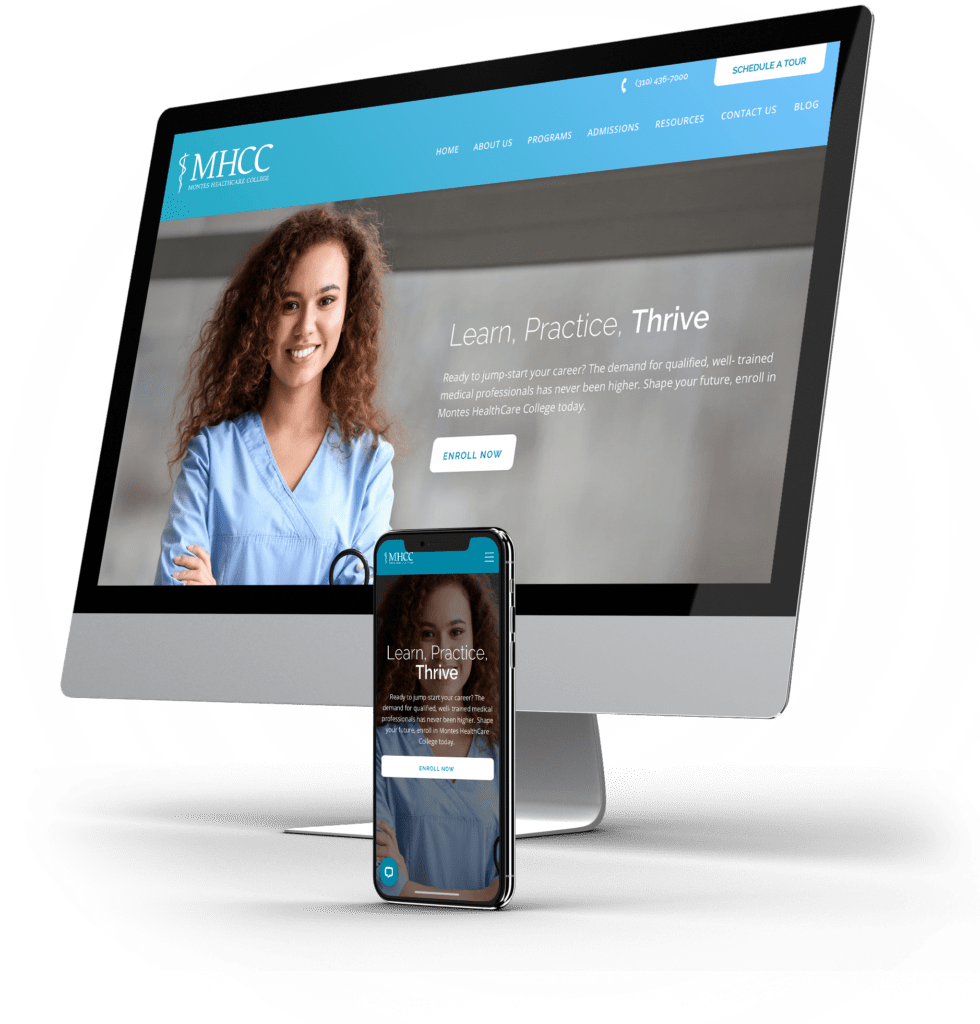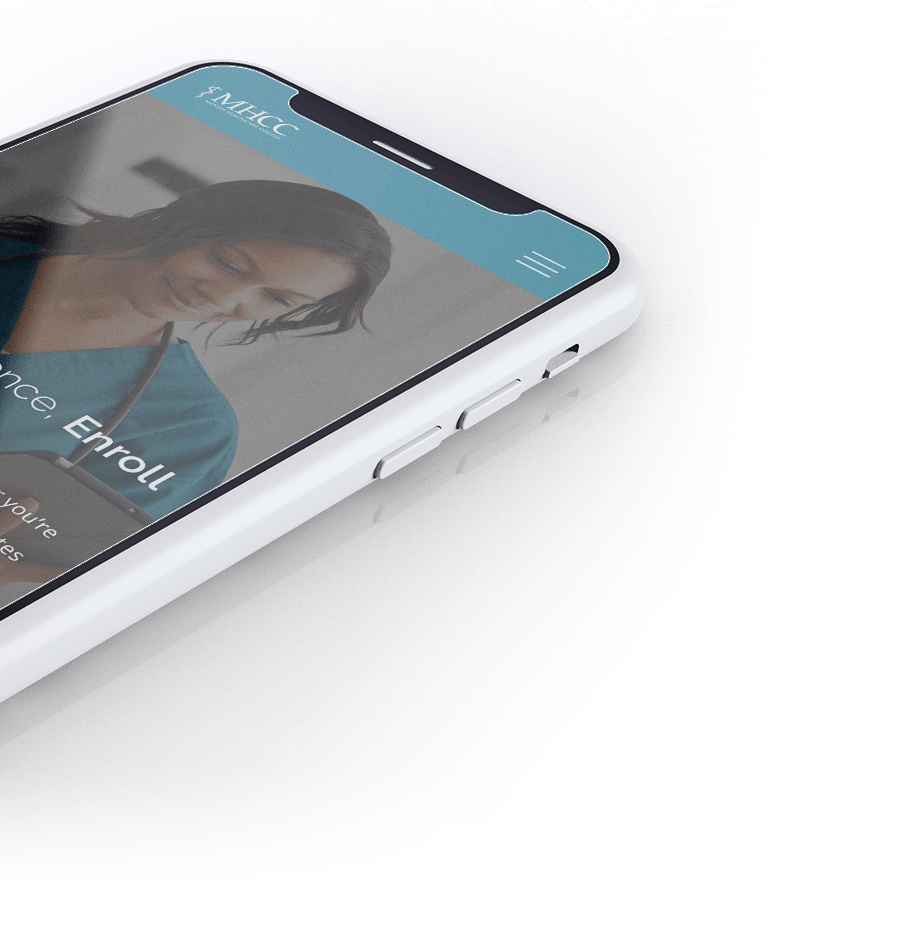 About The Project
Montes HealthCare College: Learn, Practice, Thrive
When speaking with Nick Montes, the college's operations director, our team understood that in order to appeal to prospective students, we had to present information in a way that is both educational and exciting. Additionally, the main thing the client was looking for was an upgrade to the look and feel of their old website while also building up better SEO for better ranking. Our design and content team set to work, collaborating closely to create an appealing design that spoke to not just the education but the experience of being a Montes HCC student.
Results
Since Signing up with Urge, Montes HealthCare College Has Seen
59% bounce rate across the entire site
Website Design & Development
In order to increase student signup, our designers sought to create a clean, forward-thinking presentation that speaks to the college's credibility and dedication. The decision to use teal as the primary website color adds a calm, cool, and collected visual quality that presents MHCC as a serious educational institution. The modern sans typography is clear and straightforward, allowing the content to come across directly and leaving no room for misreading.
The content itself extensively details the programs offered by MHCC with a particular emphasis on the benefits of enrolling. In this way, the website promotes the college's services without reliance on gimmicks or flash. The inclusion of keywords throughout the program pages adds the SEO component necessary for the website to rank at the top of search engine results. These elements combine to deliver a seamless website experience that is both educational and pleasant to behold.