iAesthetic Medspa
Founded by doctors, Sarah Carter and Tom Perkins, iAesthetic prides itself on providing its diverse clientele with science-backed aesthetic treatments that can make a real difference in their lives. As a hip coastal practice, iAesthetic is a bit of science, a bit of cool, and a bit of luxury all rolled into one. While working with this practice, our Urge team had to create a perfect balance between these elements to not only help iAesthetic digitally shine but help them attain the kind of search result ranking they deserve as well.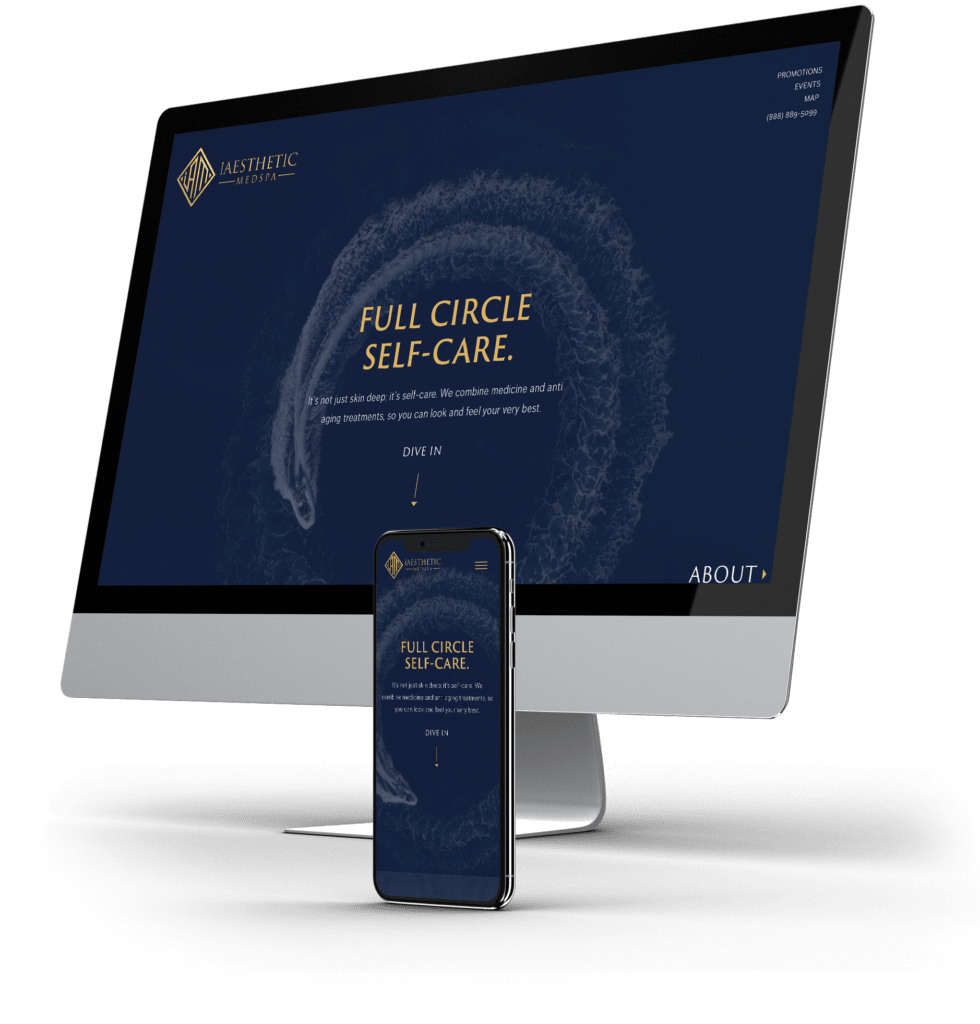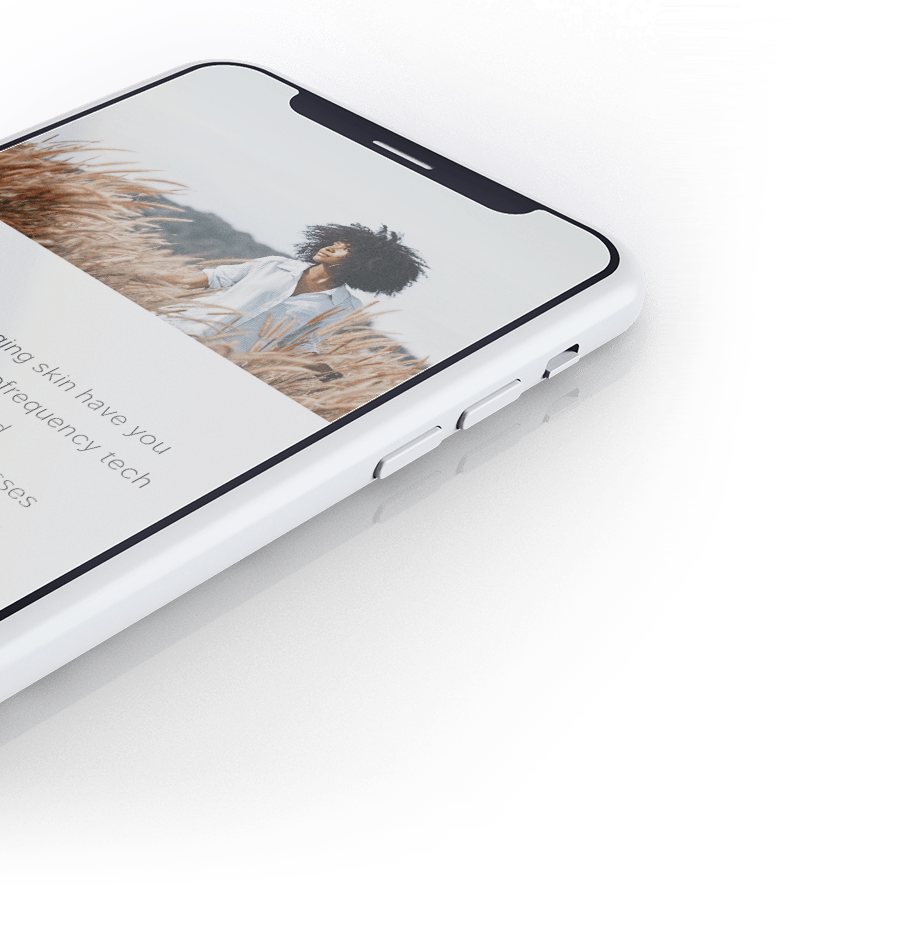 About The Project
iAesthetic: Full Circle Self Care
Housed near the coast of Erie, Pennsylvania, iAesthetic is a unique practice that required a nautical, yet grounded web design approach. Upon accepting the project, our design team understood that boats, lakes, and lighthouses would have to play a prominent role within the website aesthetic. Moreover, the client insisted on conveying authenticity through the use of everyday people throughout the website. The main challenge when creating iAesthetic was finding the correct combination of cool and approachable in order to help the client speak to their target audience.
Results
Since Signing up with Urge, iAesthetic Has Seen
A 46% bounce rate across the entire site
Website Design & Development
To achieve the all-inclusive, gender-neutral vibe the client was going for, our design team had to find a diverse range of imagery that was both attractive and ordinary. For the coloration, our team decided on a deep phthalo blue coupled with stark white contrasts and luxurious golden accents. This combination spoke to the high-end elements of the practice while helping it remain approachable to the ordinary Erie citizen. The centerpiece of the website is the circling boat which echos the iAesthetic motto while catching the viewer's attention.
These design elements are coupled with a concise content style that is both informative and easy to read. Our content creators worked to emphasize the "science-backed" nature of the practice without alienating the reader. The result is a language that speaks accurately to the available treatments without being overbearing. All of this is enhanced by the inclusion of strategically positioned keywords for maximum SEO optimization.