Crest Health and Wellness
Crest Health & Wellness is a functional medicine practice that offers holistic, personalized care to the people of Columbia, Missouri. Founded by Dr. Adriana McGarity, MD, IFMCP, Crest provides a dynamic, systems-based approach to investigating and treating the root cause(s) of dis-ease. A close patient-doctor relationship is the cornerstone of this practice. Thus, patient education and an inviting aesthetic were the keys to building the brand presence Dr. Adriana was looking for. The Urge team got to work, collaborating closely to create a brand that is both welcoming and dependable.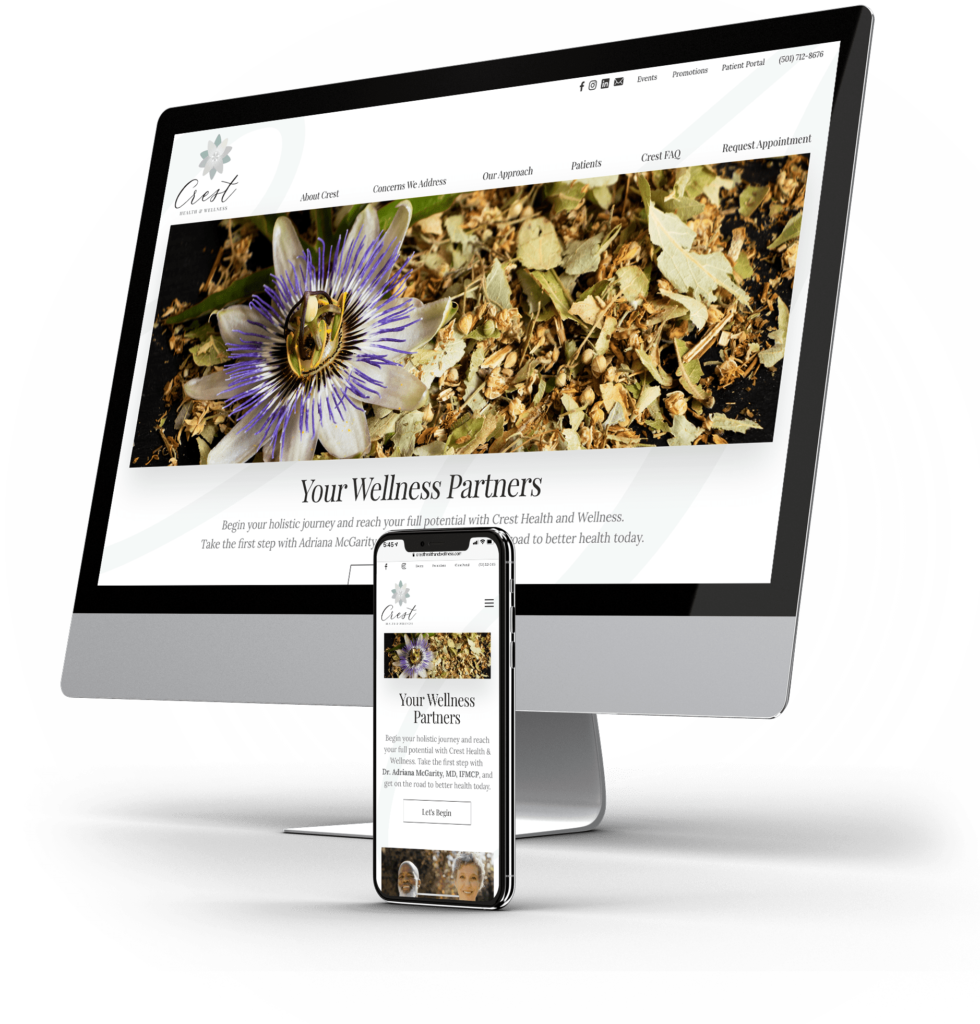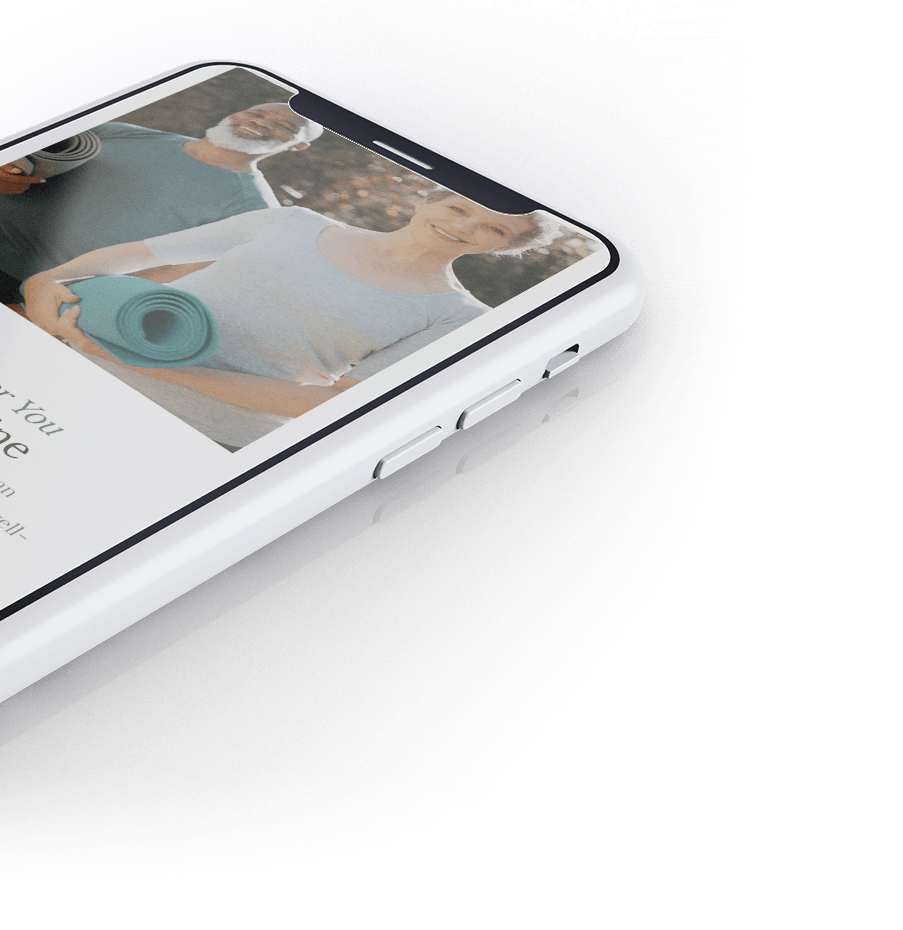 About The Project
Crest Heath & Wellness: Your Wellness Partners
Conveying care and authenticity was the primary goal when building the Crest Health & Wellness brand. As a functional medicine practice, Crest had to educate patients while maintaining an inviting, friendly tone. This balance was achieved through a combination of informative content and natural visuals. Crest's digital landscape is paved with flowers, nature, and serene imagery. This creates a sense of calm and helps the audience feel informed and assured.
Real Results
Since Signing up with Urge, Crest Health & Wellness Has Seen:
A 43% bounce rate across the entire site.
A 6-minute average session duration.
An average of 4.43 page views per session.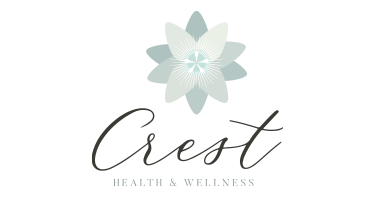 Logo & Branding
The "House of Crest" logo concept incorporates Dr. Adriana's Brazilian heritage through the use of the passionflower. In Brazilian culture, the passionflower is valued for both its culinary and medicinal qualities. This flower encapsulates the central idea of "nature as medicine" while retaining deep personal meaning to the client. This unique direction communicates the authentic and open approach Dr. Adriana takes with her patients – It also happens to be the doctor's favorite plant. The cursive font below the flower adds movement and softness to the design, giving it an airy, approachable quality.
Website Design & Development
Our design team used soft green tones and natural imagery to convey Crest's holistic approach to medicine. Lavender and passionflower plants are featured predominantly throughout the website along with images of healthy living and meditation. The primary tone is a light sage green that suggests comfort and ease. Crest's philosophy is displayed at the center of the homepage. The philosophy is presented as a five-step breakdown of what patients can expect when collaborating with Dr. Adriana. This feature adds a personal touch to the site, emphasizing the brand's authentic and open nature.
Crest's content was written to educate and empower patients, all without compromising on SEO. Our content team researched the most relevant keyword to propel Crest Health & Wellness to the top of SERPs. The website also features subtle animations that catch visitors' eyes as they scroll. This interactivity adds dynamism to the site without slowing it down.