Alma Rose
As a prominent MedSpa in Greenville, South Carolina, Alma Rose provides its clients with a unique, relationship-focused treatment experience. Founded by a master aesthetician, Becky Gossett and her husband, Kevin, this MedSpa offers an extensive list of services to meet the needs of just about every client that walks through their doors. Featuring a delicate balance of luxury and approachability, Alma Rose stands as one of the best Urge Interactive website designs to date.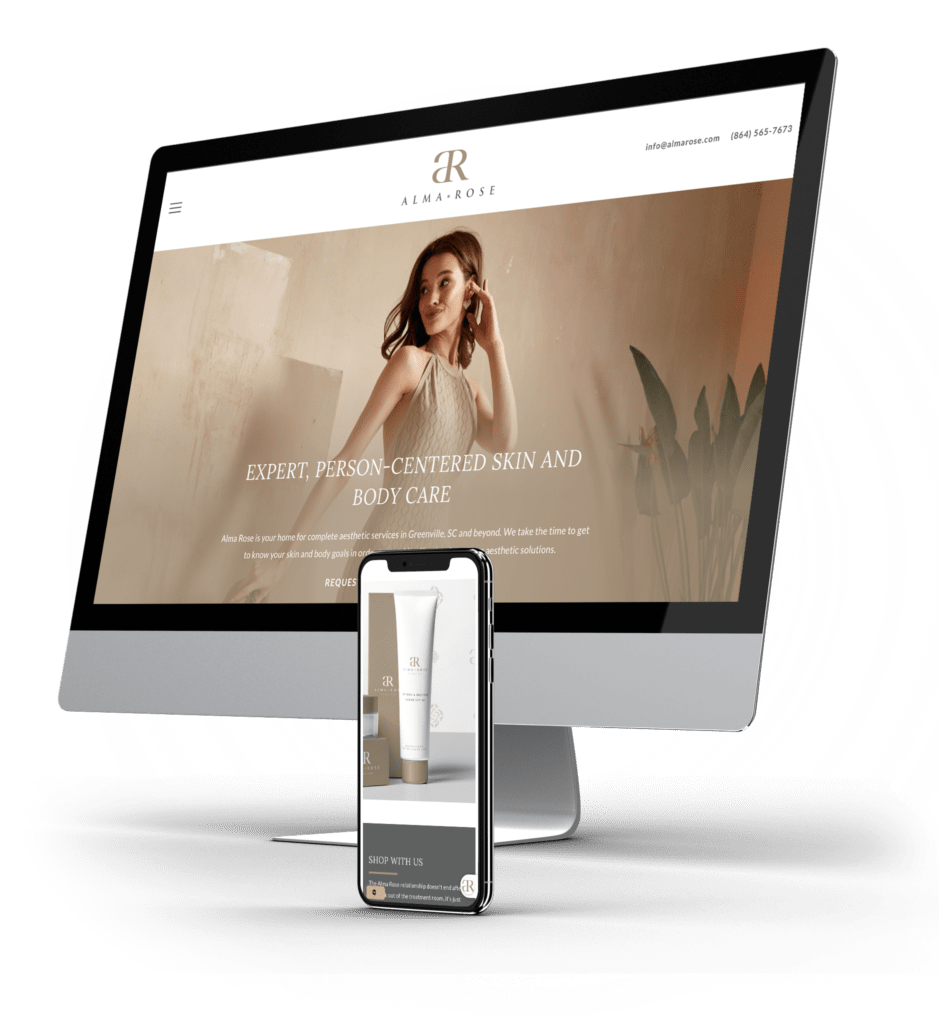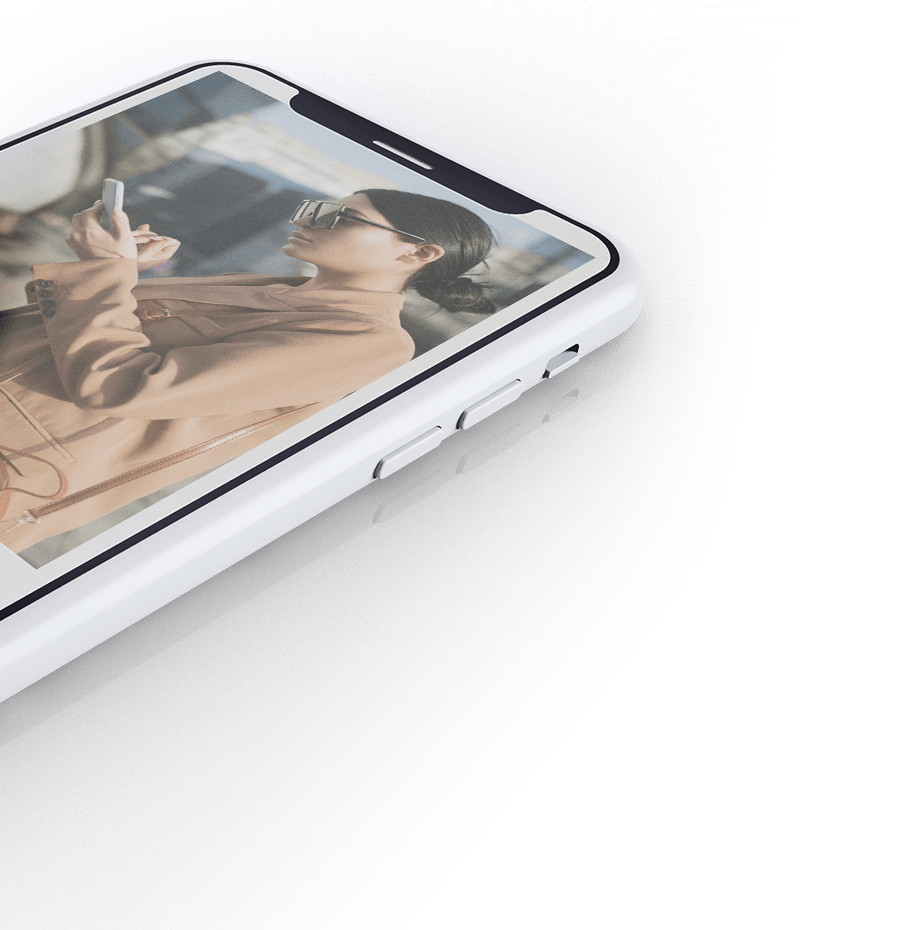 About The Project
Alma Rose: A Signature Consultation Experience
The Alma Rose brand draws its inspiration from Becky's grandmother, whose resolute Christian values made her a pillar of strength, dignity, and style throughout her life. Upon accepting this project, our team aimed to mirror that unique quality. We understood that their brand was not one of flash, but of a subtle wealth that drew its power from a combination of high-end aesthetics and a humble, down-to-earth interaction style. Using CHANEL as a major source of inspiration, our design and content team set to work, crafting the brand and imbuing it with the level of sophistication that Becky was looking for.
Results
Since Signing up with Urge in August 2020, Alma Rose Has Seen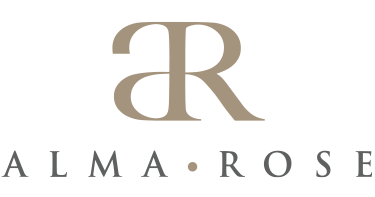 Logo & Branding
The Alma Rose logo relies on its symmetry. The A and R letters join to form a memorable symbol reminiscent of the Medieval æ. The minimalistic design of the logo speaks to Alma Rose's humble quality, while the gold color scheme emphasizes luxury, elevating the brand. This same quality is evident throughout the website, solidifying the unique juxtaposition of humility and upper-class elegance in line with Becky's unique vision. Through careful formatting, our Urge web developers were able to situate the logo and establish the brand essence without compromising on functionality.
Website Design & Development
Perhaps the most prominent features of the Alma Rose website are its large blocks. By incorporating movement into the design and articulating it through careful web development, our team was able to create a style that is both grounded and entertaining. The large visual elements act as literal "pillars," solidifying Alma Rose's presence while simultaneously inviting the viewer to interact with the site.
Though many of the elements on the site are interactive, they do not negatively impact functionality. Alma Rose offers a fast and seamless experience rich with information on the many services the practice offers. Each of the 60 treatment and concern pages is populated by SEO-rich content that uses keywords to their fullest extent. The interplay of visual style and rich content allows Alma Rose to claim its front-page status in most Google search results.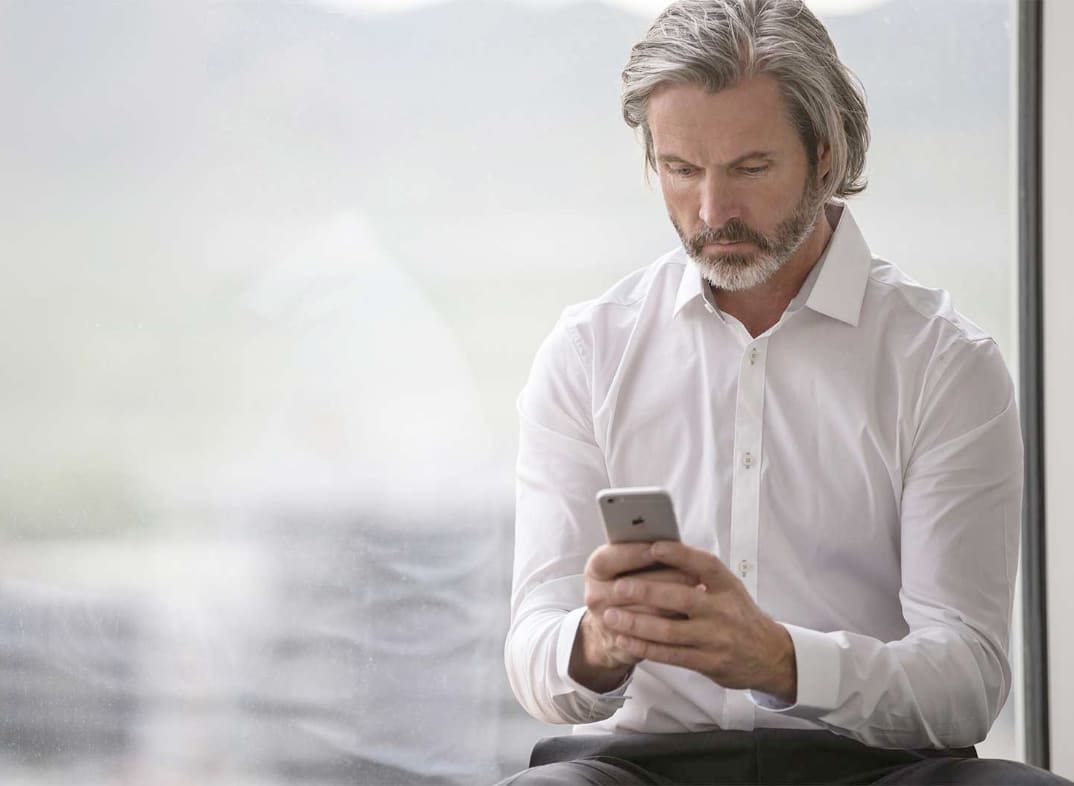 Marketing Services
In order to grow the Alma Rose brand, the client hired Urge for SEO maintenance, social media management, social pay-per-click advertising, and Google Ad Management. Since the start of our marketing efforts, Alma Rose has seen an average monthly website traffic increase of 21%, a 10% monthly social media engagement increase, and has gained a total of 106k impressions in the month of January 2021 alone. These impressive metrics have resulted in a tremendous increase for Alma Rose's bottom line. By increasingly advancing our strategic approach, our marketing team hopes to solidify Alma Rose's reputation as the best MedSpa in South Carolina.