Illuminate Plastic Surgery
Urge Interactive loves working with and for Illuminate Plastic Surgery! Founded by Dr. David Boudreault and Molly Boudreault, this practice boasts an incredibly active and dedicated approach to patient beauty. The website has evolved over the years, adding more features to enhance communication pathways to their patient base, including Live Chat support during business hours, direct email access with quick response times, and HIPAA compliant patient portal access. Our Urge team has supported Illuminate Plastic Surgery through social media management, email marketing, digital advertising, print collateral, event swag creation, and a change of palette to their brand identity when they moved into their larger practice space in Palo Alto, CA.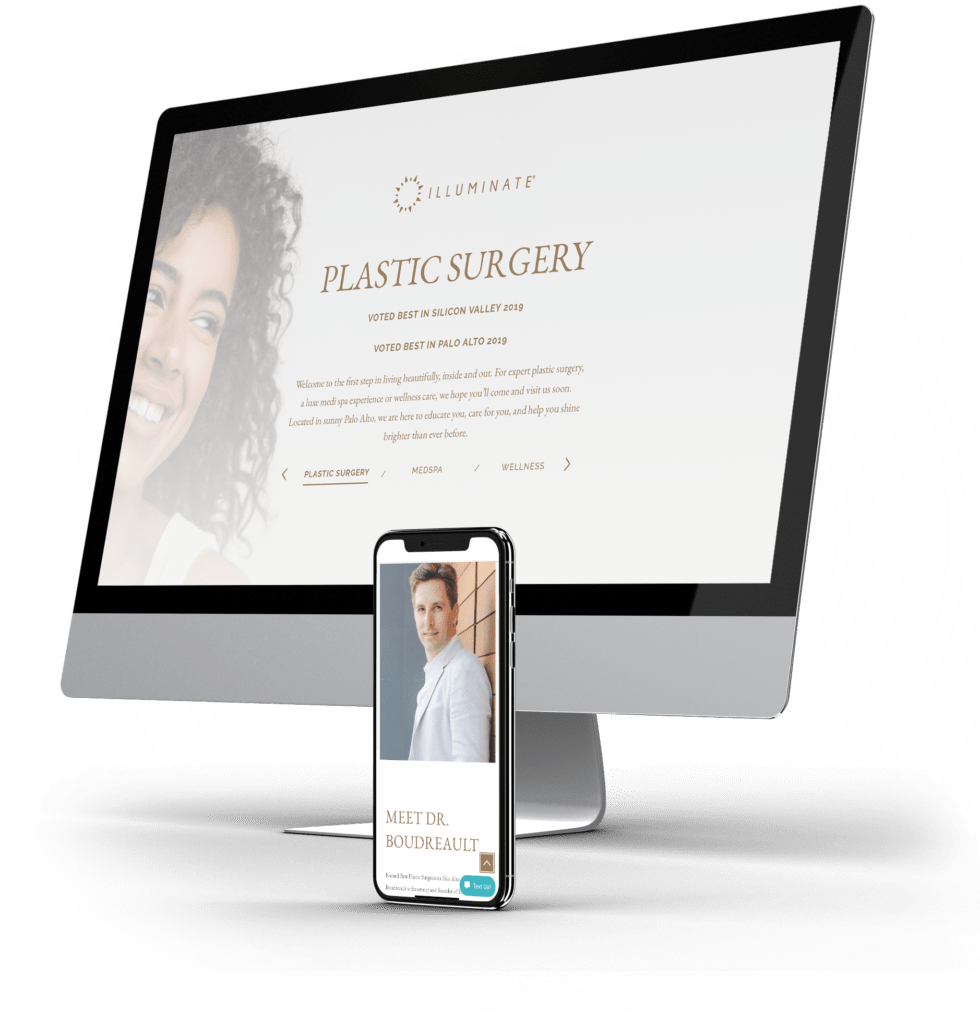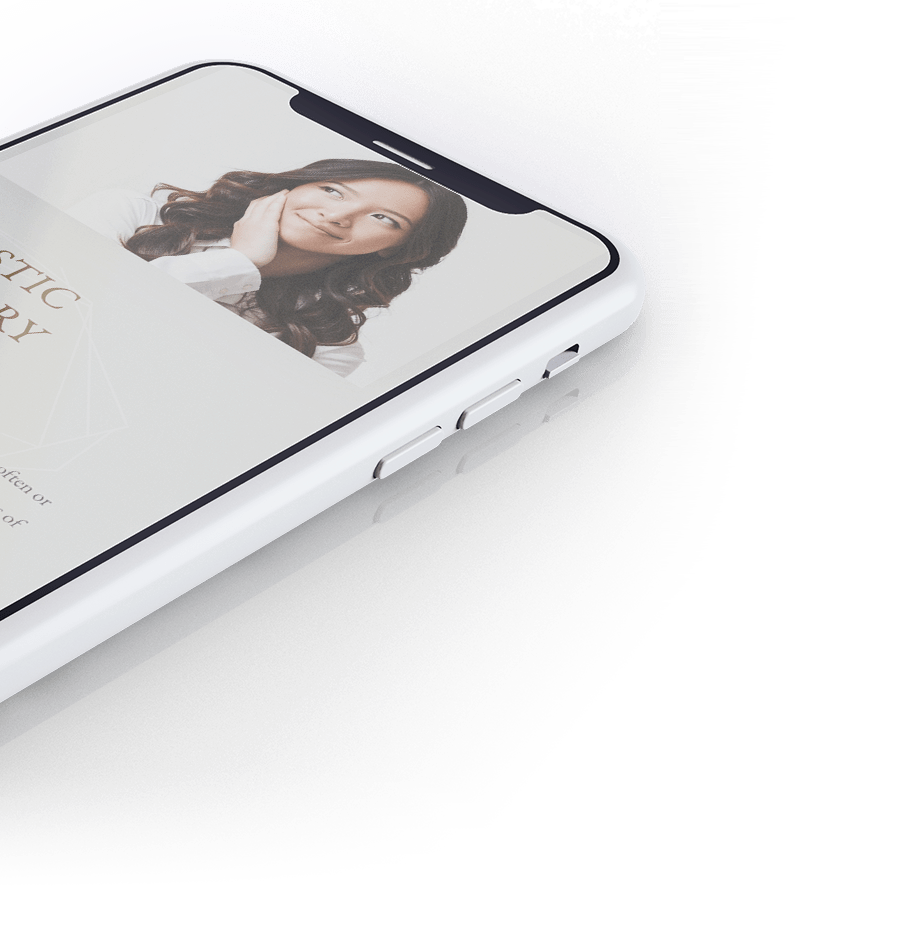 About The Project
Illuminate Plastic Surgery: Shine Brighter
A dynamic and ever-expanding practice, Illuminate Plastic Surgery is constantly growing to deliver more advanced service options to its clientele. When Urge was contacted by Molly, we were presented with a task both large in scope and full of intricacies. Our job was to create a new website experience that speaks to the high-end, trendy, and professional atmosphere visitors can expect during their visit. Thinking outside the box, our designers were able to create a web structure inclusive of several modern twists that reflect the refreshing patient-care approach that Illuminate brings to the table.
Results
Since Launching this New Site with Urge, Illuminate Plastic Surgery Has Seen
167% increase in website traffic
178% increase in new users
126.5% increase in pay-per-click impressions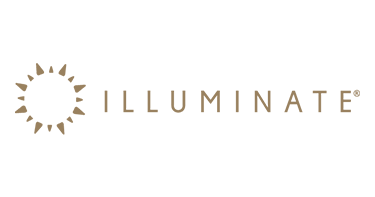 Logo & Branding
The words minimal, contemporary, and vibrant come to mind when describing the Illuminate logo design. To remain in-line with the practice's unique style, our team developed a branding approach that relied on high contrast designs, Diamonds Regular typography, and a Pantone color palette of blues, golds, grays, and pastels. These elements combine to create a forward-looking visual style that is at once luxurious and understated. The branding approach is thereby shaped around the principles of high-end sophistication, professionalism, and the warm friendliness that the Illuminate staff is known for.
Website Design & Development
To adequately represent the MedSpa, plastic surgery, and wellness aspects of Illuminate, our web developers and content strategists created a structure that housed over 90 treatment and condition pages. Immense in scope and rich in content, each page aims to educate the visitor while also providing a pleasant reading experience. This is supported by the design structure's use of space. In order to maintain the visual style, paragraphs had to be positioned with an exact amount of separation. The resulting visitor experience is educational but not overbearing, allowing one to maintain interest throughout.
The use of space on the website was deliberately crafted so as not to negatively impact SERPs ranking. The descriptive content is filled with SEO-rich keywords chosen specifically to boost Illuminate to the front page of most Google search results. In order to maintain this position, our team is constantly in the process of not only promoting the practice but maintaining and updating their website. That level of dedication is necessary to ensure the best long-term outcome for our Urge clients.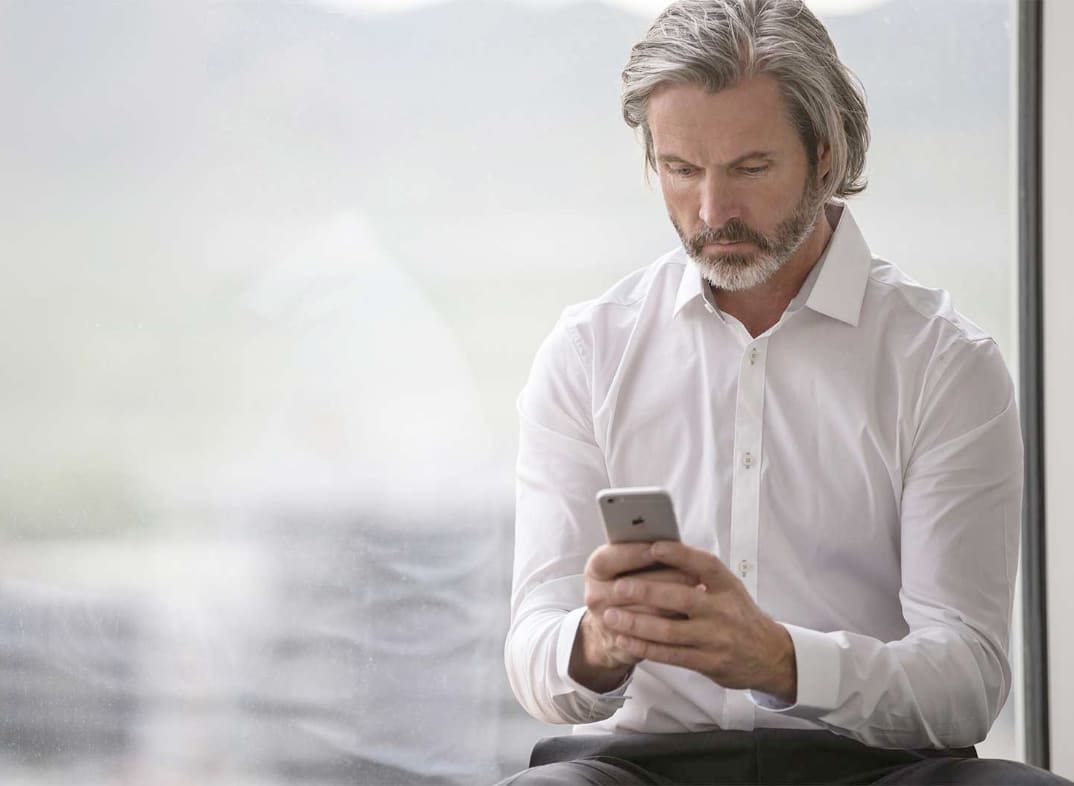 Marketing Services
Thanks to our efforts in social media management, email marketing, and digital advertising for Illuminate Plastic Surgery, the practice has seen a 19.5% average email open rate and 126.5% average increase in monthly PPC impressions over the last four months. This represents an immense increase in performance month-per-month and an impressive consistency among email engagement. To maintain these results, our Urge marketing team is always hard at work, developing new strategies, trying new approaches, and targeting new audience groups. It is our hope that Illuminate will continue to see an increase in its bottom line over the coming years.
Testimonials
After endless disappointments, we were recommended Urge Interactive by a colleague. Our experience with Urge was a complete transformation. From day one, Urge was fully engaged in our business. From revamping our website to offering content for social media and email marketing, we were blown away by the quality of the work, the involvement of the team, consistent communication and MOST IMPORTANTLY, results. Urge has taken our business to the next level.