Helio Health
Founded and led by Board Certified gynecologist, Sherry Neyman, MD, MS, FACOG, Helio Health & Wellness is a cutting-edge practice of compassionate women's health specialists. Focusing primarily on aesthetics and gynecological care, this Central Texas center combines a traditional patient-centric approach with the latest in medical technology. As one of the only gynecologists specializing in da Vinci® Robotic surgical services, Dr. Neyman hired Urge to sculpt a website that speaks to both the friendly and innovative aspects of her practice.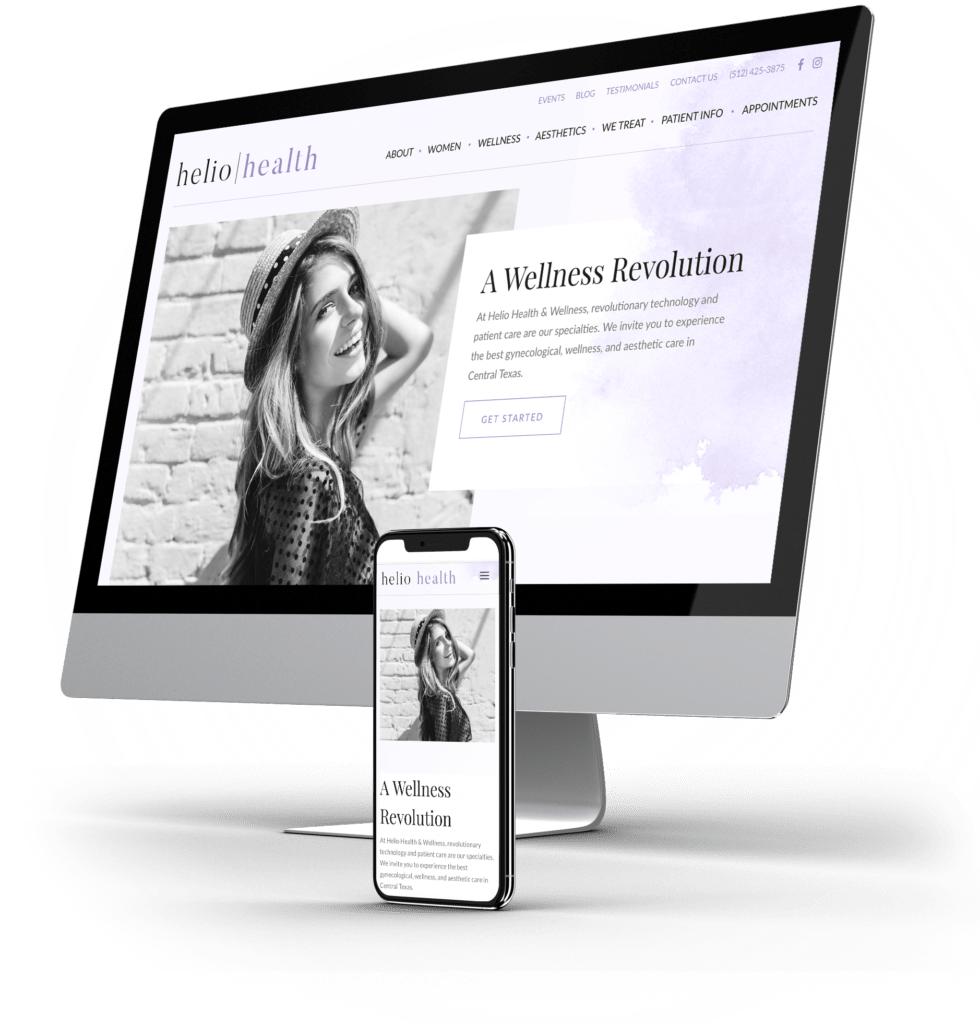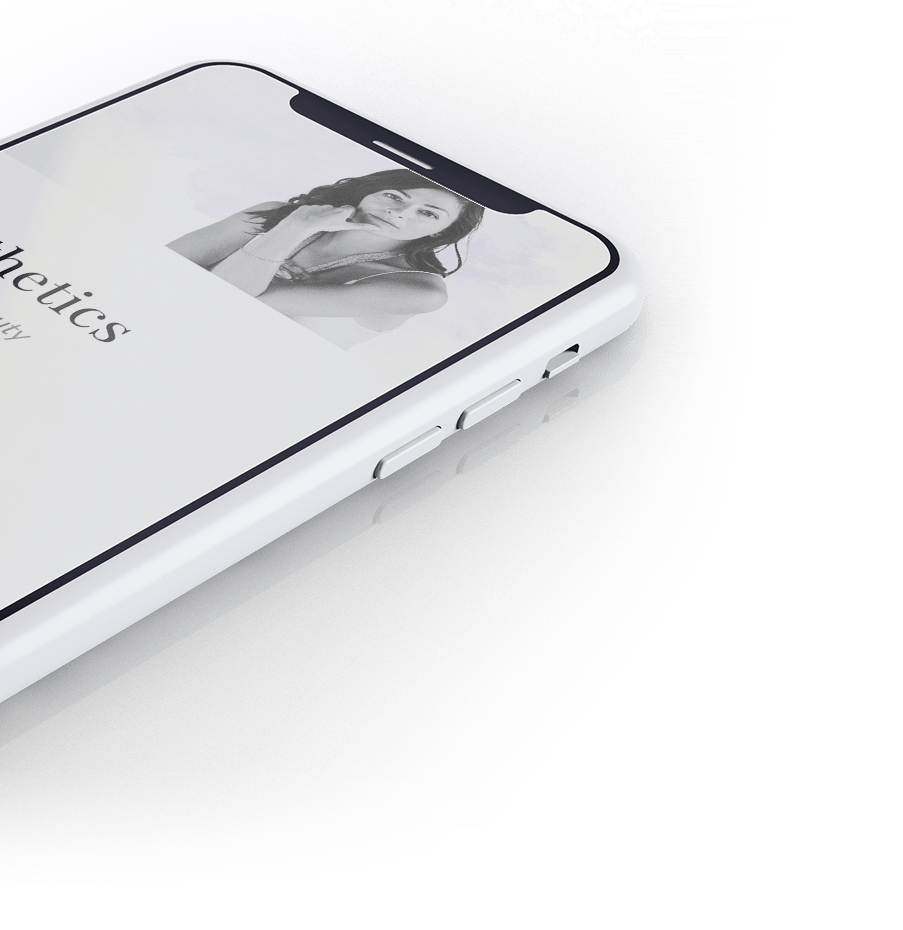 About The Project
Helio Health: A Wellness Revolution
While discussing her unique web design needs, our team quickly realized just how important innovation and forward-thinking was to Dr. Neyman. As someone at the forefront of women's health, Dr. Neyman must work hard to balance her interest in technology with her bedside manner. In order to assist her in presenting her technical expertise and soft approach toward patient care, our team had to find the precise blend of color, content, and web structure to meet both requirements. All of this was necessary while also creating an intuitive website experience for the viewer and having a powerful SEO score.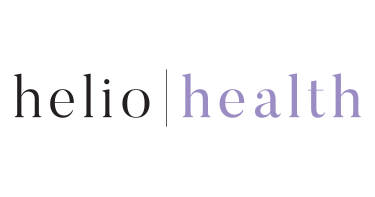 Logo & Branding
The Helio Health logo features a clean, modern, and balanced aesthetic quality that foremost communicates the practical nature of the practice. The soft purple coloration of the logo design adds a touch of softness suggestive of Dr. Neyman's gentle and caring approach to patient care. The overall branding of the practice conveys a grounded, forward-thinking approach that pays homage to the doctor's innovative quality. The overall impression of the visitor is one of calm, serenity, and security upon visiting the website.
Website Design & Development
When approaching the Helio Health design, our team wanted to communicate softness and security. This is conveyed through the watercolor background graphics, the beautiful purple hues that softly populate the spaces behind the stoic blocks in the foreground. The blocks themselves are grounded, clear, and secure, communicating trust and reliance. The black and white imagery throughout the design gives the website an artistic quality that would otherwise be lost if the focus was solely on the practice's technical aspects.
In writing the content, our copywriters focused primarily on speaking to the wide audience that Dr. Neyman treats at the practice. With an age range that spans from teens to the elderly, the content had to be clear, precise, and informative without being too dry. The result is clear communication stated plainly, but compassionately, emphasizing the soft design elements that play in the background of the site. The keywords incorporated within the content provide vital SEO boosts without detracting from the message of the practice. All of these elements combine to form a website that is as comforting as it is compelling to visit.